Meet our rockstar Chinese teachers
With NihaoKids, your child will learn with the best Chinese teachers  — we only hire 5% of all applicants. All our teachers are university graduates majoring in teaching Chinese as a second language, and experienced in working with young learners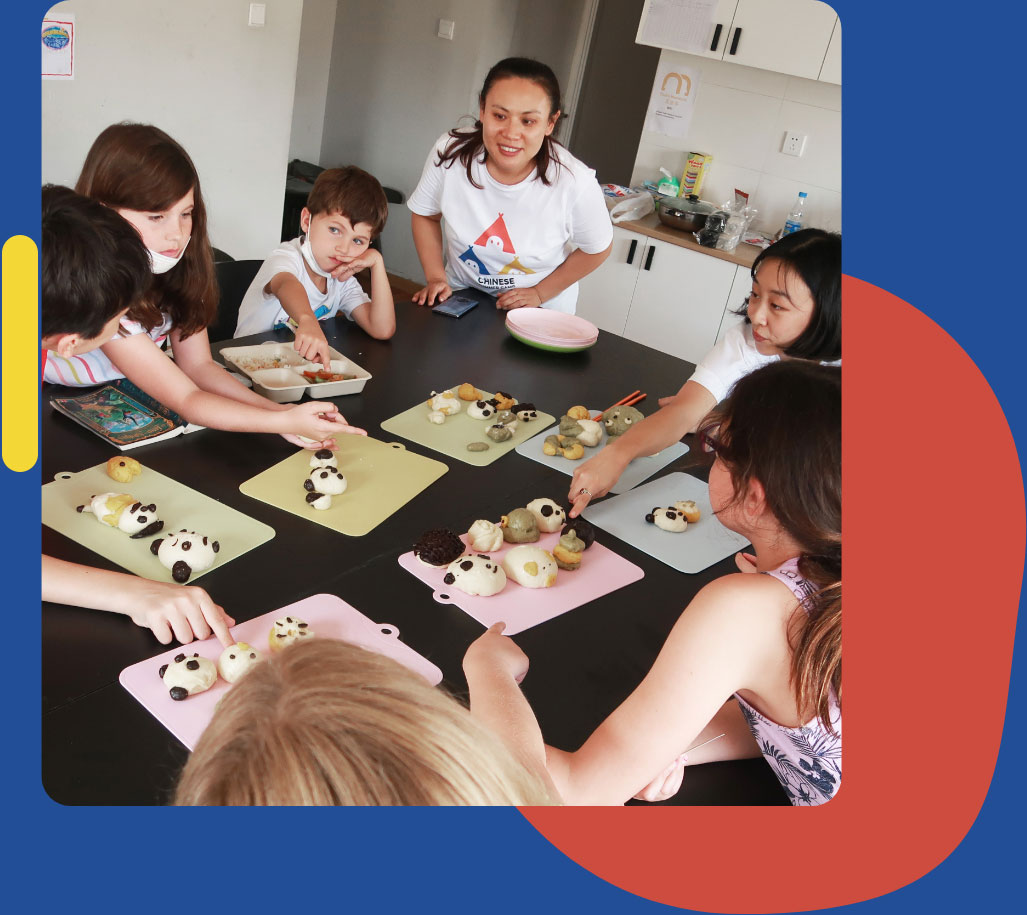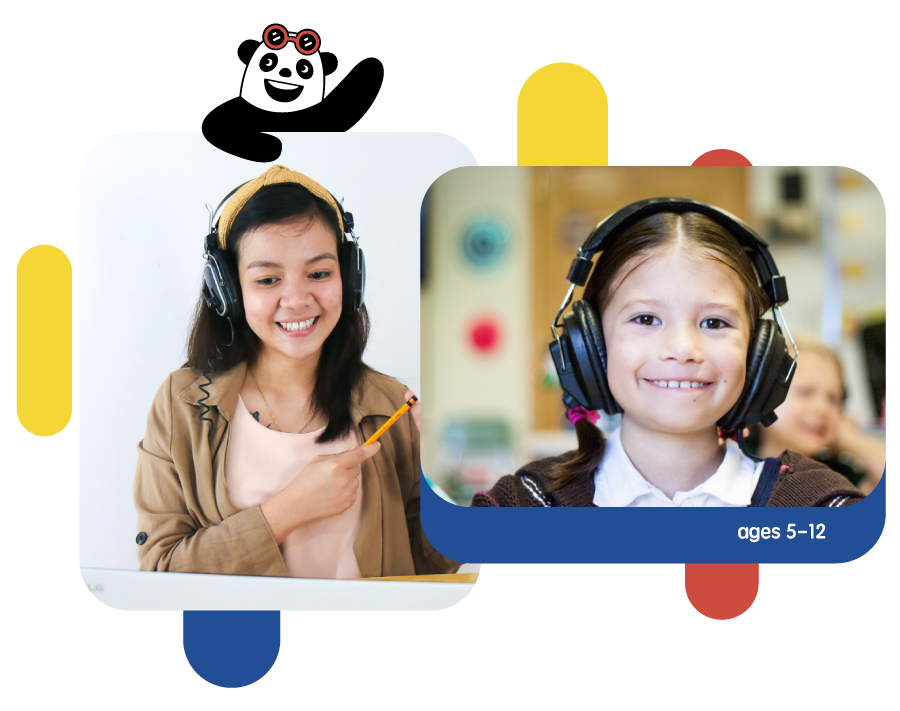 With NihaoKids, your child will learn with the best Chinese teachers  — we only hire 5% of all applicants. All our teachers are university graduates majoring in teaching Chinese as a second language, and experienced in working with young learners
Average teaching experience per teacher
linguistic or related majors
Average teaching experience per teacher
linguistic or related majors
How do we select our teachers?
After a rigorous selection process, we only hire 5% of all applicants — to ensure the highest quality of your child's online classes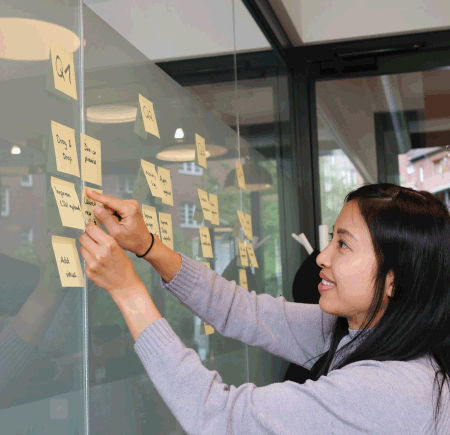 Bachelor's degree or higher
All our teachers are university graduates with a degree in Chinese language or literature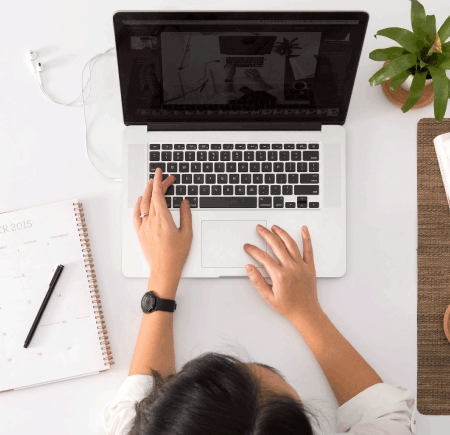 Mandarin secondary-level A certificates or higher
All our teachers have also successfully passed IPA Senior Chinese Teacher Certificate (Teaching Chinese as a Foreign Language)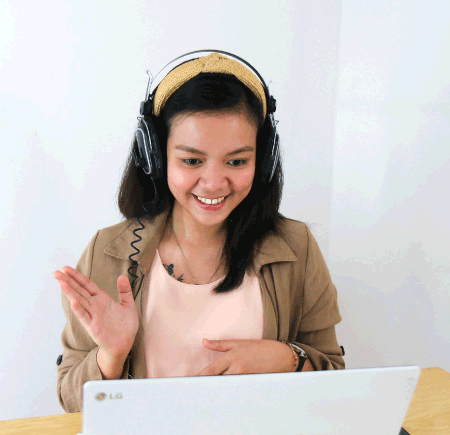 1+ year of teaching experience
All NihaoKids teachers are experienced in teaching Chinese as a second language, and have successfully completed a NihaoKids training*
*NihaoKids training includes both technical guidance and instruction on working with young learners.
Try NihaoKids Free
A free trial is worth a thousand words. Let your child experience a NihaoKids class for free — and then decide!