Explore NihaoKidsPrivate Chinese Class Packages
Browse our 1-on-1 private class packages to discover the best course for your child. Feel free to contact us you have any questions about our packages or would like a tailor-made course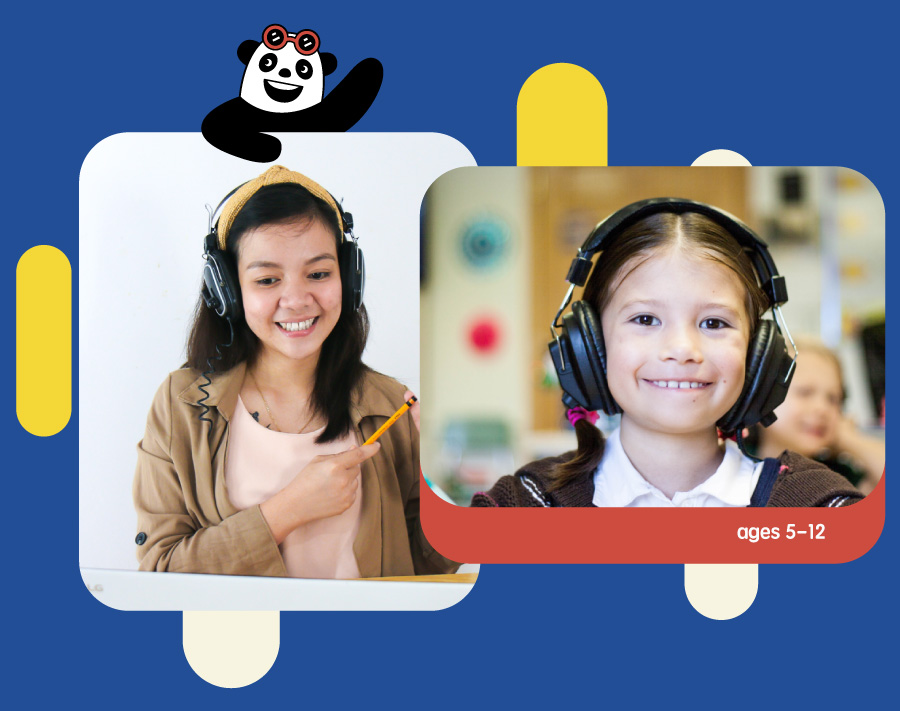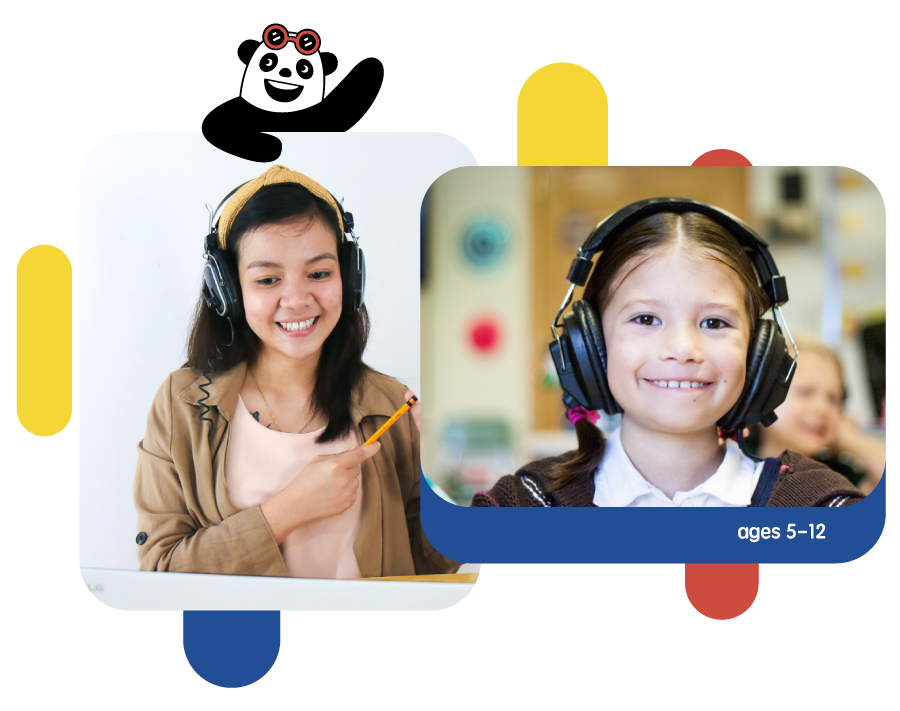 Private Online Class Packages for Kids & Teens 5-12
Choose from a variety of packages. The more classes you choose, the better deal you get. With all our packages, you can rest assured that your child will learn with the best Mandarin Chinese teachers out there — we only hire 5% of all applicants.
Not sure where to begin?
Understand NihaoKids Levels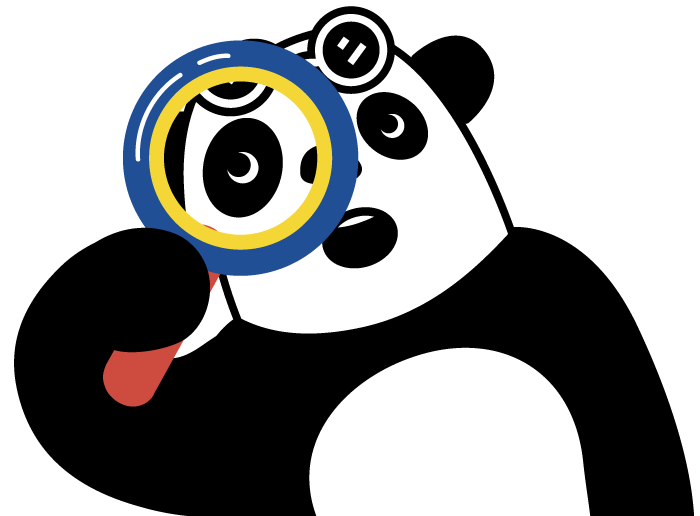 Try NihaoKids Free
A free trial is worth a thousand words. Let your child experience a NihaoKids class for free — and then decide!