About
Learn more about NihaoKids creators
NihaoKids is a child project of That's Mandarin school. We are a leading Chinese language school with campuses in Beijing, Shanghai, Suzhou, and online — with 16+ years of experience in teaching Chinese learners of all ages and backgrounds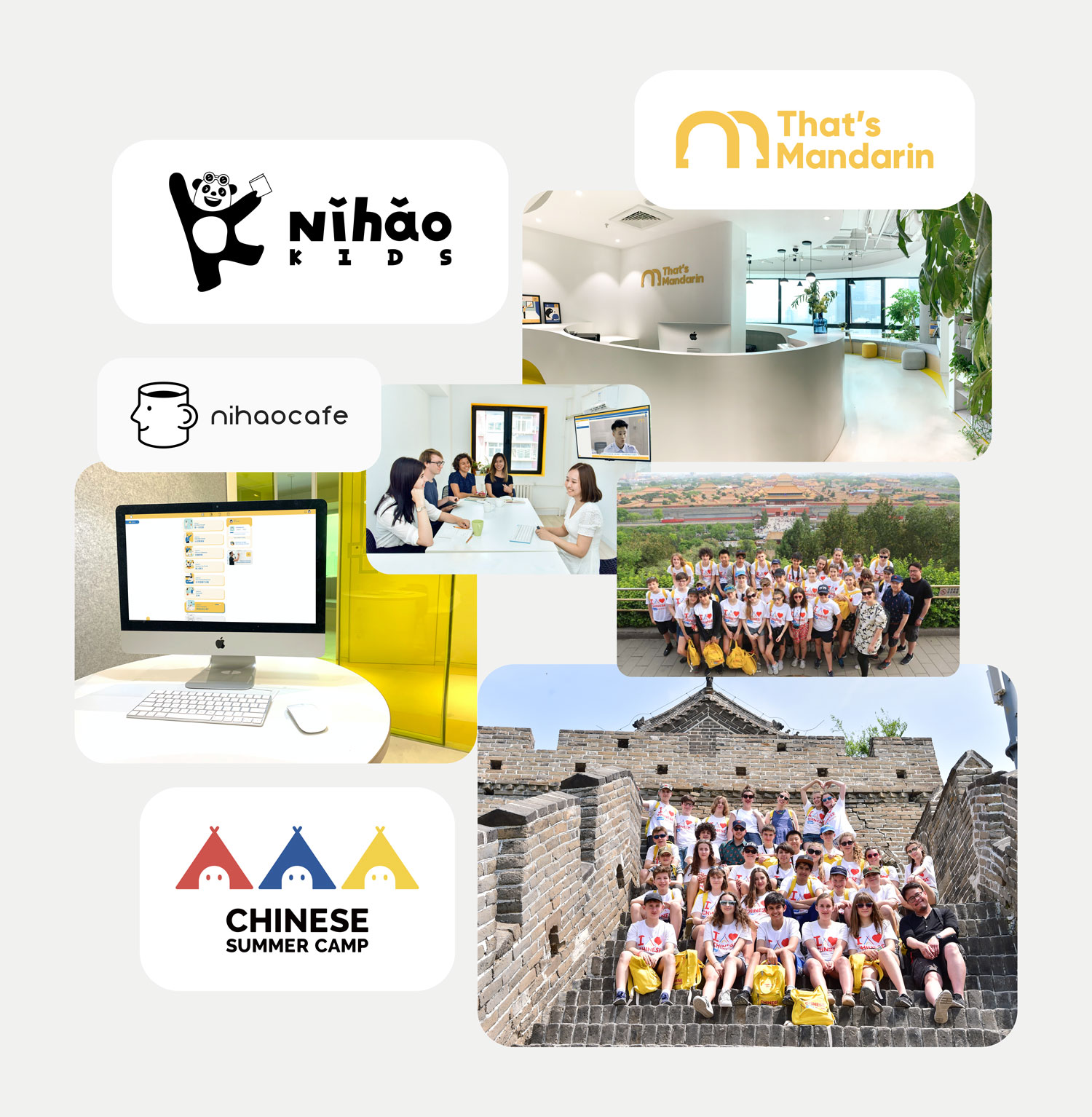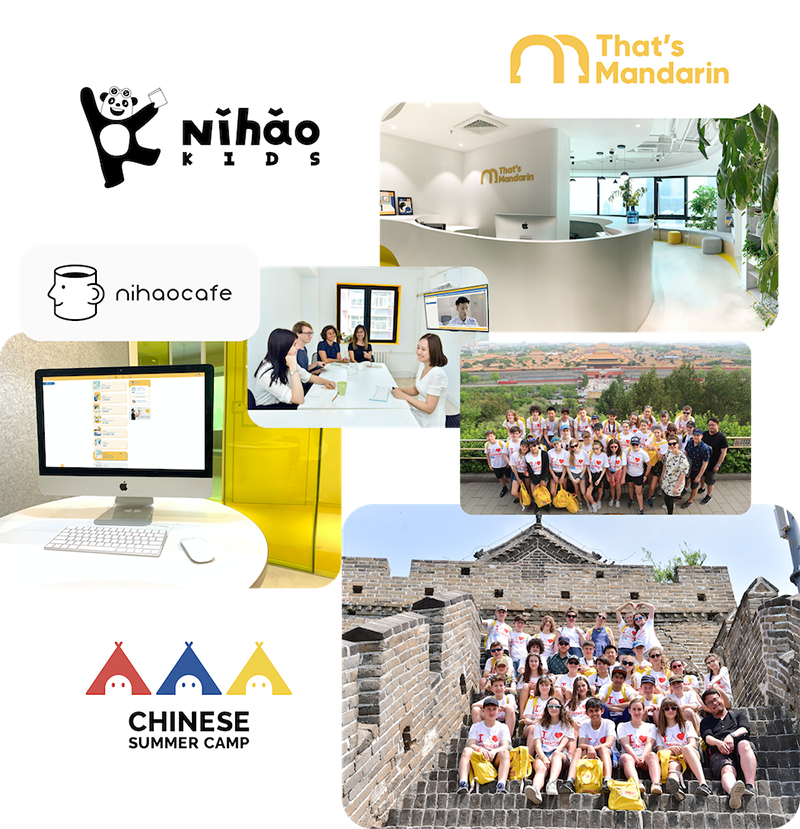 NihaoKids is a child project of That's Mandarin school. We are a leading Chinese language school with campuses in Beijing, Shanghai, Suzhou, and online — with 16+ years of experience in teaching Chinese learners of all ages and backgrounds
NihaoKids is an online Chinese learning system for kids that uses innovative learning methodology and modern technology to teach kids Chinese all over the world.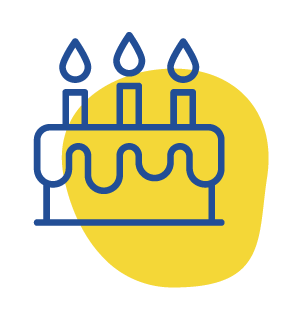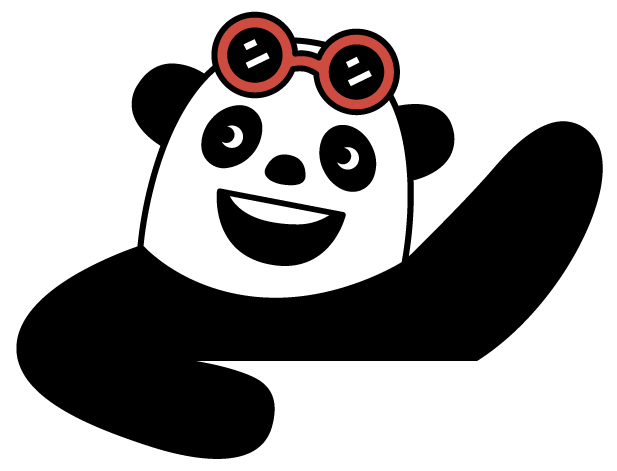 How it all began
2005
Founded in 2005, That's Mandarin has established a strong reputation in the field of teaching Chinese as a second language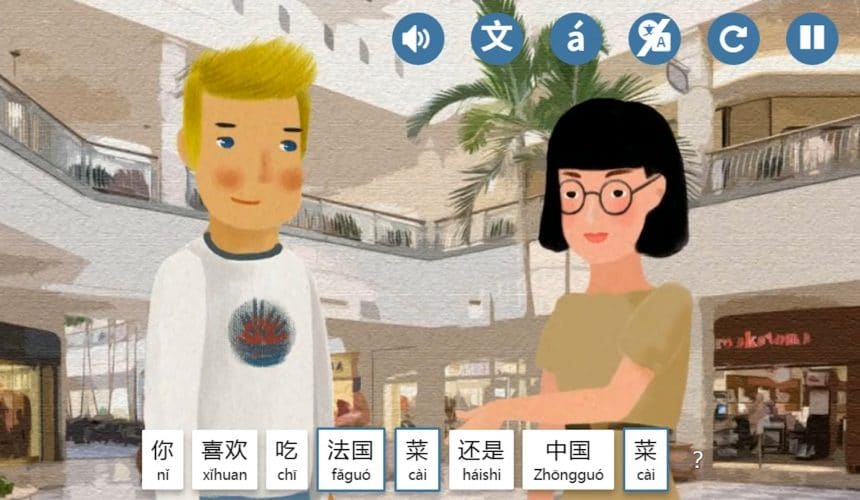 Mandarin Café Platform
2009
Not long after the school was founded, the first IT team started working on creating and maintaining our first Chinese learning platform, Mandarin Cafe. It provided digital notes, class scheduling, and learning content in the form of videos and cartoons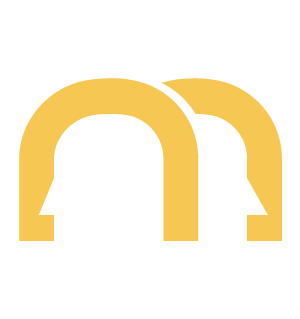 That's Mandarin Rebranding
July, 2019
In 2019, it was time to change our look. The new logo represents two human faces (or speech bubbles? it's up to you to decide), and puts emphasis on creative ideas. We believe that innovative teaching methods, in combination with the use of modern technology, will make Chinese learning more fun and efficient.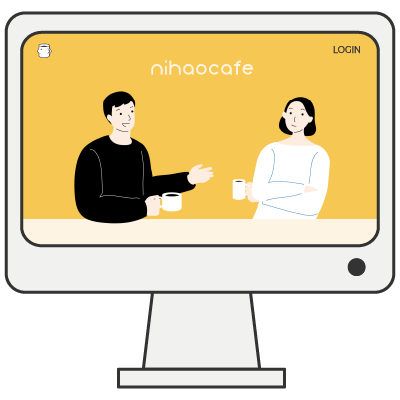 NihaoCafe
2020
In 2020, Mandarin Café online learning platform was updated, and rebranded as NihaoCafe. We've re-imagined the platform to make it an all-in-one space for adult Chinese learners to connect with their teachers, review their classes, and practice the new knowledge with custom exercises. We also filmed a Chinese TV series with over 200 episodes, featuring 70+ actors in 40+ locations — all to provide our learners with the best content and make Chinese learning immersive, effortless, and fun.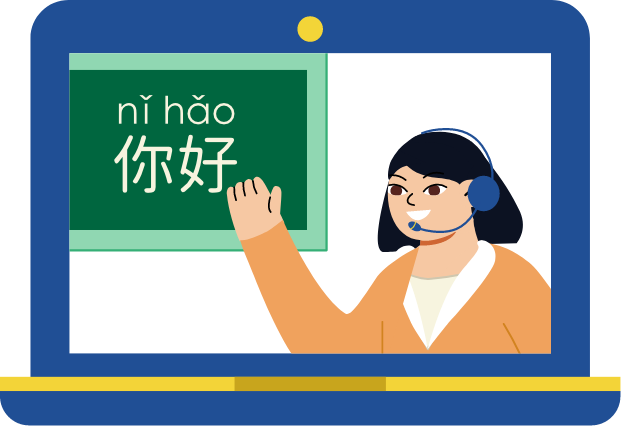 Nihaokids
2021
In 2021, we put together a team of experienced curriculum developers, educators, designers, programmers and animators, and started designing the NihaoKids system. We love this project so much. It combines the top-notch experience of our curriculum designers (who know how children learn, and how to make the best Chinese learning content) with the IT team's experience in making a fun, interactive educational platform, and with the talent of our designer team, who have truly made the story come to life. Can't wait for the young learners to explore NihaoKids!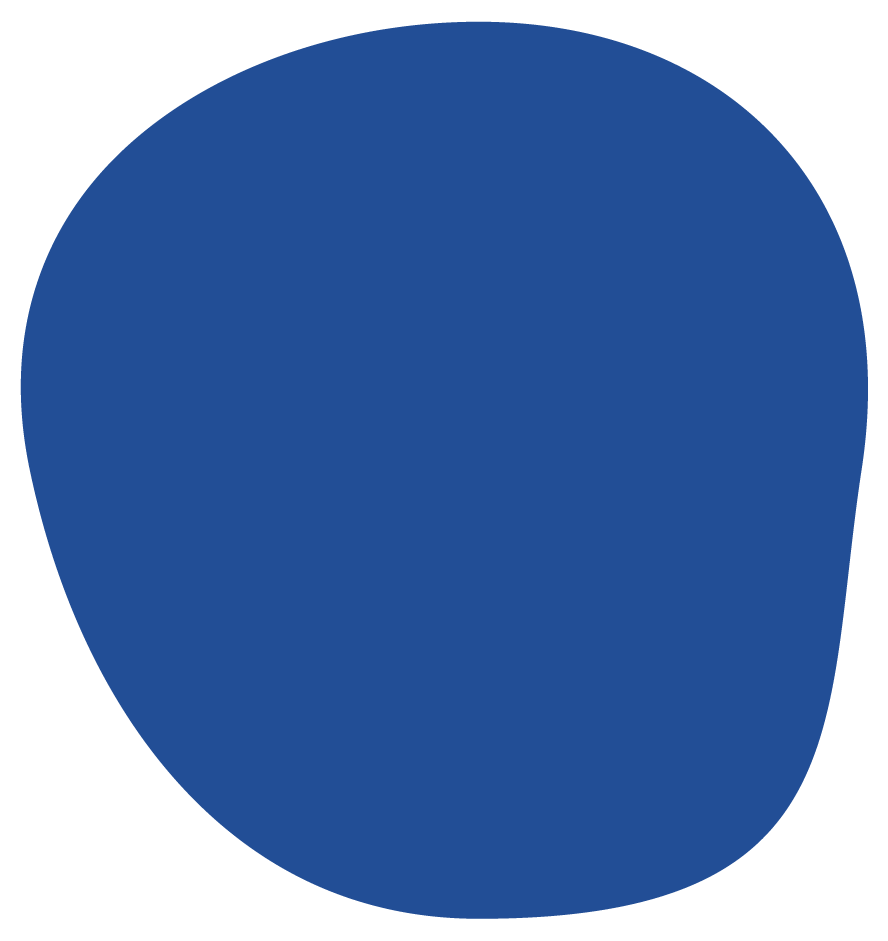 Your children grow fast, and so do our numbers.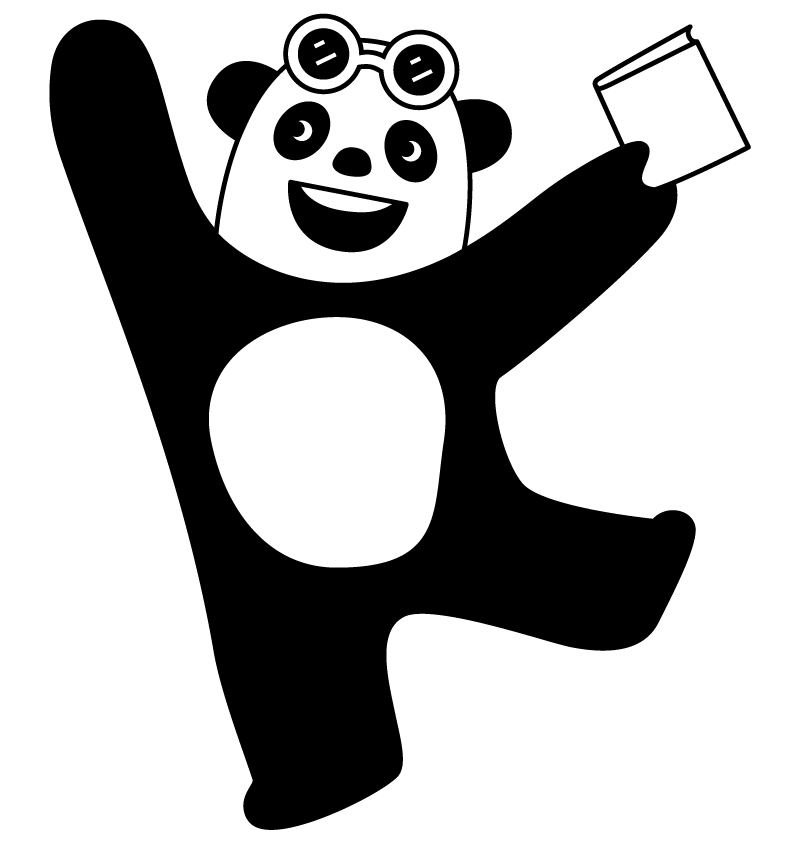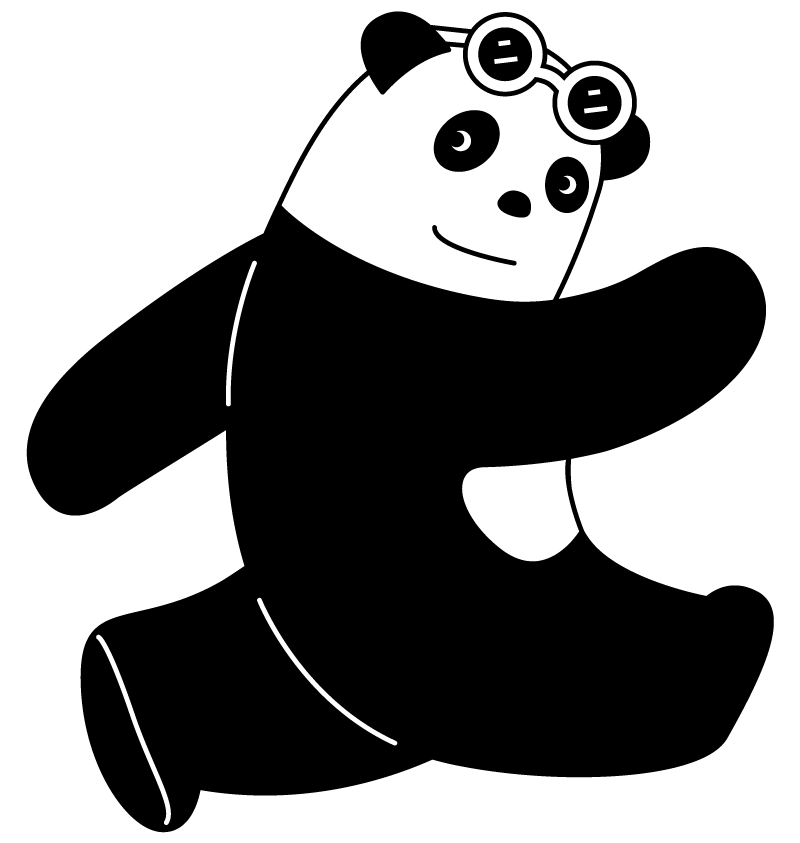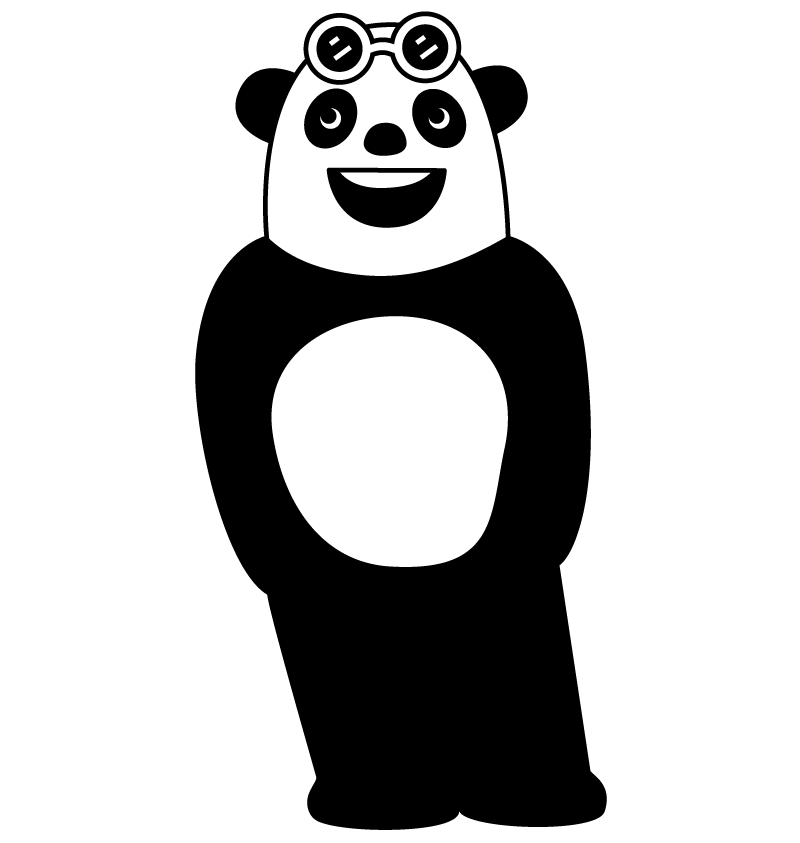 See what experts have to say about NihaoKids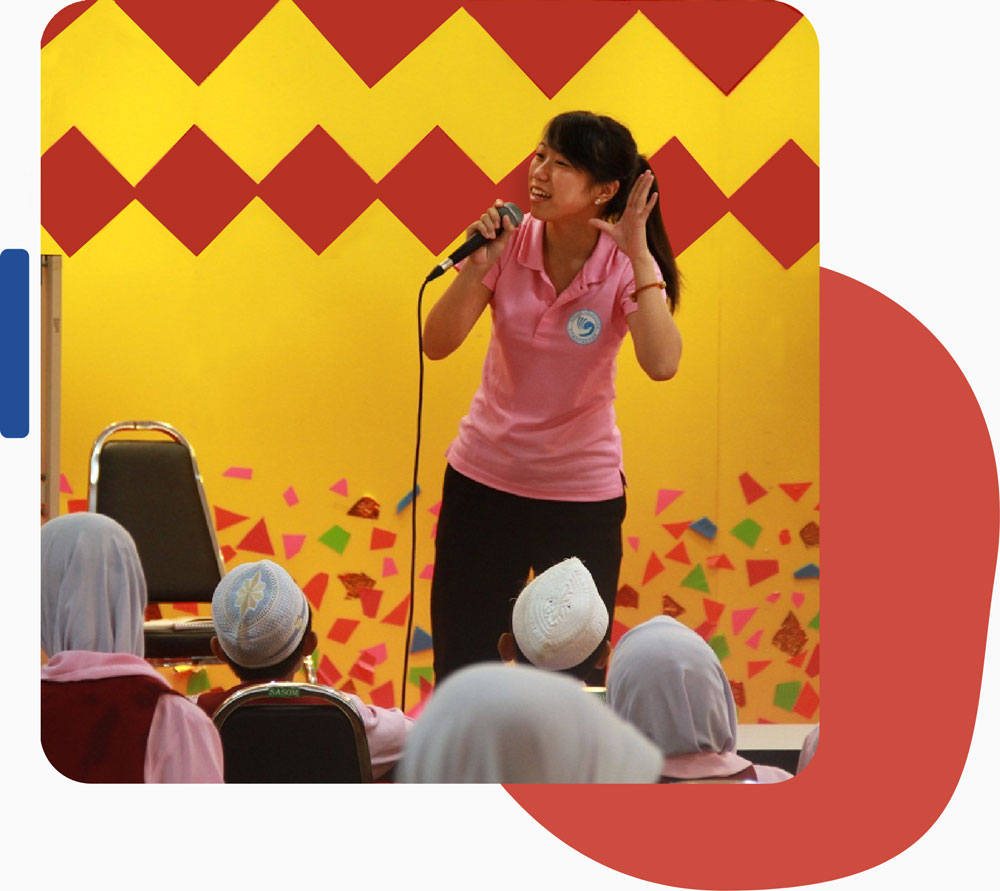 Our Experts
Changyi Zhang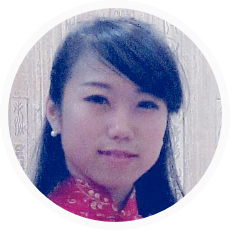 Head of Curriculum Development Department
All NihaoCafe lessons are conducted live, online, using a variety of methods to help your child get comfortable and familiar with the Chinese language. Our teachers are skilled at creating a friendly atmosphere for young learners, so that they can start speaking Chinese from day one — and continue improving with cheerful guidance, encouragement, and constant feedback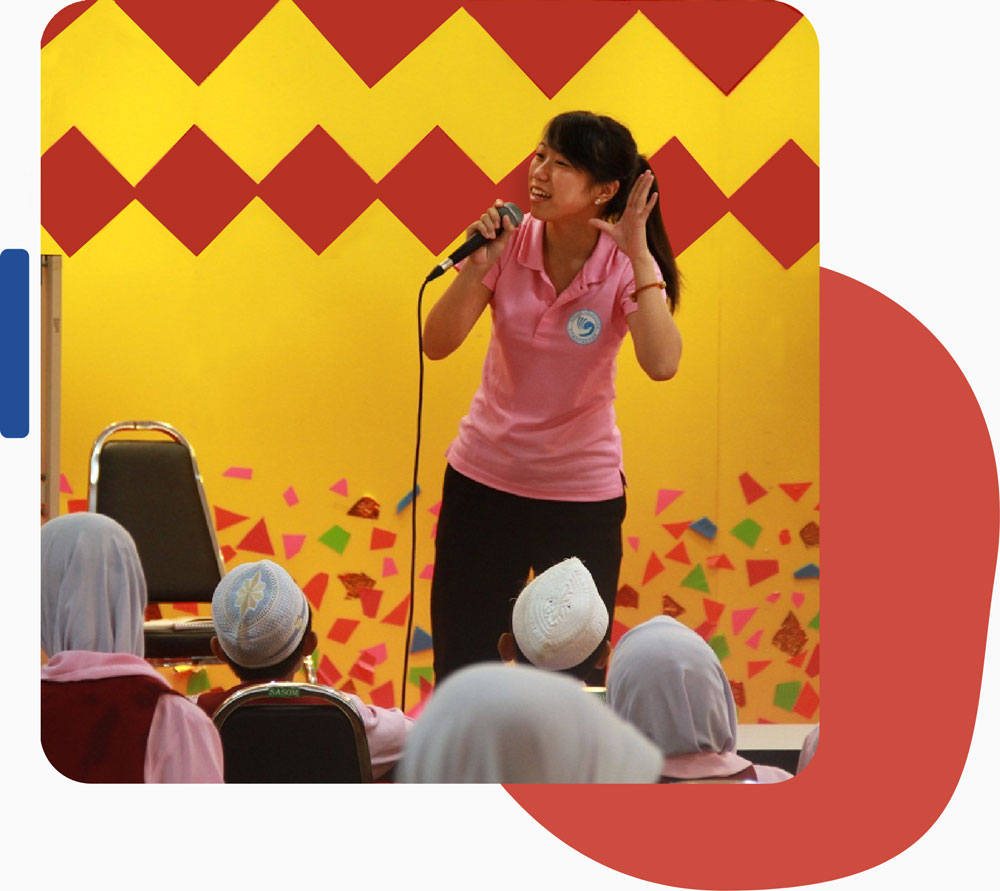 Changyi Zhang
Head of Curriculum Development Department
All NihaoCafe lessons are conducted live, online, using a variety of methods to help your child get comfortable and familiar with the Chinese language. Our teachers are skilled at creating a friendly atmosphere for young learners, so that they can start speaking Chinese from day one — and continue improving with cheerful guidance, encouragement, and constant feedback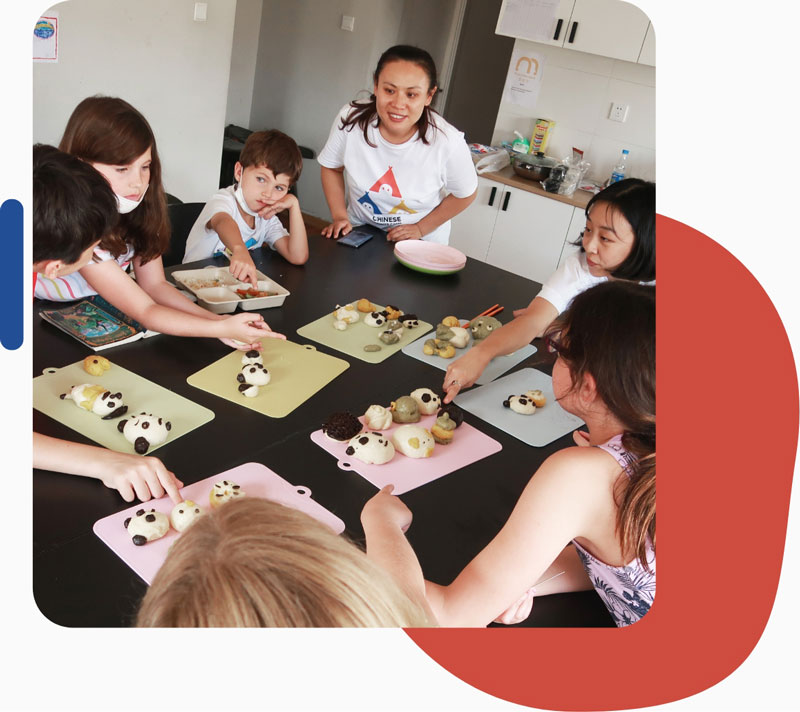 Abigale Wang
That's Mandarin Managing Director
By having online classes with native, certified Chinese teachers via our in-house learning platform & app NihaoKids, your child will start speaking and understanding Chinese in no time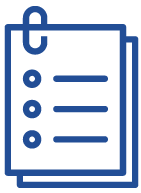 Privacy commitment
Certified by COPPA standards for children's online learning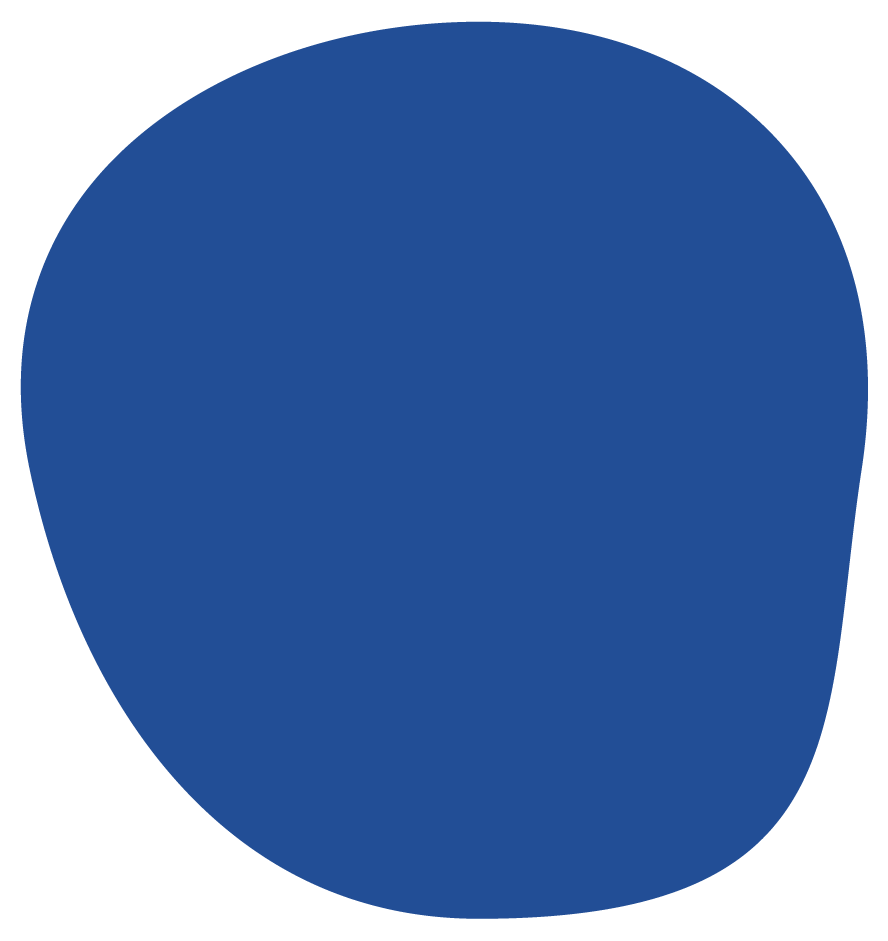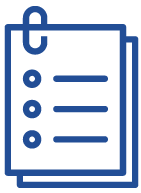 5% Teacher selection
We select our teachers using rigorous criteria to ensure that we have the most highly-qualified educators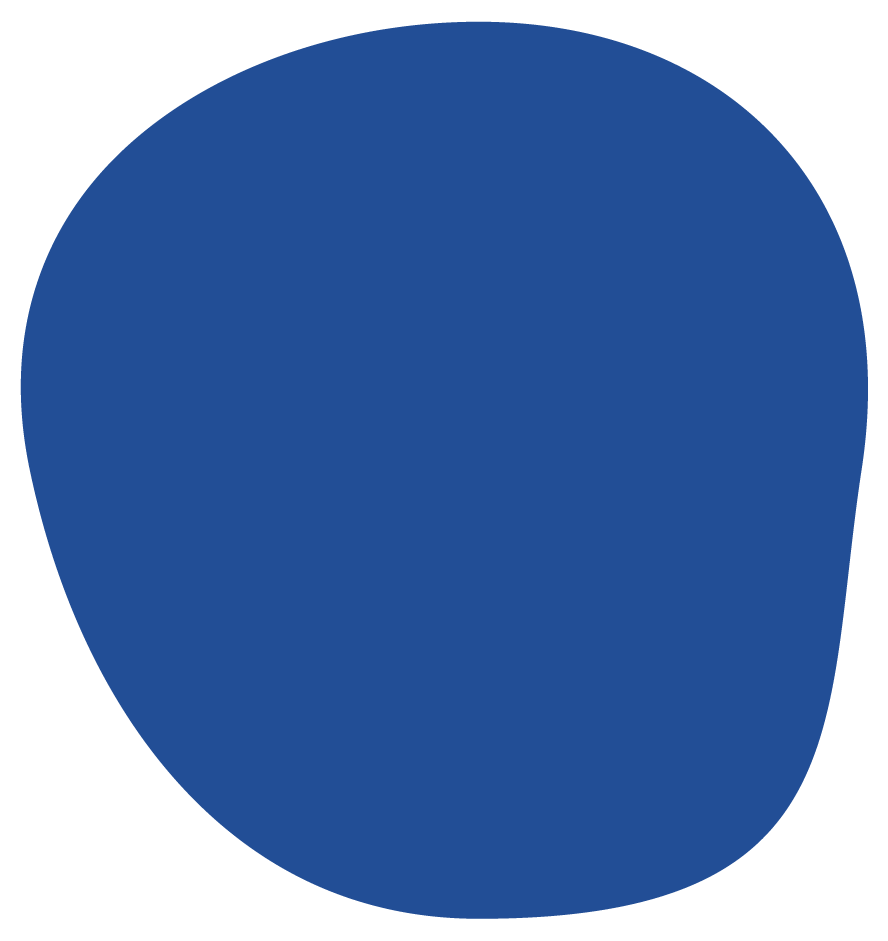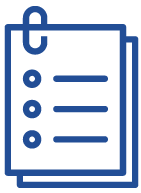 No Ads
Certified by COPPA standards for children's online learning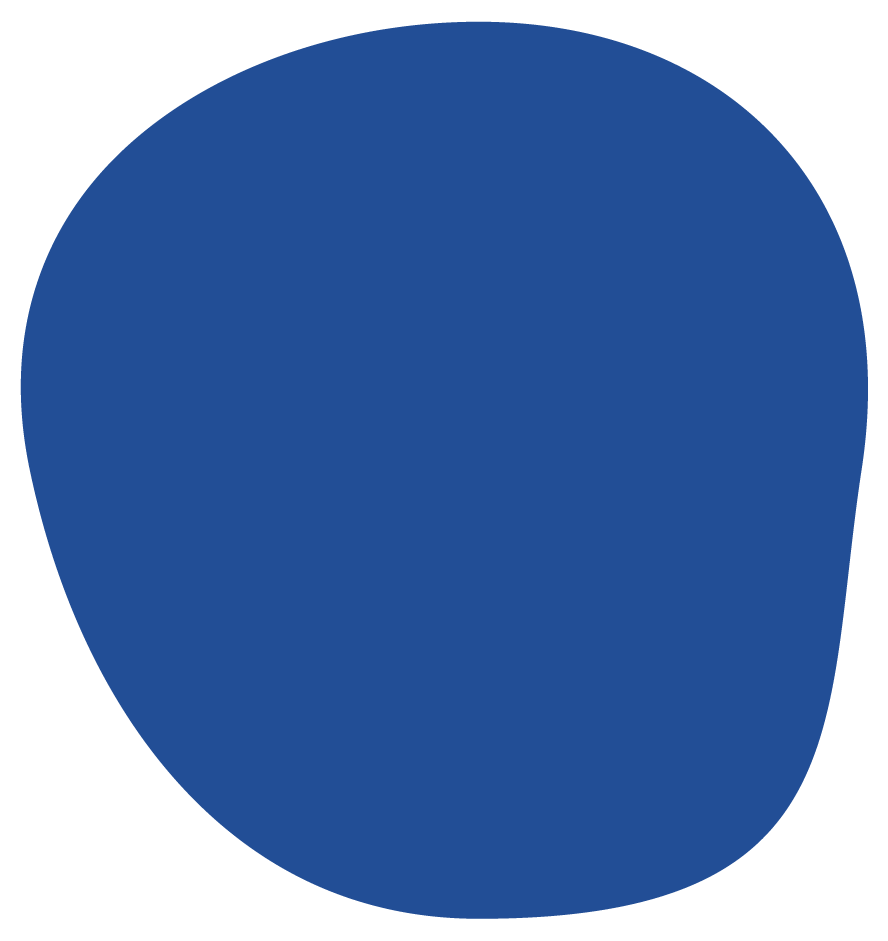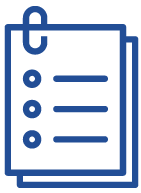 Privacy commitment
Certified by COPPA standards for children's online learning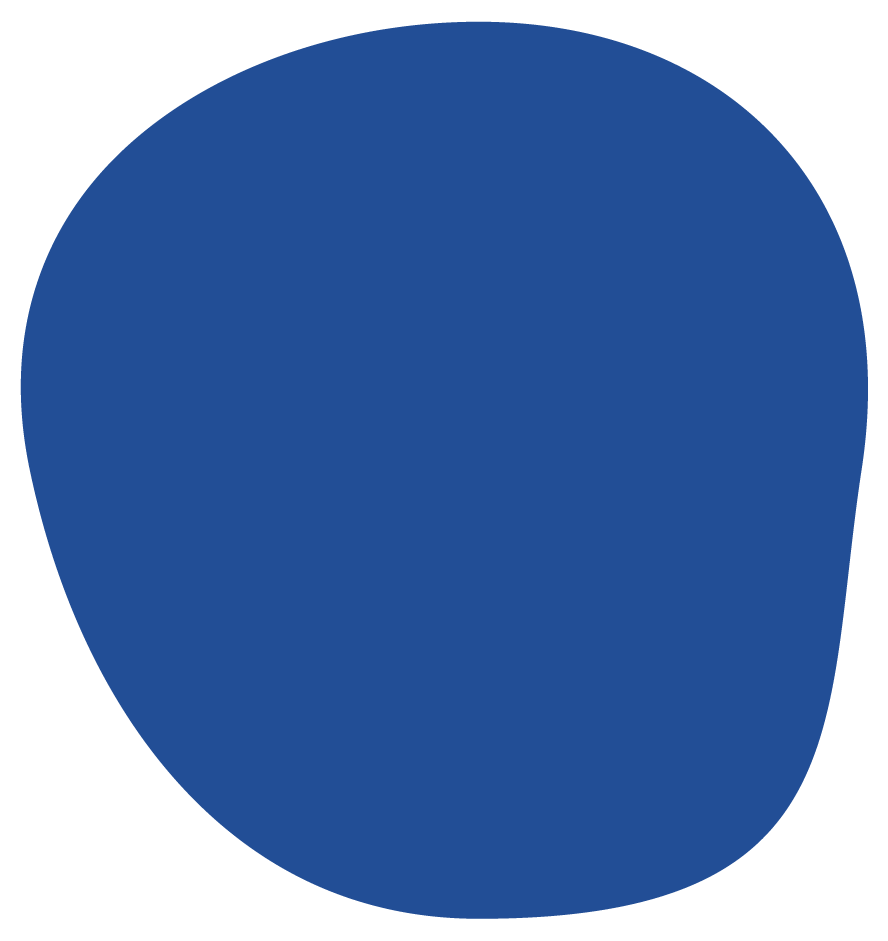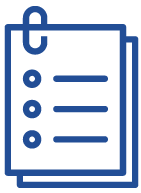 5% Teacher selection
We select our teachers using rigorous criteria to ensure that we have the most highly-qualified educators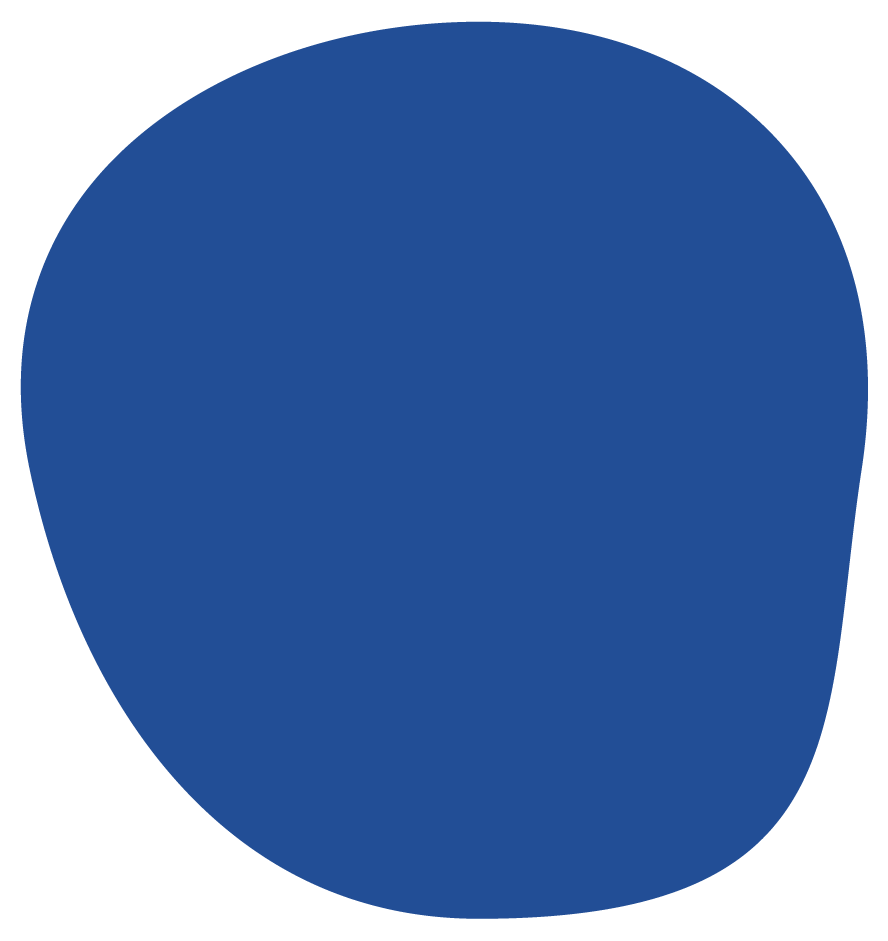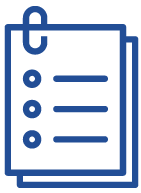 No Ads
Certified by COPPA standards for children's online learning