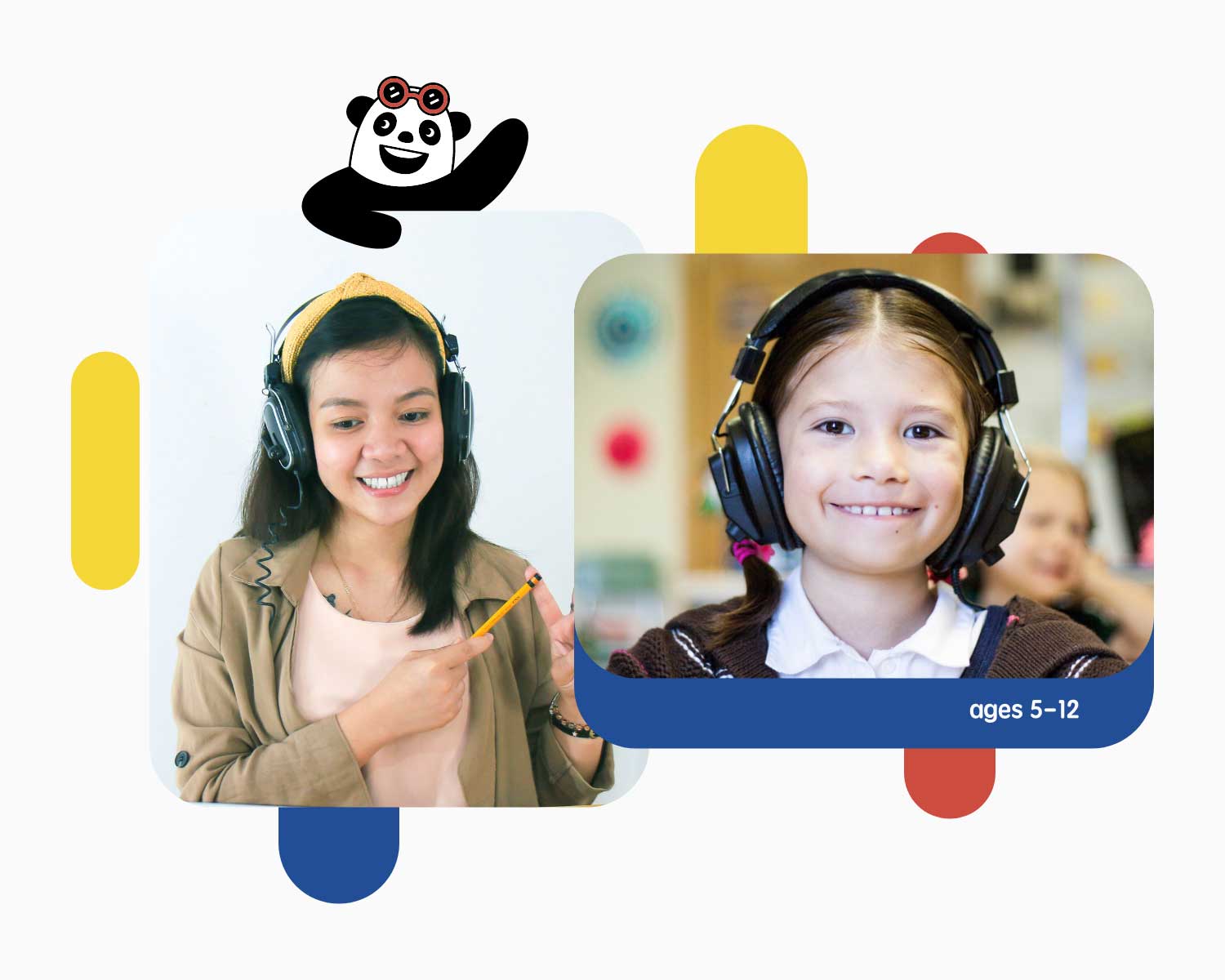 NihaoKids
Online Chinese Courses
For Kids & Teens
Mandarin Chinese classesfor the new generation of learners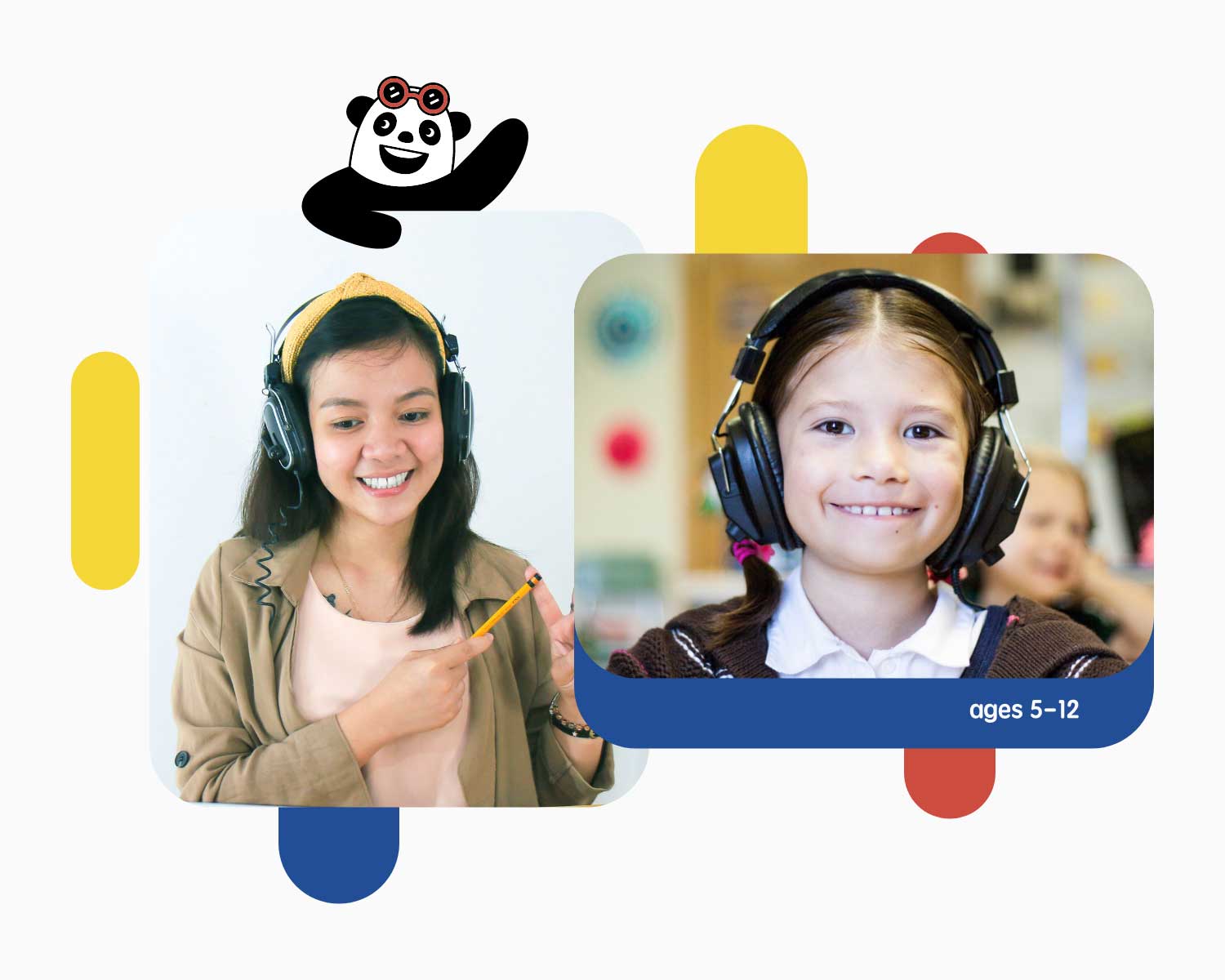 Our Experience in Numbers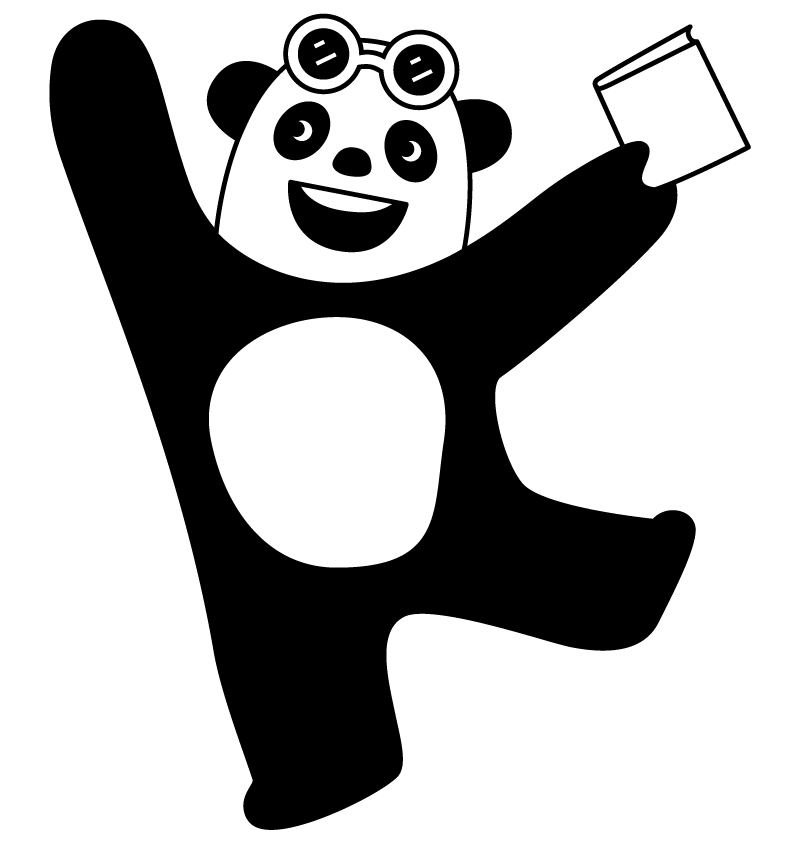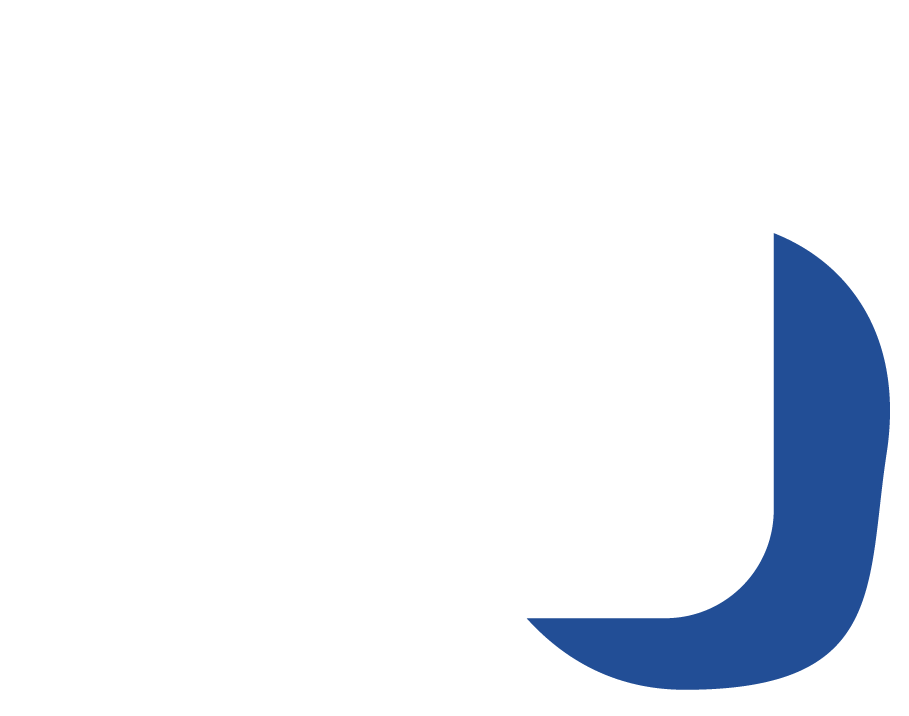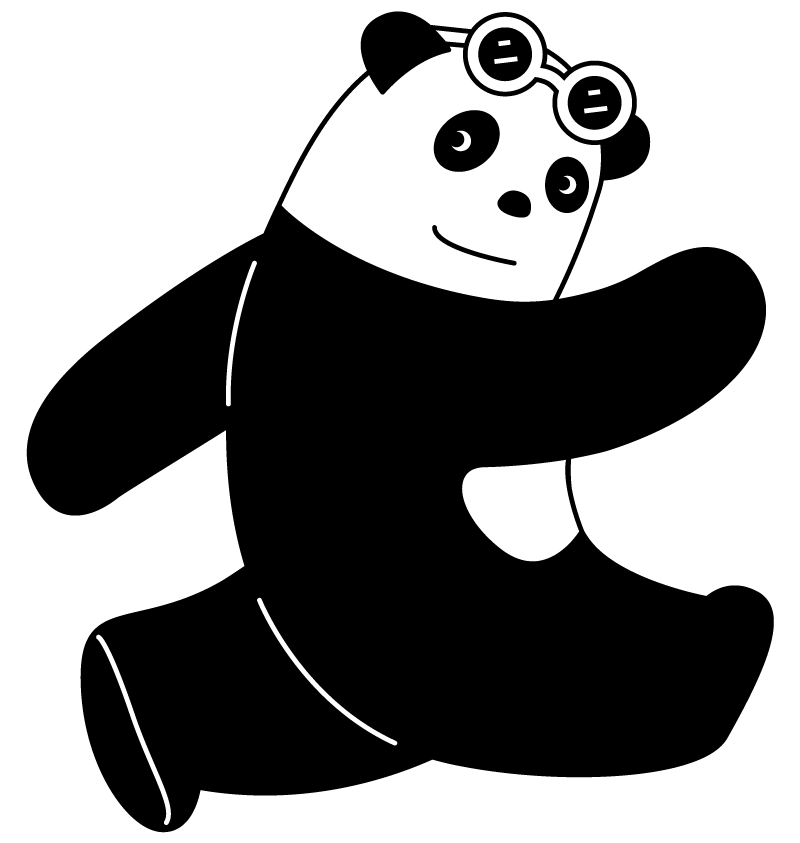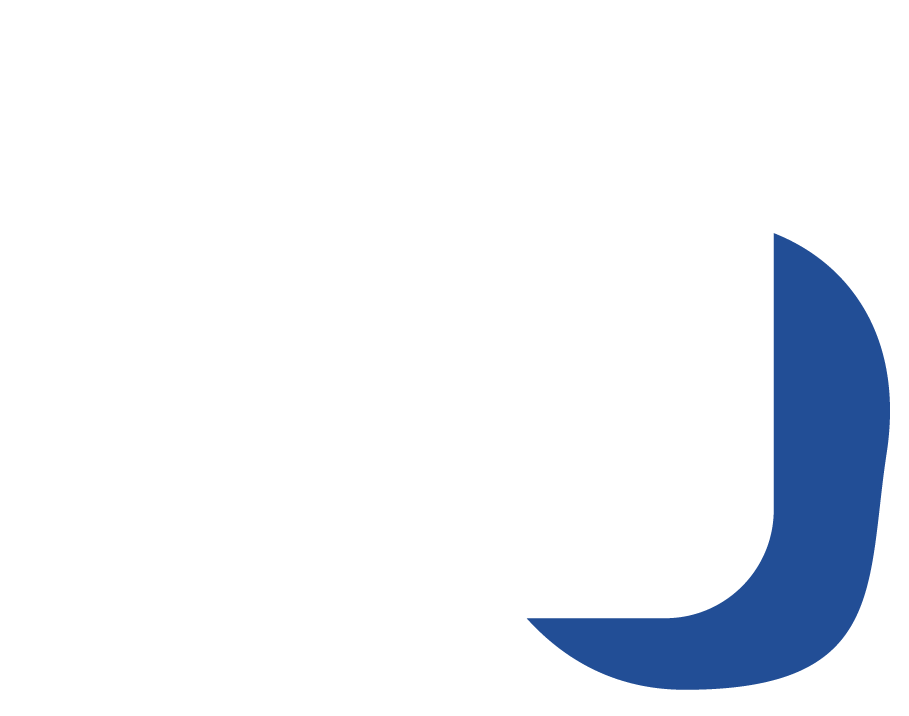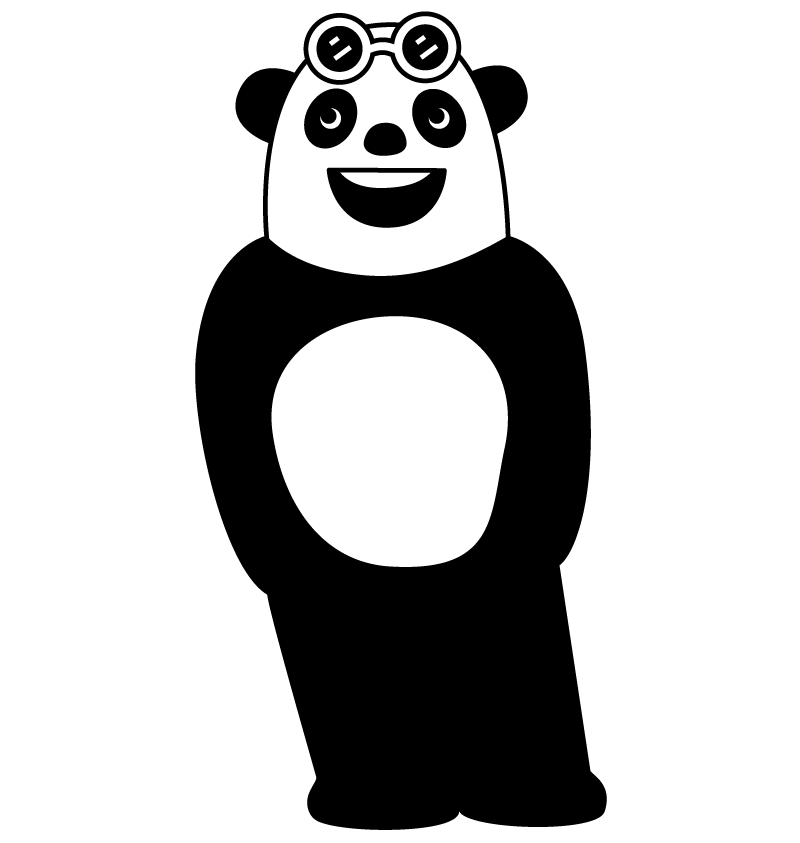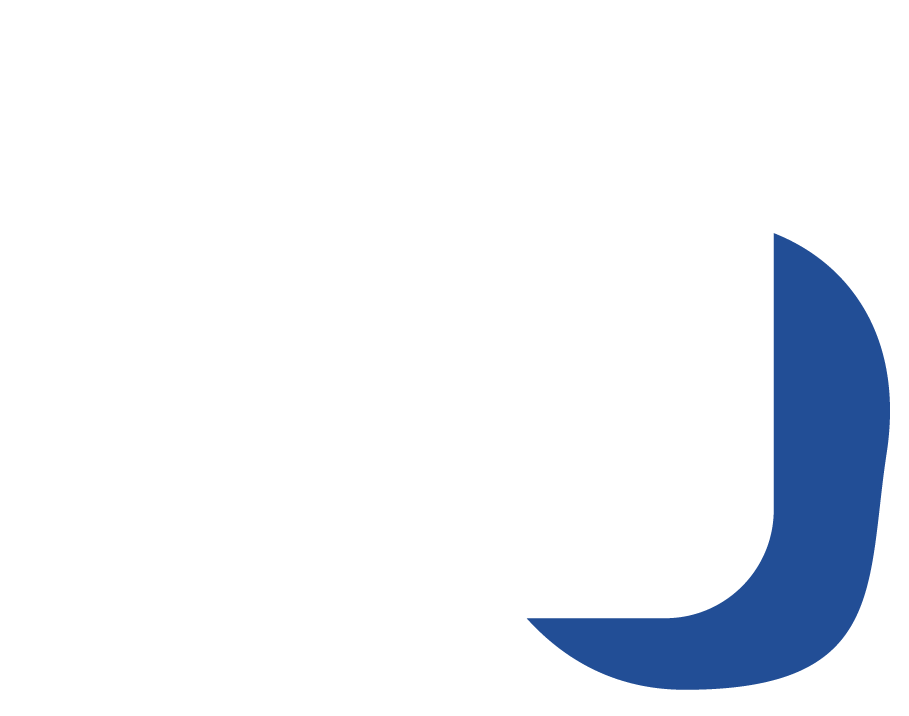 The New Era of Chinese Learning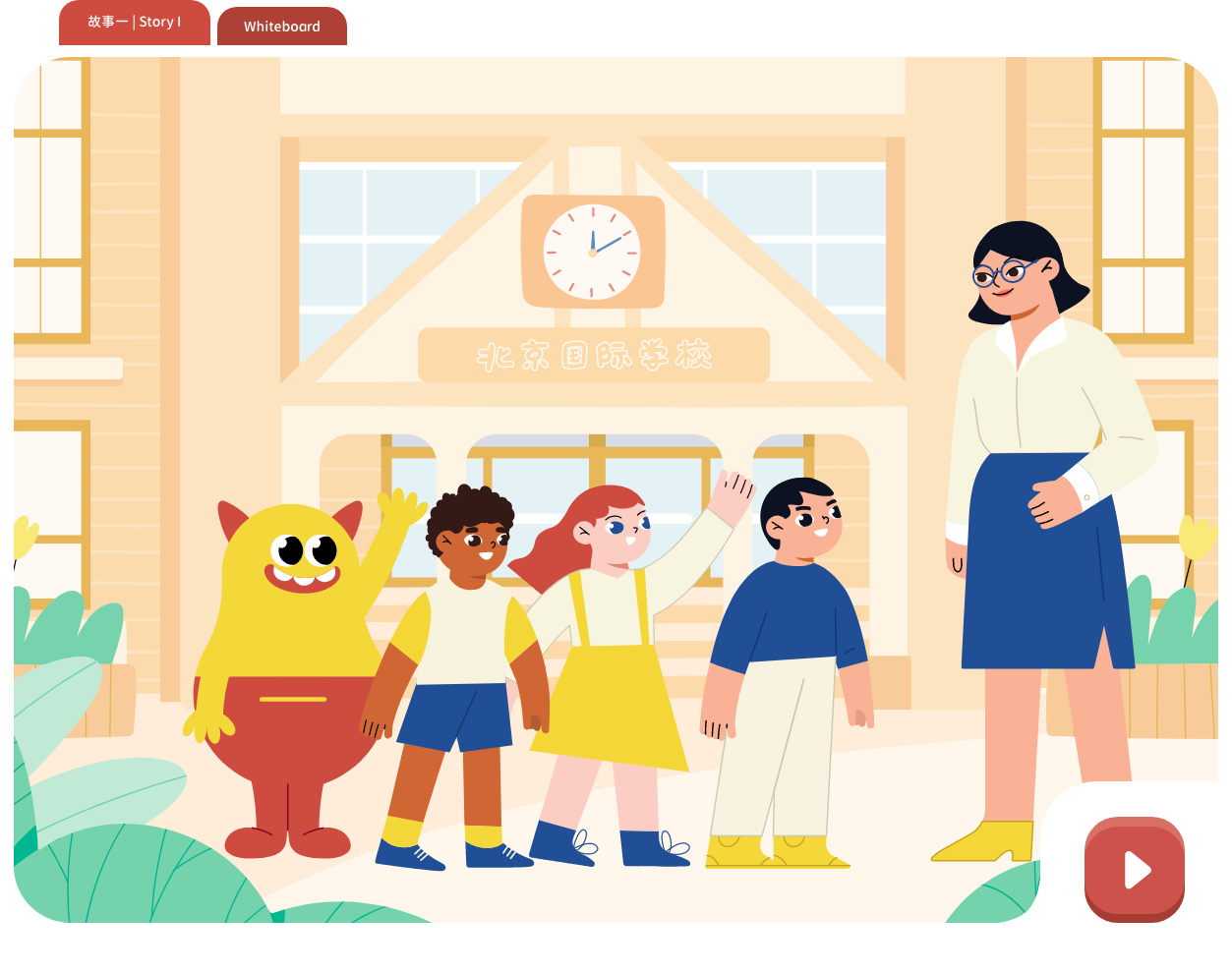 Globally Accredited Syllabus

Our curriculum developers have worked with young Chinese learners for over 10 years. They know what works. So they've designed a comprehensive program to make learning simple intuitive, and above all — fun!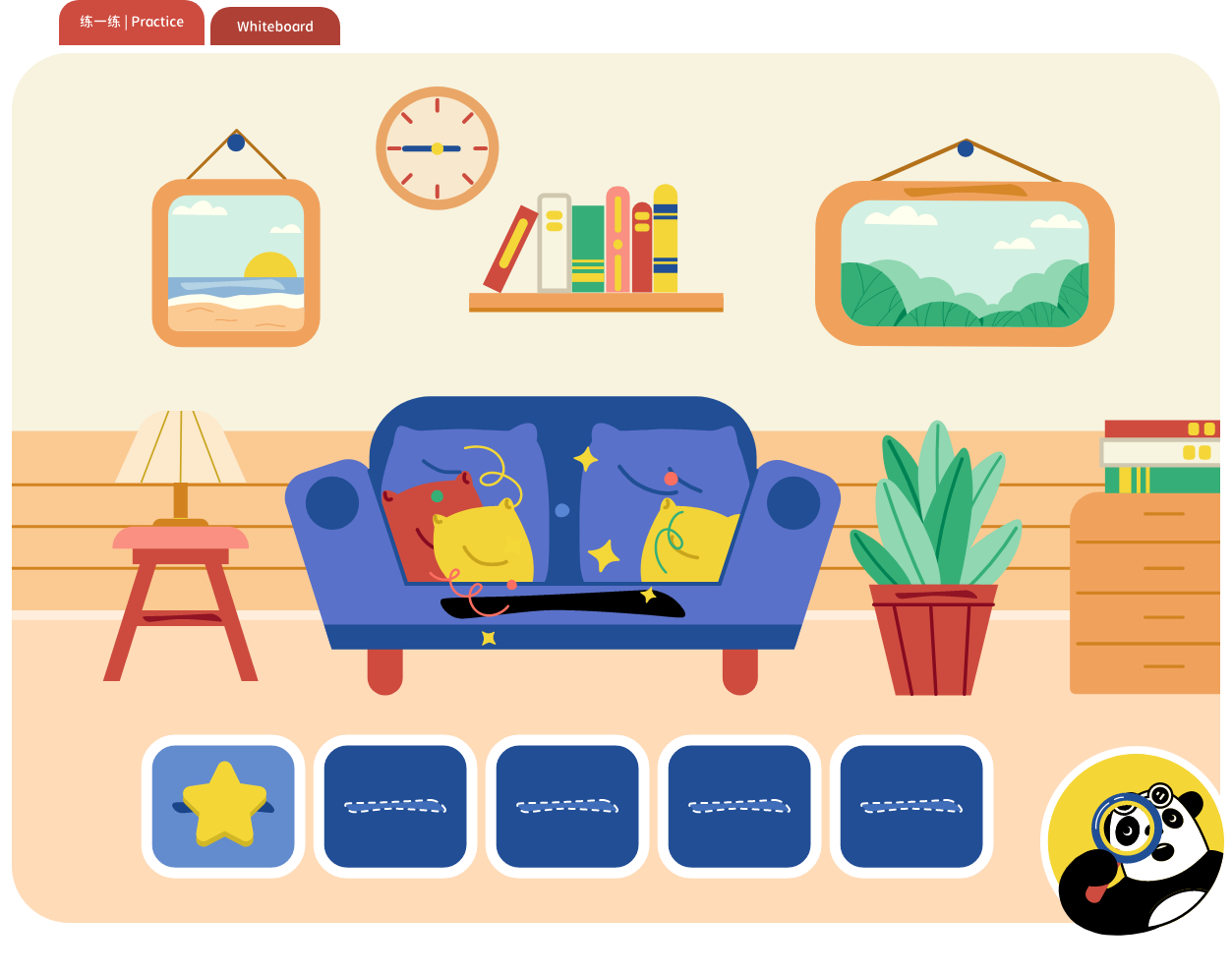 Perfect for Digital Natives
Each class is only 25-minutes long — just right to grab the young learners attention and let them learn Chinese in a game-like manner. Our action-packed lessons will keep any learner engaged. Even parents have been 'caught' playing NihaoCafe games after class!
Precision Behind the Scenes

NihaoKids teaching methods are game-like, but each lesson is made by professionals. It means that your child will be developing the 4 language skills — Listening, Speaking, Reading and Writing — as well as learning all the important aspects of the Chinese language
Online Chinese Classes
for Your Kids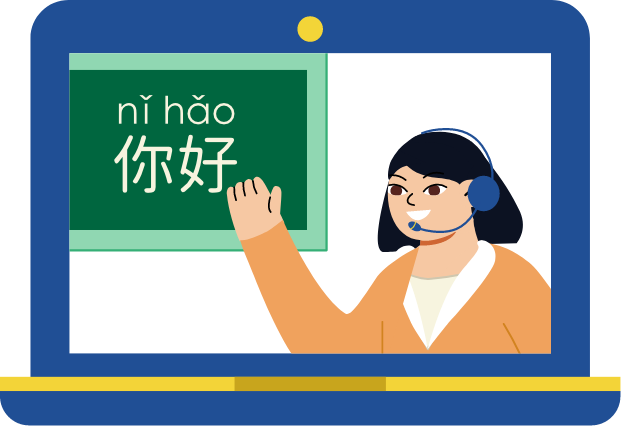 Chinese Online Courses for kids with NihaoKids is the perfect option for parents who want their kids to learn Chinese remotely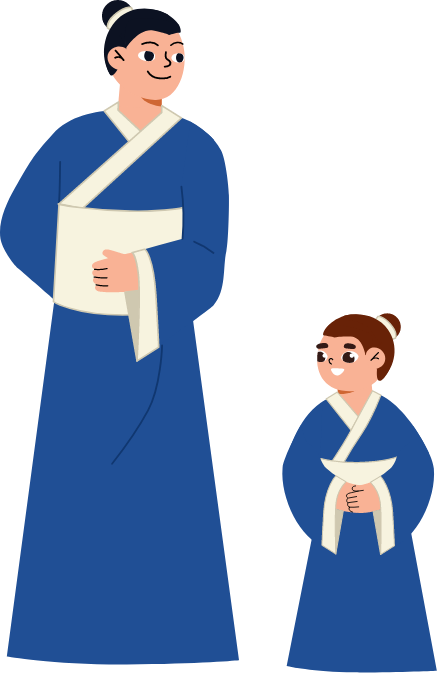 By having online classes with our native, certified Chinese teachers via our in-house learning platform, and your child will ace the Chinese language in no time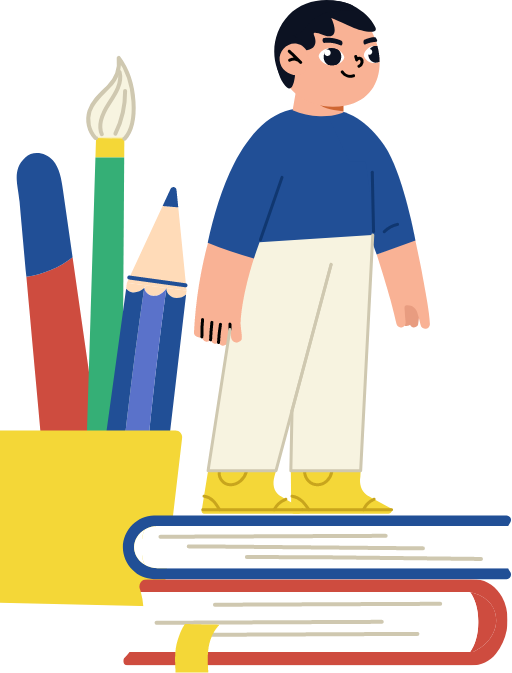 All lessons can be personalized to help your kids meet their learning goals
Select the best Online Chinese Course program for your child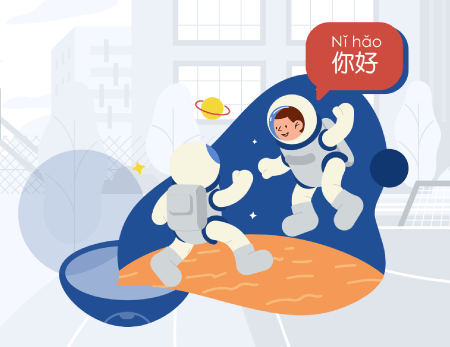 Comprehensive Course
Perfect for starting the Chinese learning journey
Let your child understand and explore the basic aspects of Chinese language
Practice aimed at 4 basic language skills: listening, speaking, reading, and writing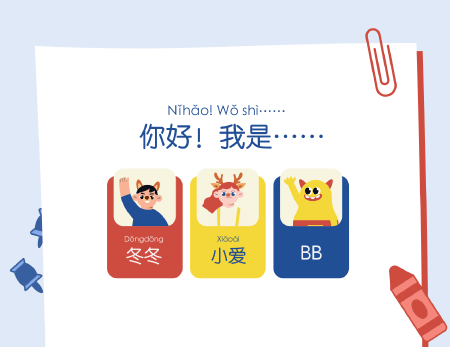 Communicative Course
Focus on speaking and listening exercises
Let your child develop solid communication skills
Practice aimed at helping your child to express his/her thoughts & intentions and have meaningful conversations with locals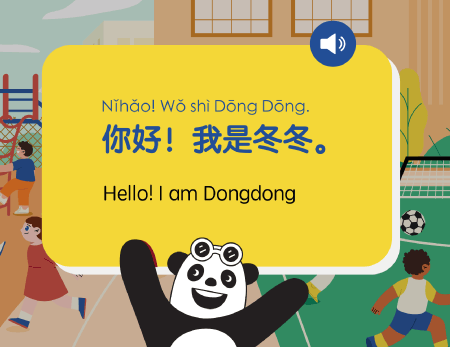 Exam Preparation Course
Preparing for an exam can be difficult without guidance
Our exam preparation courses are designed to help your children pass their Chinese exams
Various teaching methods aimed at enhancing listening, reading, writing, and speaking skills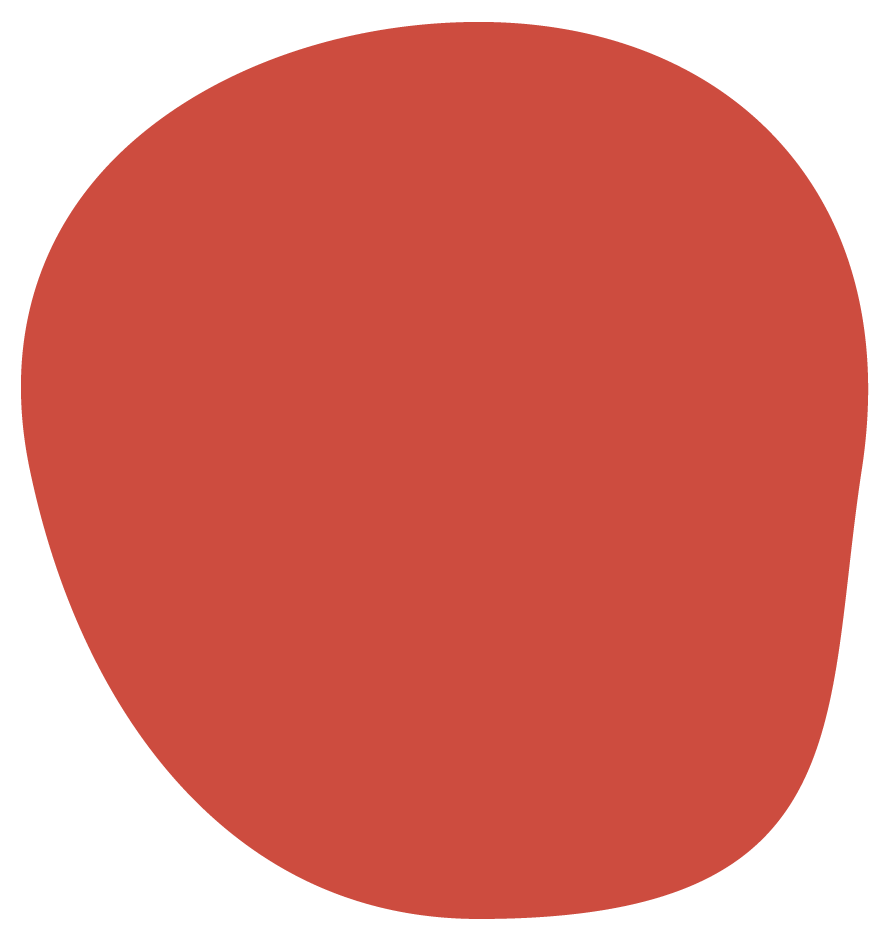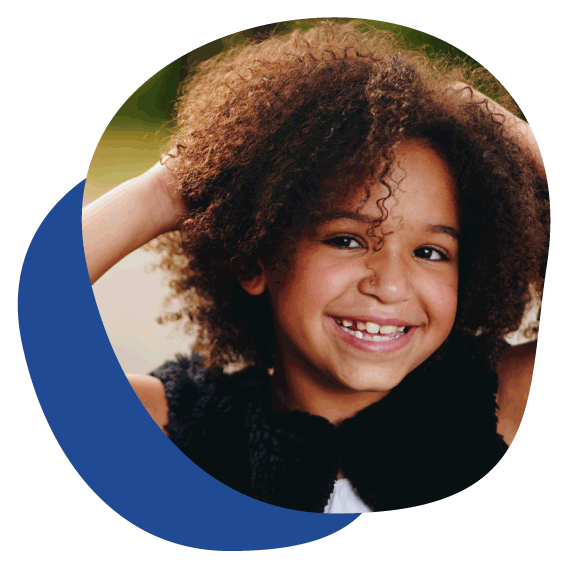 Thank you so much!
JOLIE W. | Parent of Student
This has been such a great experience! Our son had so much fun with NihaoKids during the classes and learned a lot. I'm very proud of his progress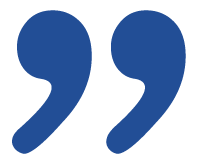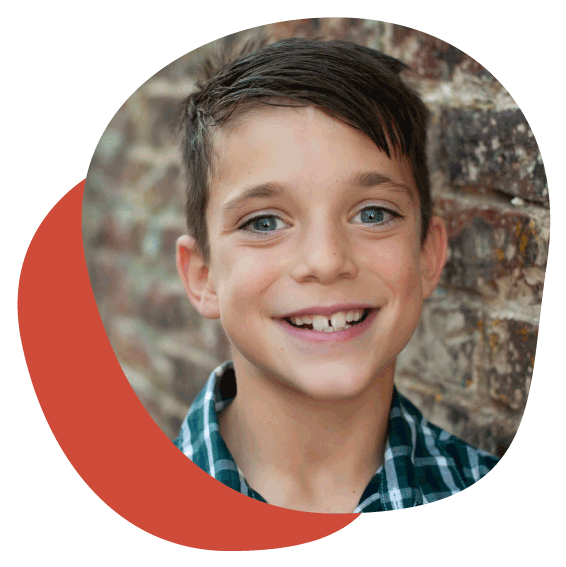 Nice and funny!
JACK | Student
Really like the platform and my teacher! She is nice and funny. Chinese language is interesting and not so difficult, I want to learn more.
Thank you, Ma Laoshi!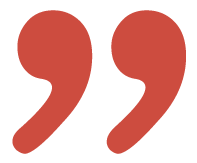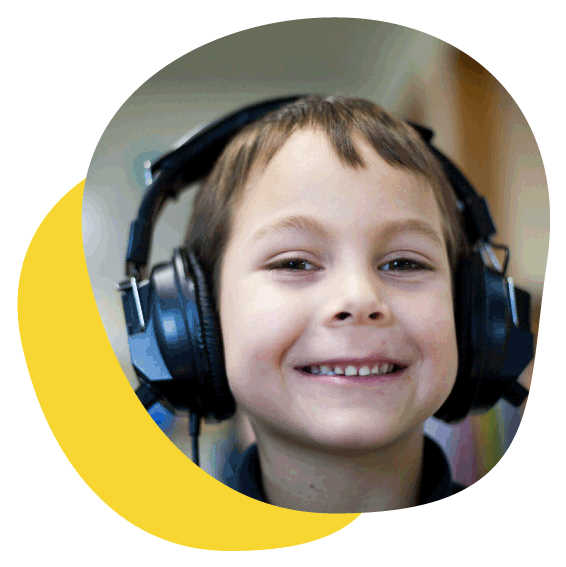 Awesome experience 🙂
SOO JEONG | Parent of Student
The teachers are all very helpful and professional. Every time there is something new for my kid to learn. My kid really enjoys the classes.