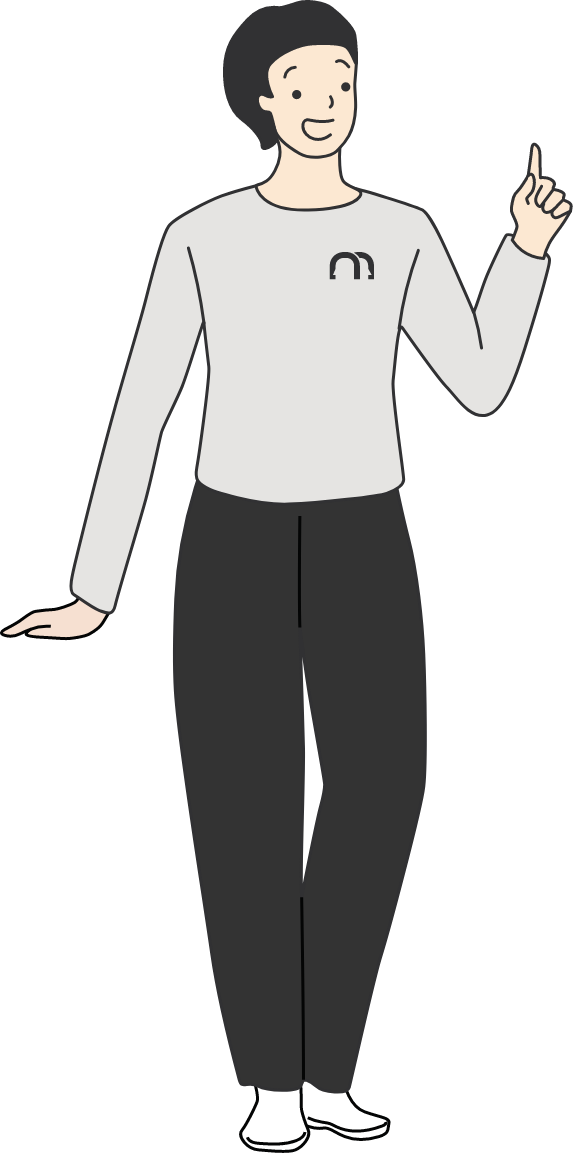 Same great quality, bigger scale.
Hutong School is now operating as That's Mandarin.
Now you can expect the same great Chinese lessons with access to online Chinese learning platform NihaoCafe.
Learn Chinese Online
Reach your Chinese learning goals from the comfort of your own home with Hutong School's online Chinese courses. Choose from a range of group and private lesson packages and connect with experienced teachers, from anywhere in the world.
Following the same award-winning methodology as our schools, our online courses are designed to suit all levels, from beginner to advanced. To get started, simply browse our options, select your level, and start learning. 加油!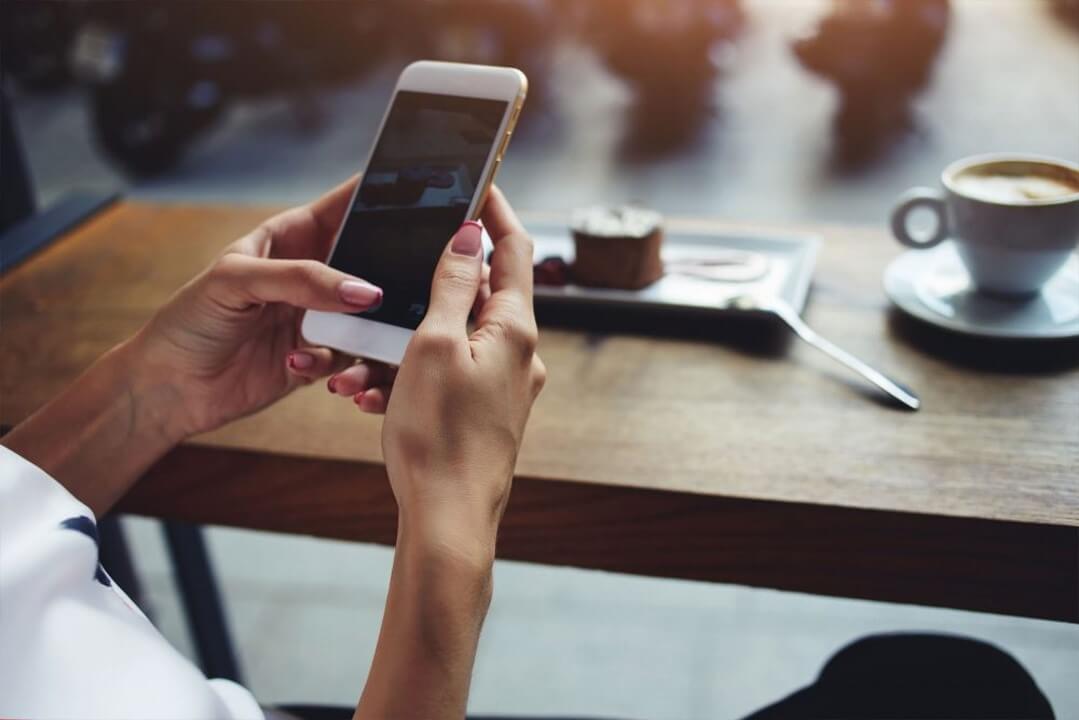 GROUP ONLINE CLASSES
Learn Chinese online with small group classes of up to 6 students from around the world. This course is ideal for complete beginners through to intermediate learners.
✔ Beginner to intermediate
✔ Fixed schedule
✔ Teacher led content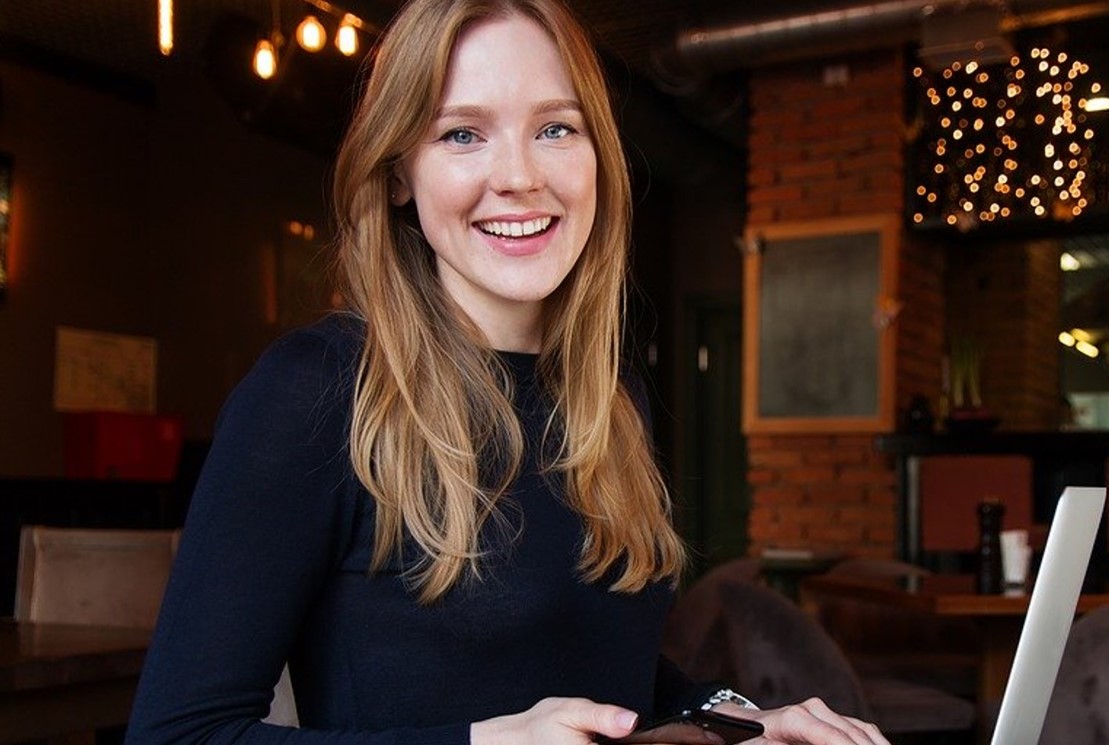 PRIVATE ONLINE CLASSES
Take private online classes from your phone. Choose a course bundle and time and connect with experienced native teachers, from wherever you are.
✔ Beginner to advanced
✔ Flexible schedule
✔ Self-paced and teacher led
Our Methodology
At Hutong School, we pride ourselves on our teaching quality. In order to ensure each student gets the attention they deserve; we keep our group classes small and offer a range of customizable courses. Whatever your goals, levels, and interests, you'll find a course to suit you. Find out more about our methodology or get in touch to arrange your free one-on-one level assessment and start learning Chinese online.
Learn more about our levels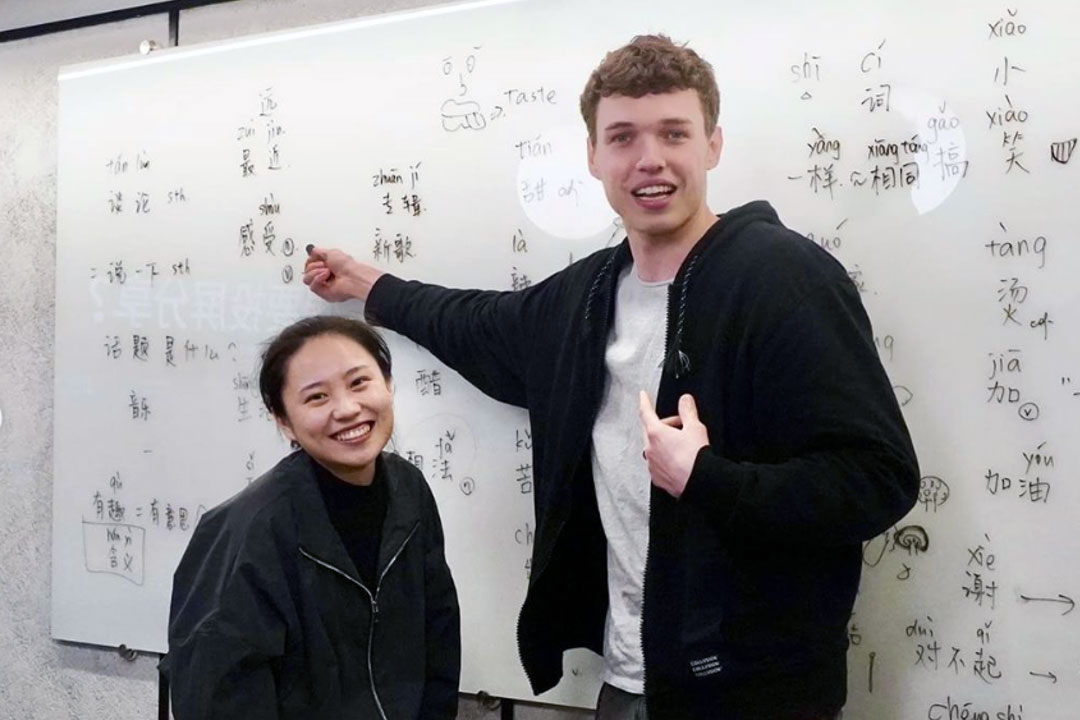 BEGINNER
Kickstart your Chinese learning journey and master the basics, including greetings, directions, and ordering food.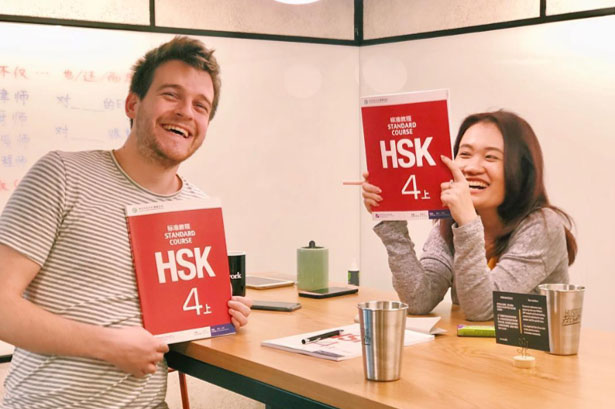 ELEMENTARY
Expand your vocabulary and learn to give opinions, make phone calls and more.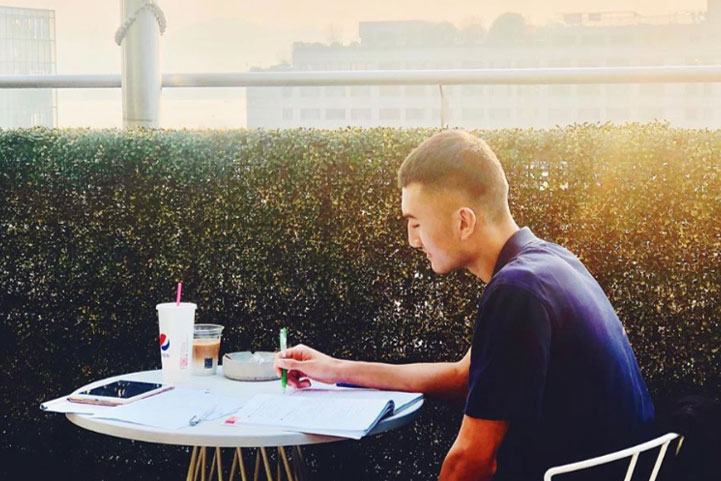 CONVERSATIONAL
Gain the knowledge you need to pass HSK 3 with topics covering finding a job, seeing a doctor, and online shopping.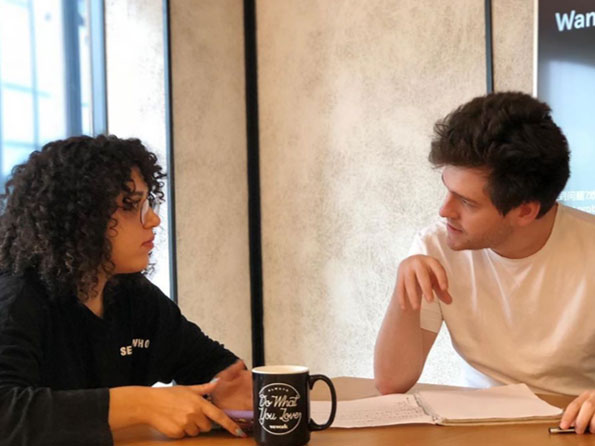 INTERMEDIATE
Enhance your vocabulary, speaking skills and understanding with more advanced topics and progress towards HSK 4.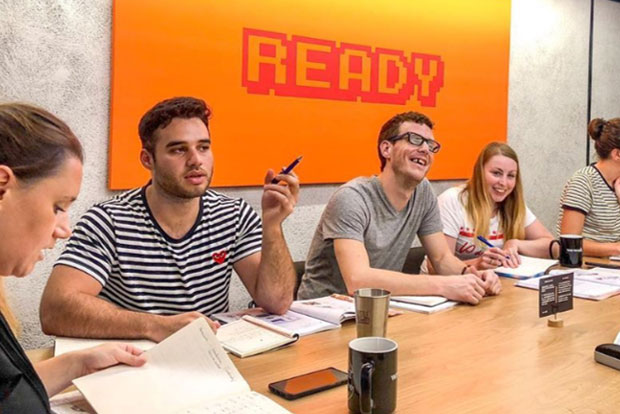 ADVANCED
Reach fluency and broaden your knowledge as you work towards HSK 5 level. Learn to read high-level texts and discuss their content using relevant vocabulary.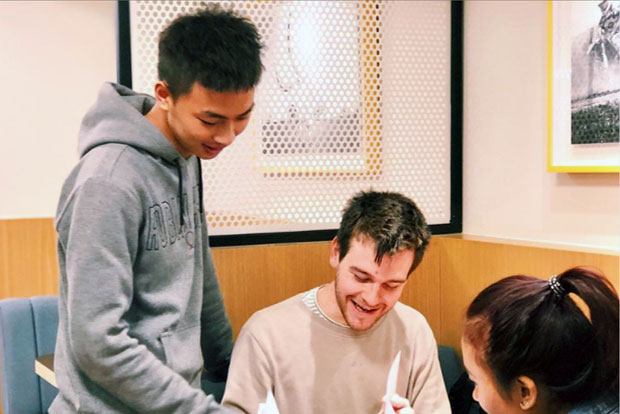 EXPERT
Perfect your skills and progress towards HSK 6 with our Expert level. Learn to give speeches, translate texts, and read specialized newspaper articles.