Learn Chinese in Moscow
Hutong School Moscow offers Chinese language courses to meet the needs of every one of our students. All of our teachers are highly qualified, fluent in Russian and have a wealth of experience in teaching Chinese Language in Russia. Our courses in Moscow follow the innovative teaching method used in our other schools across China and the world, which helps students quickly start conversing in Mandarin whilst gradually recognizing characters.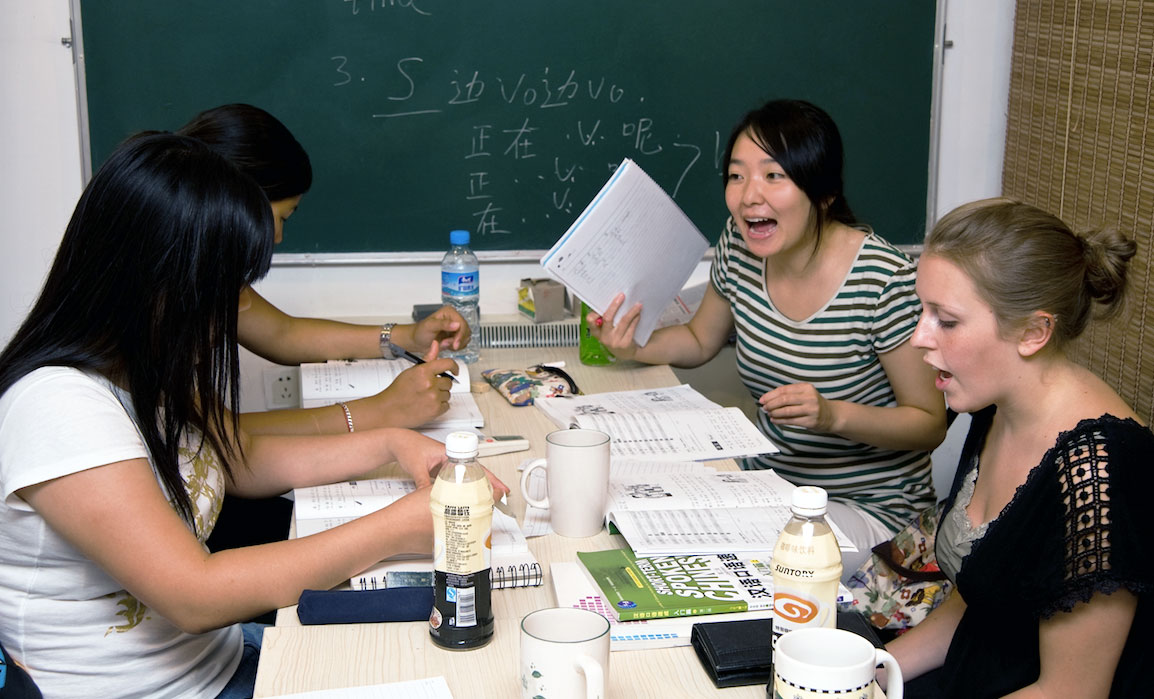 Hutong School Chinese Courses In Moscow
Our Chinese courses have been specially designed to suit different levels, ages and aims. Classes can be adapted to focus on daily conversational practice, exam preparation or vocabulary and grammar to help you achieve your personal or professional goals.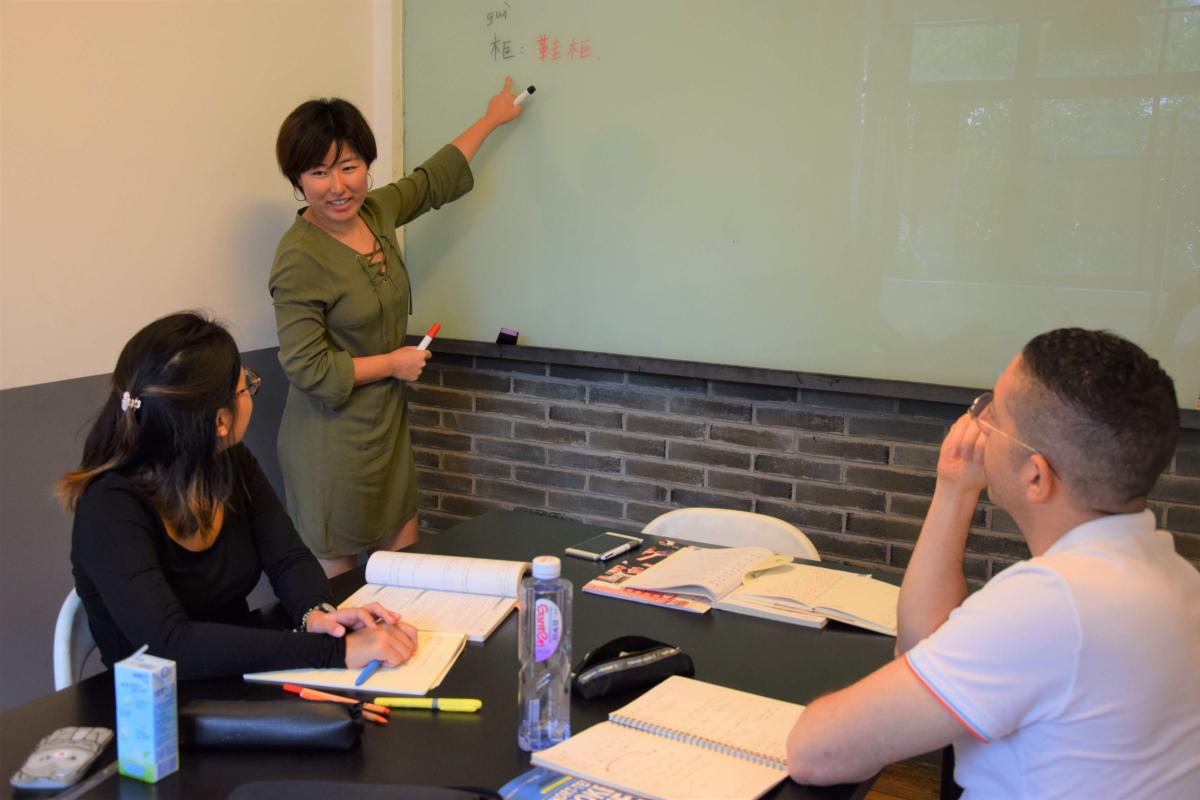 Intensive Chinese
Speed up your learning through intensive study. Learn for 4 hours per day in small groups of 4-8 students and immerse yourself in Chinese language and culture. Learn at weekends or weekdays.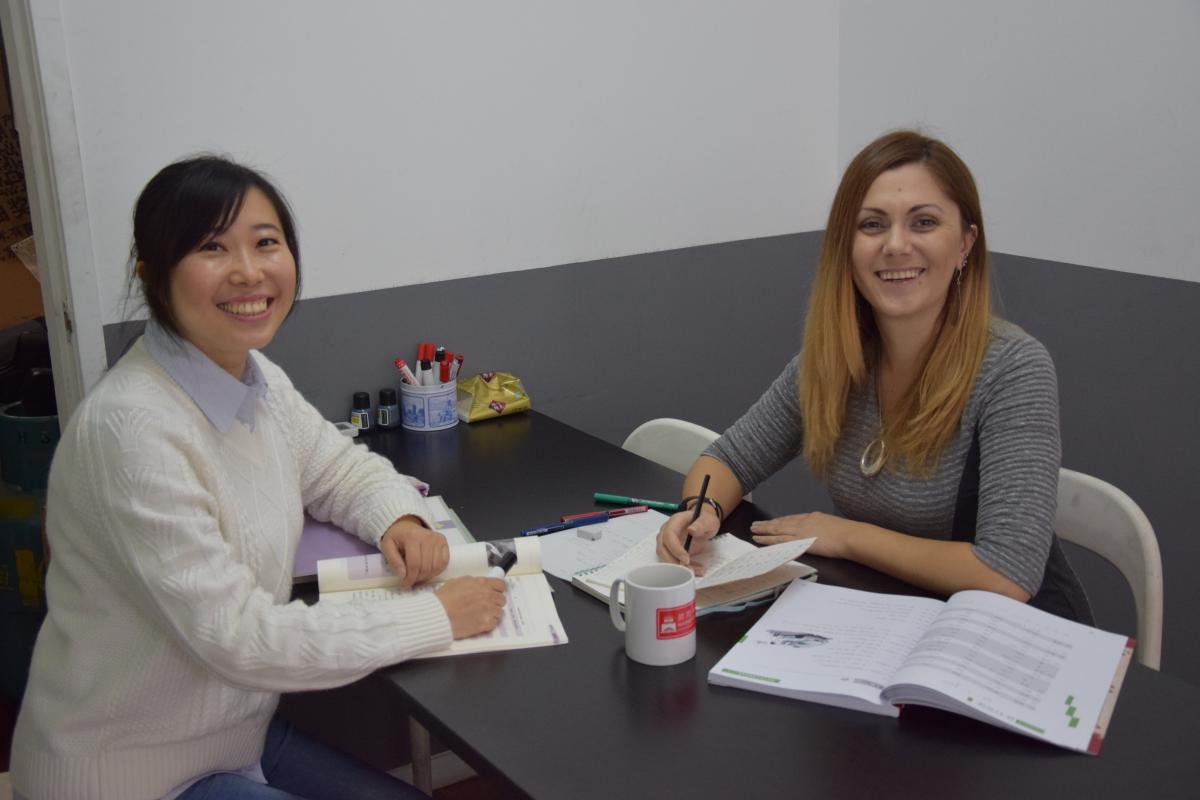 Business Chinese
Need to learn Chinese for work? Our experienced teachers can help. Take specialized courses tailored to your sector and simultaneously improve your vocabulary and knowledge of doing business in China.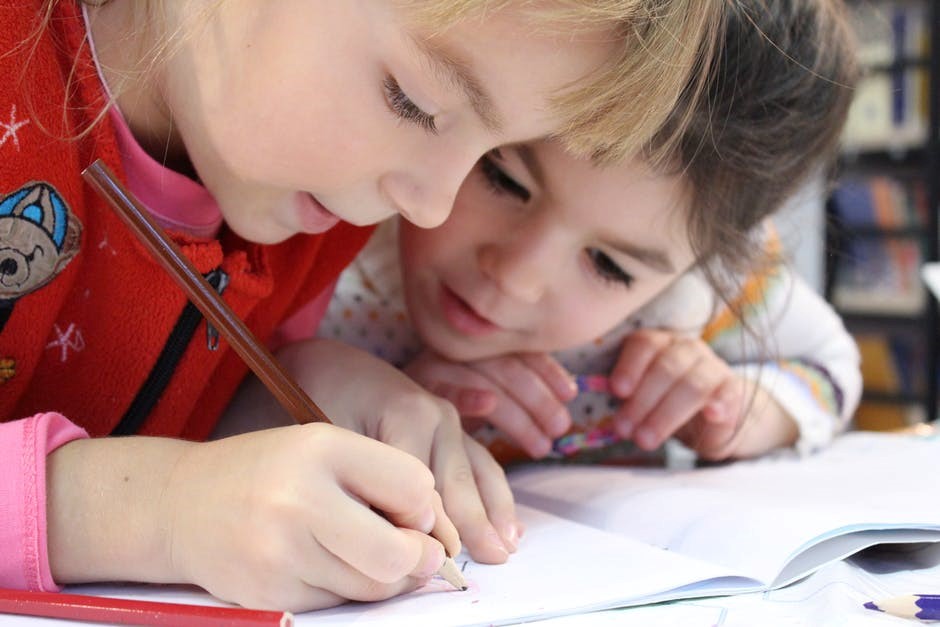 Courses for Children
Help your child stand out from the crowd with our Chinese courses for children. Specially designed to make learning Mandarin fun, these courses are tailored to suit the age, and level of your child whilst introducing Chinese culture.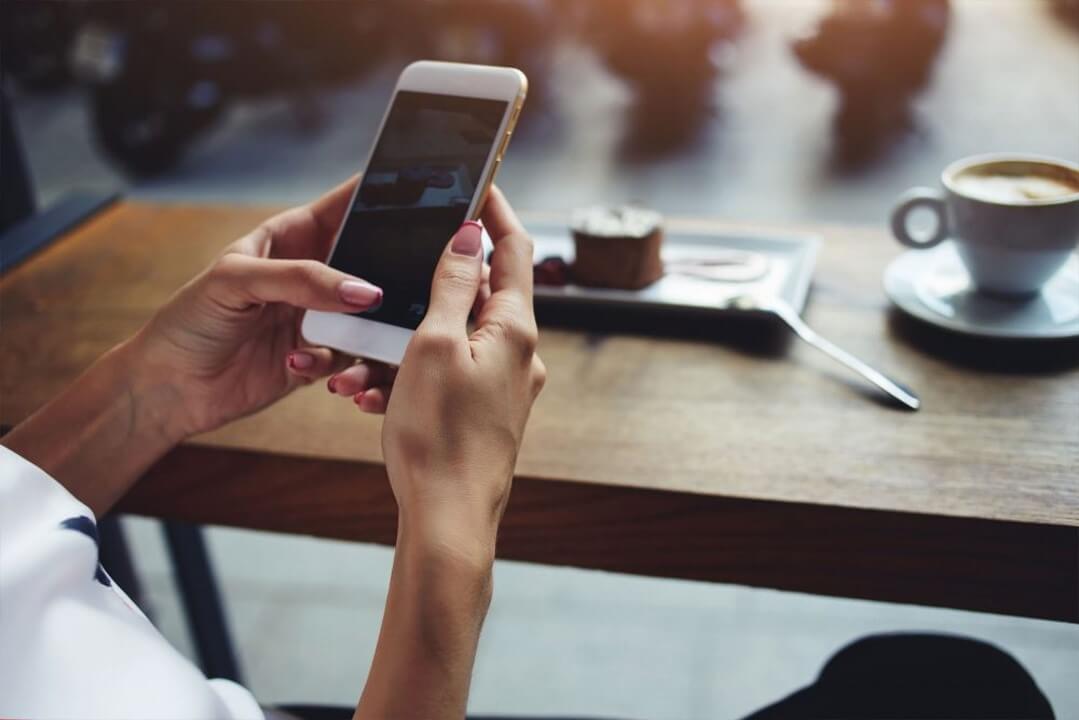 Online Chinese Courses
Learn Chinese from the comfort of your home with our online Chinese courses. Taught by experienced teachers from Russia and China at a time that suits you, these are ideal for anyone who can't make it to our school in Moscow.
All Chinese Courses
All of our Chinese courses in Moscow can be tailored to suit your specific needs and schedule. Simply choose from the options below, and we'll start planning your course:
Group Classes
Study Chinese with other students at the same level. With an average of 4-6 students per class, our teachers can offer each student individual support and attention, whilst giving you the chance to learn from others.
Private Classes
If you want to study particular content at your own pace, then private classes are the answer for you. Take advantage of our 1-on-1 sessions and learn Chinese the way you want.
Specialized Classes
Looking for something else entirely? Whatever it is let us know, and we can design a customized Mandarin course to suit you.
Additional Services
Students who learn Chinese in Moscow with Hutong School have access to the following additional services:
Cultural Activities
We run regular cultural activities at our Moscow school including Chinese painting, calligraphy and cooking classes. These interactive events aim to help give our students a deeper understanding of Chinese culture.
Conversation Club
Students can also choose to join our weekly conversation club. Taking place every Friday, this offers you the chance to practice and improve your oral Chinese with teachers and fellow students.
All of our teachers in Moscow are native or fluent Mandarin speakers with a minimum of 2 years teaching experience. They've all successfully passed an intensive training period and hold a degree in Teaching Chinese as a Foreign Language. Our teachers share a passion for Chinese culture and language and enjoy helping others discover China without leaving Moscow through a range of Chinese courses and cultural activities.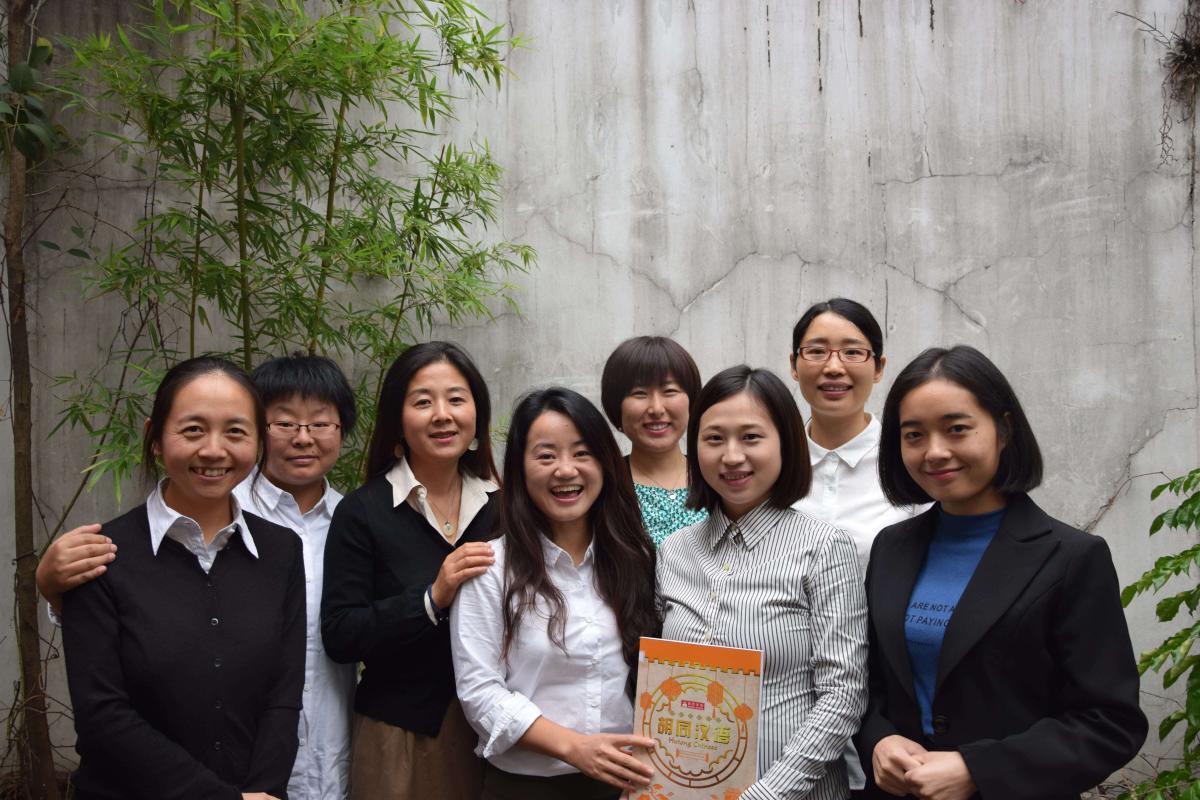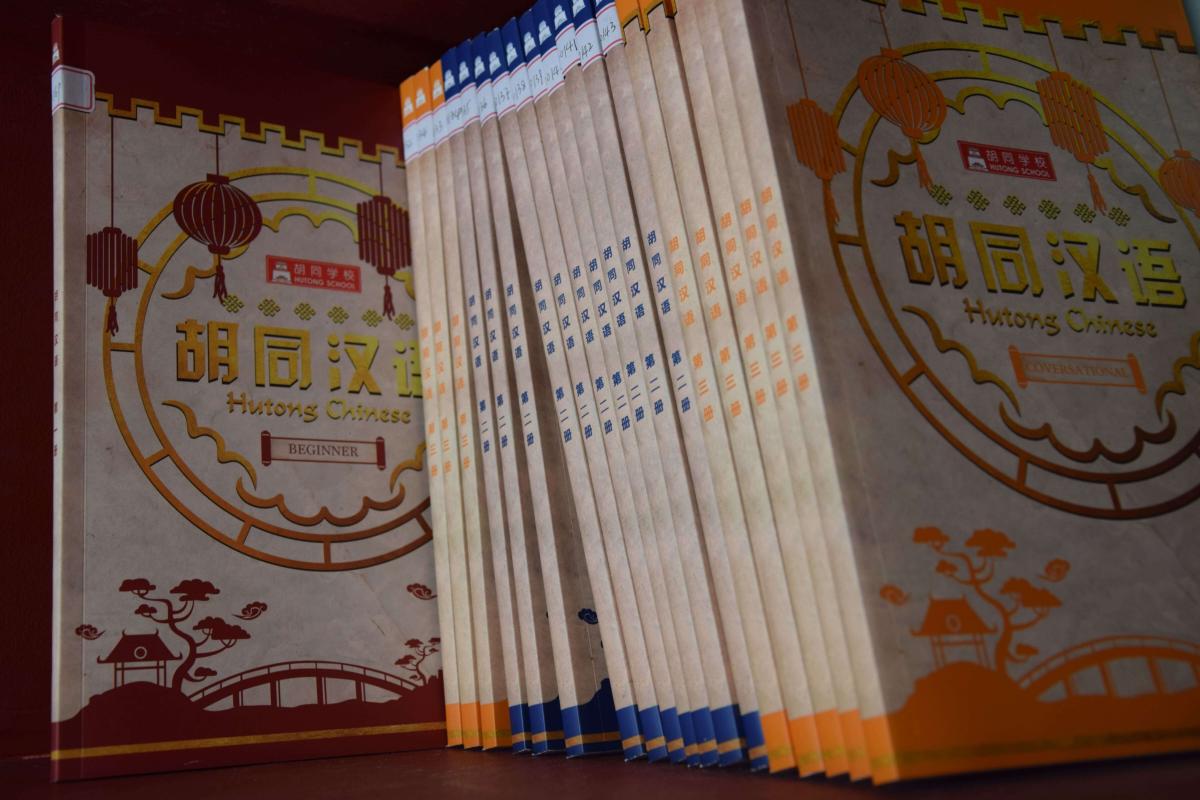 Hutong School Moscow follows the same teaching methodology as our schools in China and around the world. Based on 12+ years' experience teaching Mandarin, our unique teaching methodology has been proven to speed up the language learning process. By separating spoken Chinese from character recognition and promoting total immersion, we encourage students to start speaking from the very beginning. As you progress in spoken Chinese, you develop an understanding of the logic underpinning Chinese character construction and begin laying a solid foundation for character memorisation. 
We pride ourselves on our teaching quality, for which we've been awarded the iStudy Guide award for Educational Excellence. Students at Hutong School Moscow can learn using our 3-part textbook series or choose from a range of other quality learning materials.