Learn Chinese in Milan
Run in partnership with Going to Asia, Hutong School Milan offers a range of Chinese and culture courses that aim to promote an understanding of foreign cultures in Italy. Our professional training courses are taught by passionate teachers from Italy and China and can be tailored to suit your level, aims and goals. Besides language classes, we also organize events, meetings and cultural activities open to those looking to learn Chinese in Milan.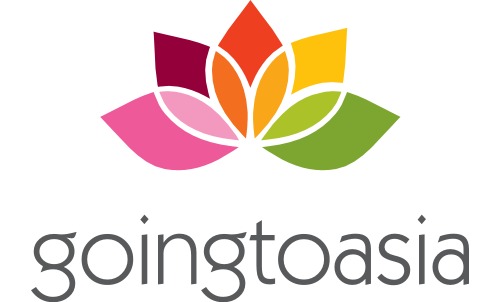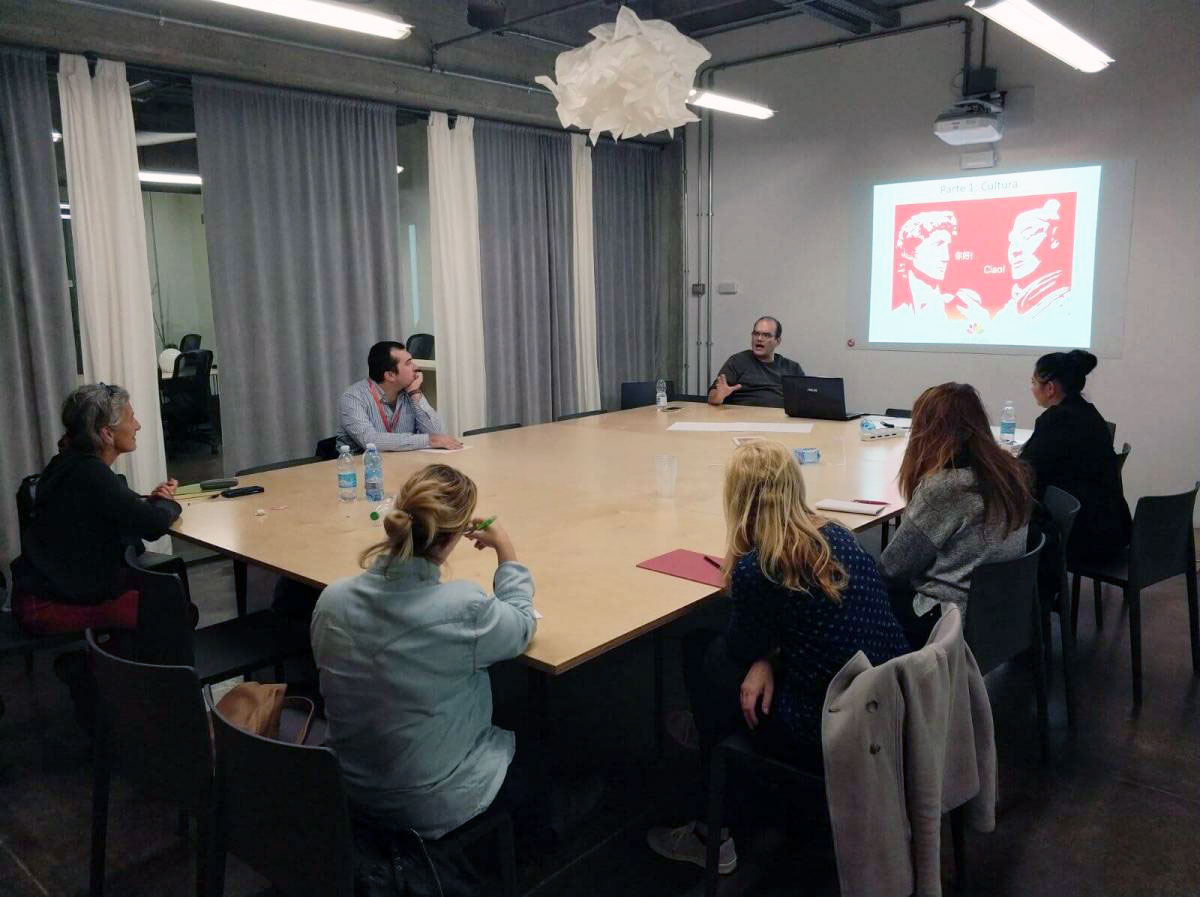 Our Chinese Courses In Milan
We offer a range of Chinese courses in Milan that have been specially designed to suit learners of different ages and levels. Browse our course types below to find the right one for you, or contact us to book onto our courses beginning in September.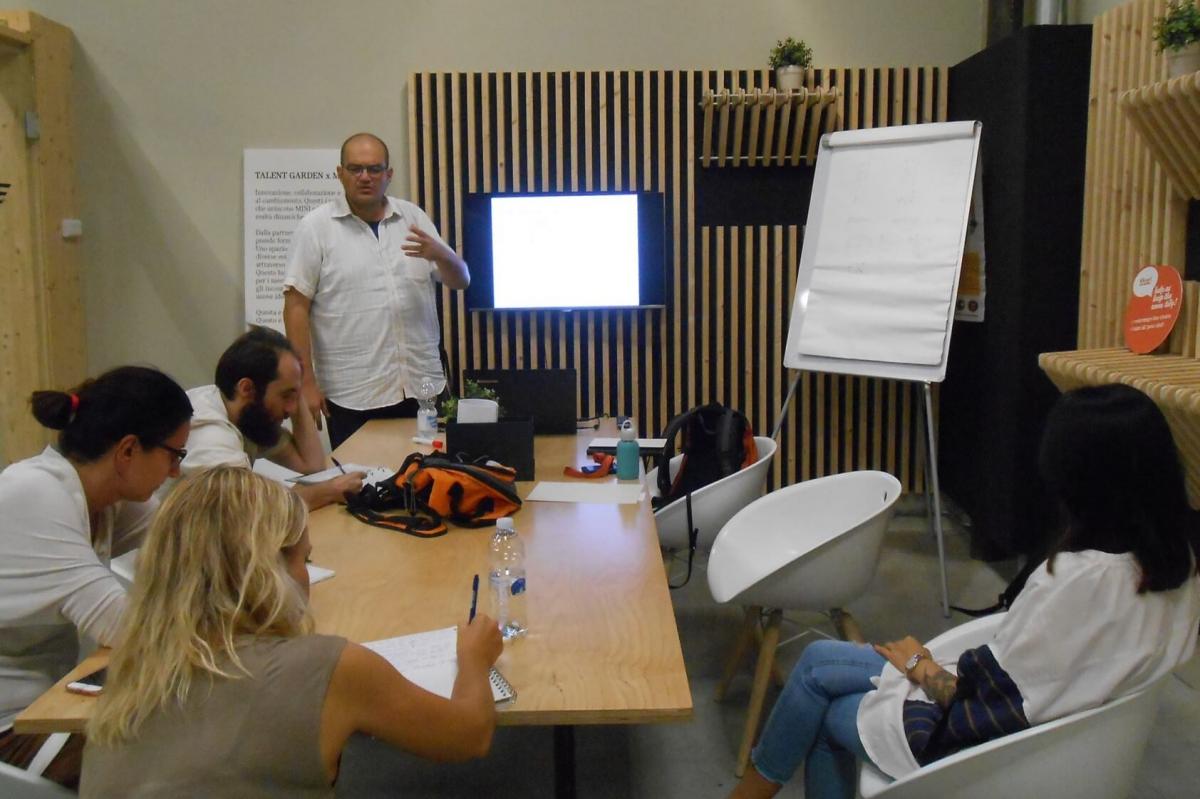 Group Classes
Learn alongside others at your level according to a weekly schedule. Join a beginner or intermediate group and quickly improve your reading, writing, listening and speaking skills with our experienced teachers.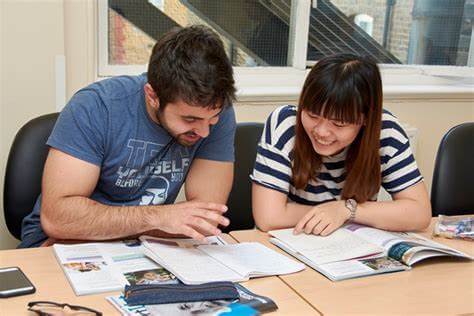 Private Classes
Learn at your own pace and on your own schedule with our private courses. Specially designed to suit your needs, these 1-on-1 sessions enable you to learn Chinese the way you want.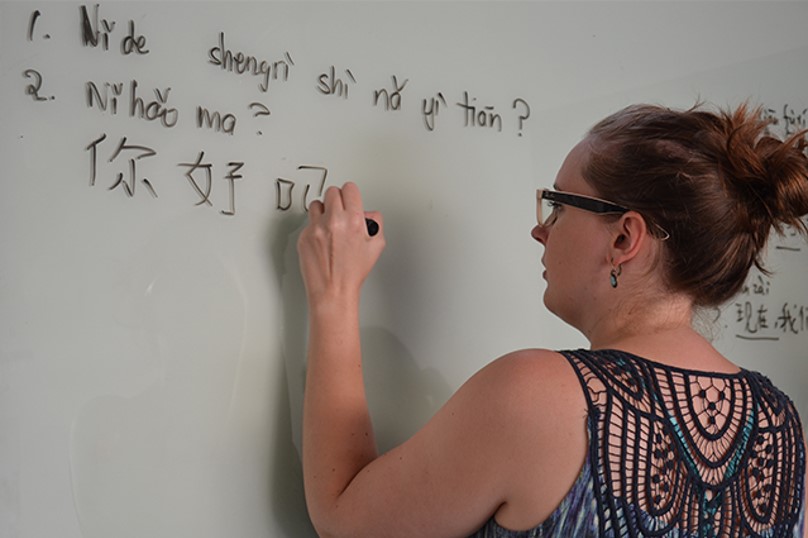 Mini Course
Unsure if you want to study Chinese?Join our Mini Course and try 3 free classes before deciding whether to commit to a full program. This course is ideal for beginners looking to try before they buy.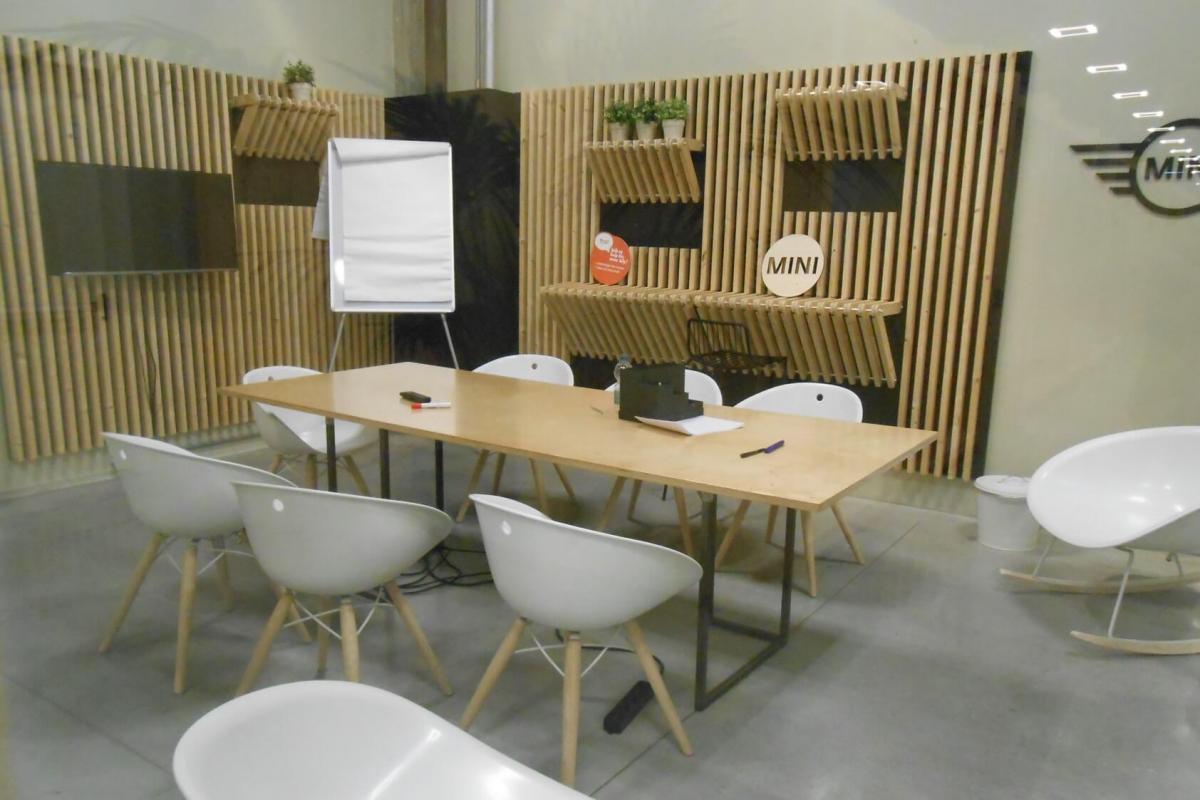 Corporate Classes
Specially designed according to your company's needs, our corporate Chinese courses are ideal for anyone looking to break the Chinese market. Besides language, clients can learn specific business modules.
Additional Services
Students who learn Chinese in Milan with Hutong School have access to the following additional services:
Cultural Activities
We run regular cultural activities at our Milan school including Chinese painting, calligraphy and cooking classes.
Lectures & Seminars
Our team of sinologists regularly organize lectures and seminars covering various China related topics.
All of our teachers in Brussels are native or fluent Mandarin speakers with a minimum of 2 years teaching experience. They've all successfully passed an intensive training period and hold a university degree. All of our teachers have taught Chinese in Belgium for several years, and they share a passion for Chinese culture and language. They enjoy helping others discover China and improving their language skills without leaving Belgium.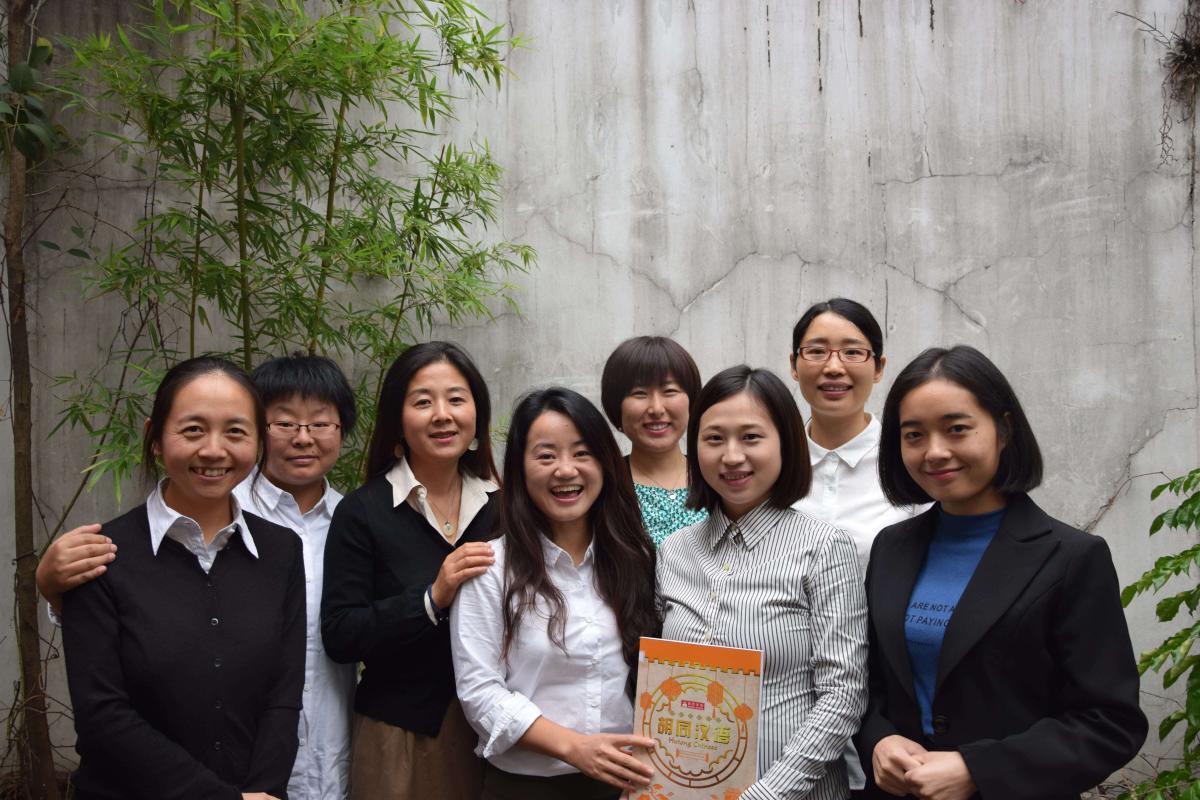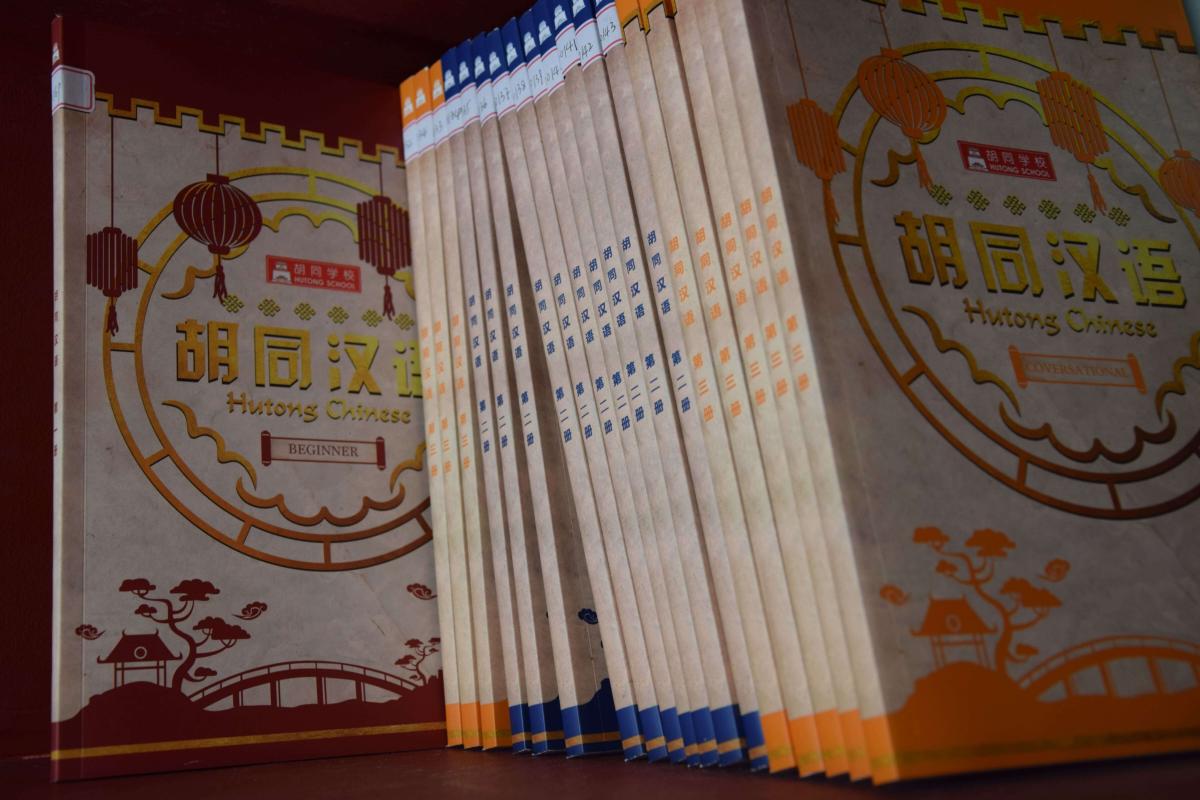 Hutong School Milan follows the same teaching methodology as our schools in China and around the world. Based on 12+ years' experience teaching Mandarin, our unique teaching methodology has been proven to speed up the language learning process. By separating spoken Chinese from character recognition and promoting total immersion, we encourage students to start speaking from the very beginning. As you progress in spoken Chinese, you develop an understanding of the logic underpinning Chinese character construction and begin laying a solid foundation for character memorisation. 
We pride ourselves on our teaching quality, for which we've been awarded the iStudy Guide award for Educational Excellence. Students at Hutong School Milan can learn using our 3-part textbook series or choose from a range of other quality learning materials. Outside of class, you can consolidate your learning with our interactive mobile app.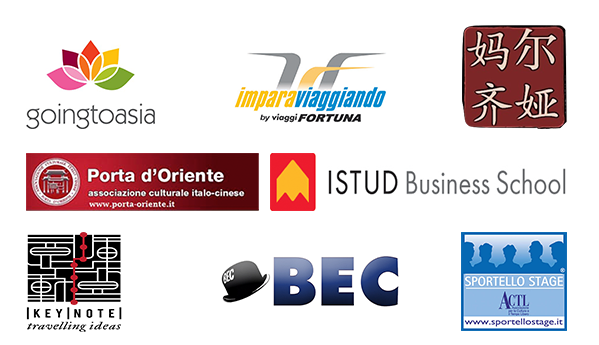 Visit Us
Hutong School Milan is located in the heart of the city, just a short distance from the central station.
Hutong School Milan
(+39) 393 412 3330
Via Arcivescovo Calabiana 6, 20139 Milano, Italy
milan@hutongschool.com