Learn Chinese and Intern in Zhengzhou
Why Learn Chinese And Intern In Zhengzhou?
Zhengzhou has recently been upgraded to New Tier 1 City status in China due to its economic development, cultural significance and important location in heart of China. The city itself offers a wonderful mix of traditional and modern-day China with some of the most fascinating cultural sights in close proximity, including the iconic Shaolin Temple. Thanks to the country's efficient rail network, you can enrich your internship or language program in Zhengzhou with weekend trips all over China. And for the weekends you decide to stay in the city, you can marvel at the modern architecture, enjoy delicious local cuisine, or even become a Kungfu master alongside your new network of international friends.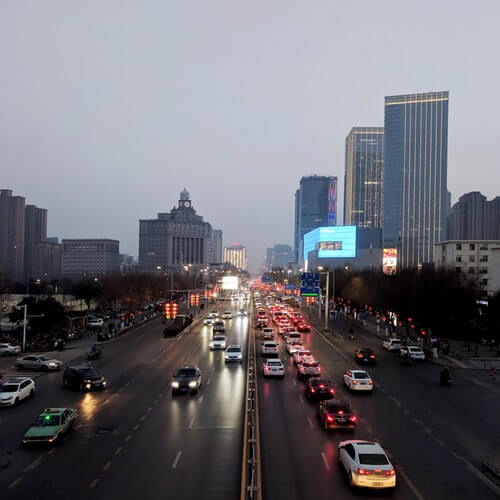 Hutong School Zhengzhou is conveniently located in Zhengzhou East District.
Learn Chinese And Intern In Zhengzhou
We offer a range of Chinese courses and services in Zhengzhou that have been specially designed to help you gain professional experience and develop your language skills.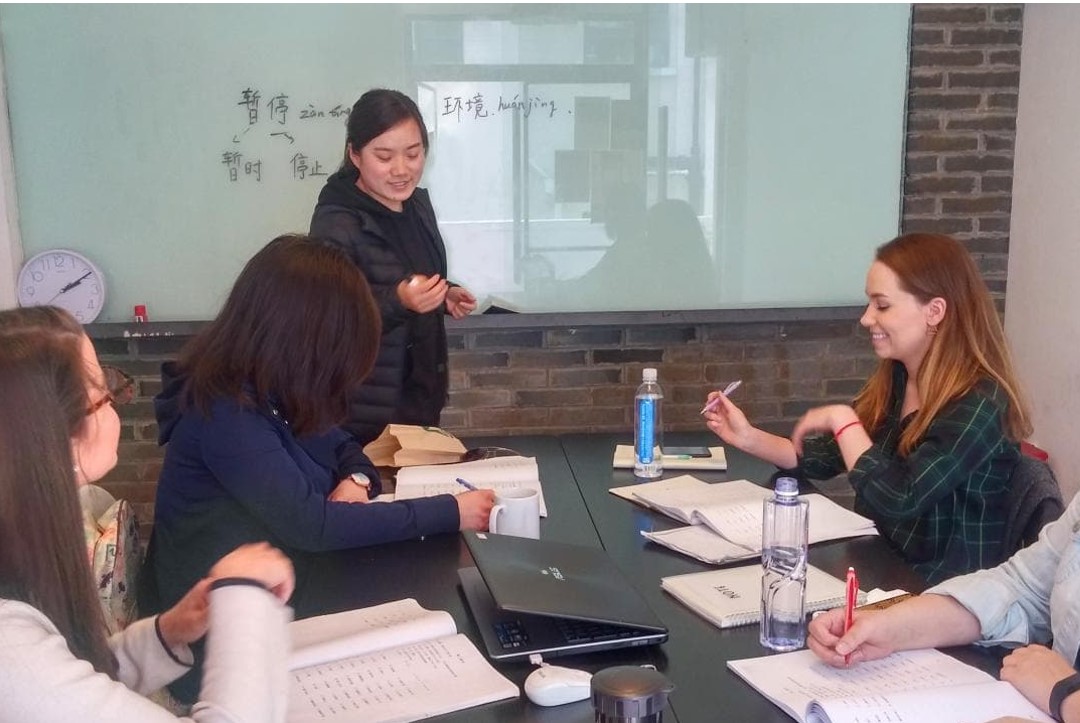 Intensive Chinese Program
Make Chinese study your focus with 4 hours per day of intensive classes. Learn in small groups of up to 6 students and quickly reach your goals. Taught by our highly-qualified Chinese teachers and tailored to suit your aims, this course is ideal for anyone wanting to immerse themselves in Chinese language and culture.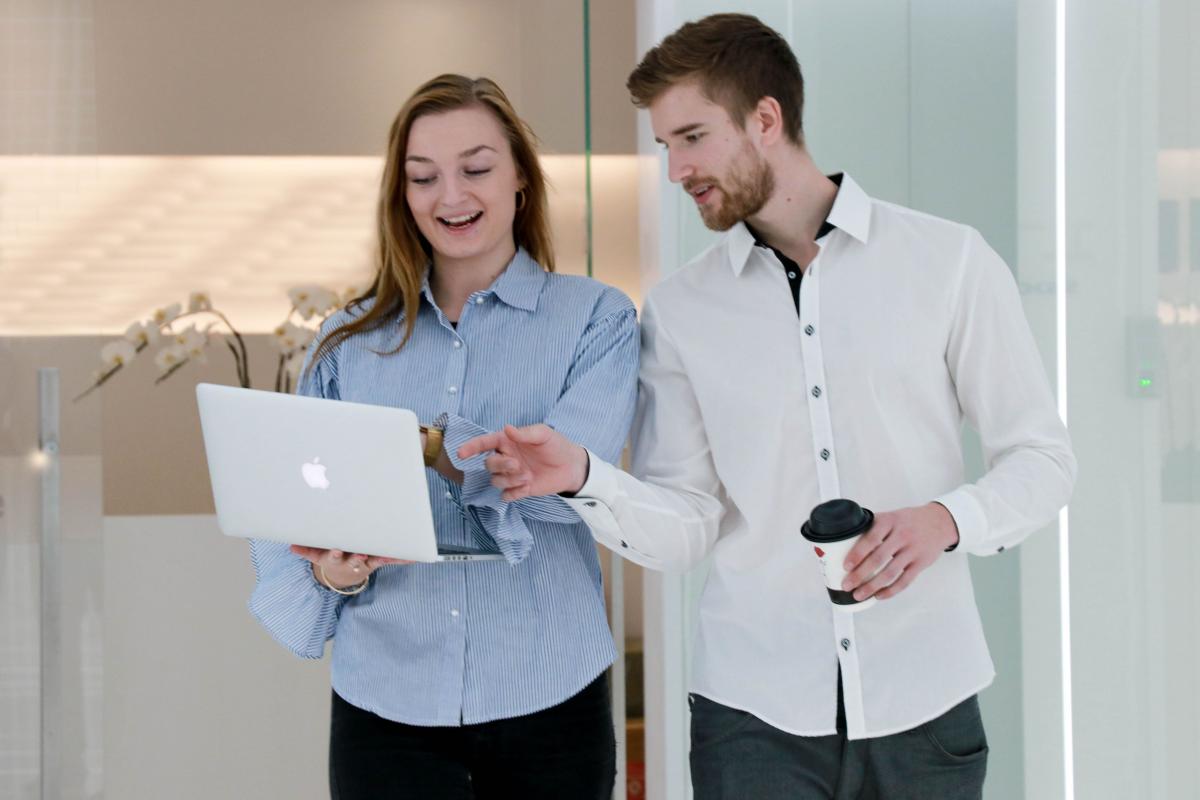 Internship Program
Stand out from the crowd with an internship in Zhengzhou, the birthplace of Chinese culture. Work for one of our hundreds of partner companies in a sector of your choice and gain valuable international experience. In addition to your internship, join 4 hours of Chinese classes per week and various cultural activities.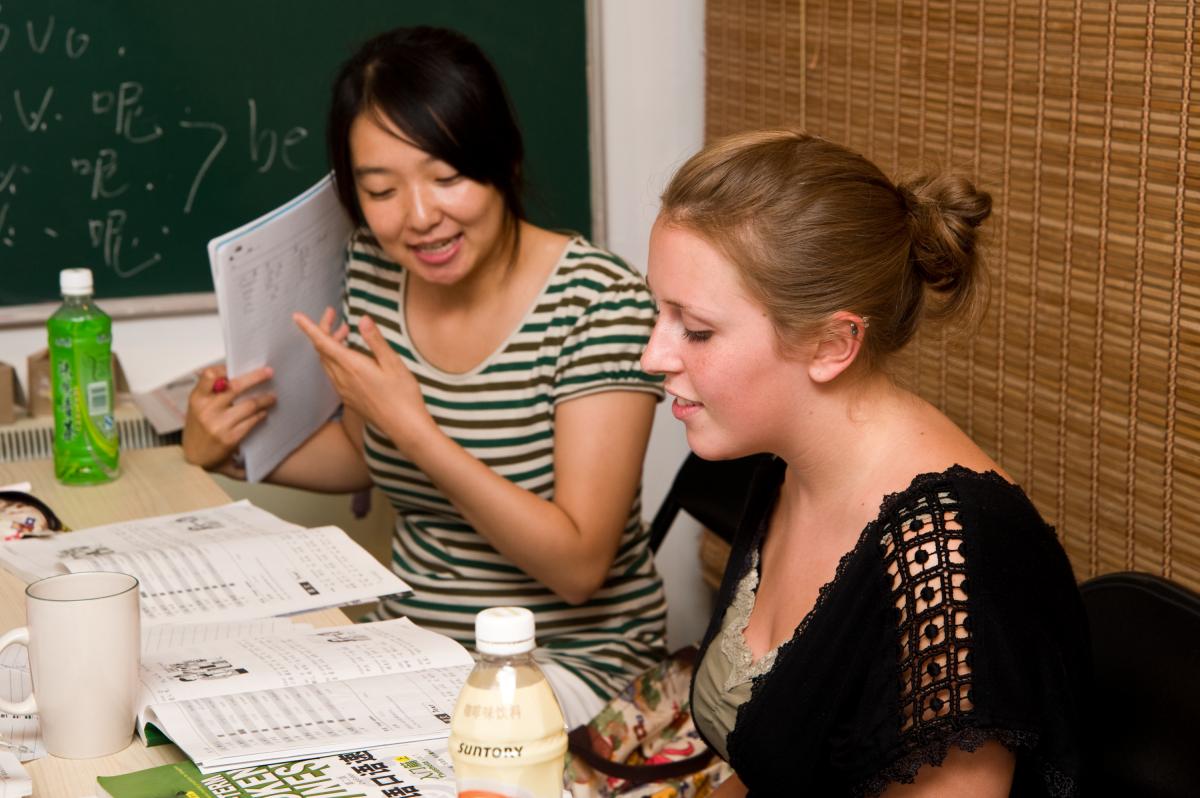 Chinese Classes
Are you already in Zhengzhou and looking to learn Chinese? Get in touch now to arrange courses to suit your needs. We offer a wide range of group and private courses that can be tailored to suit your level, aims and schedule.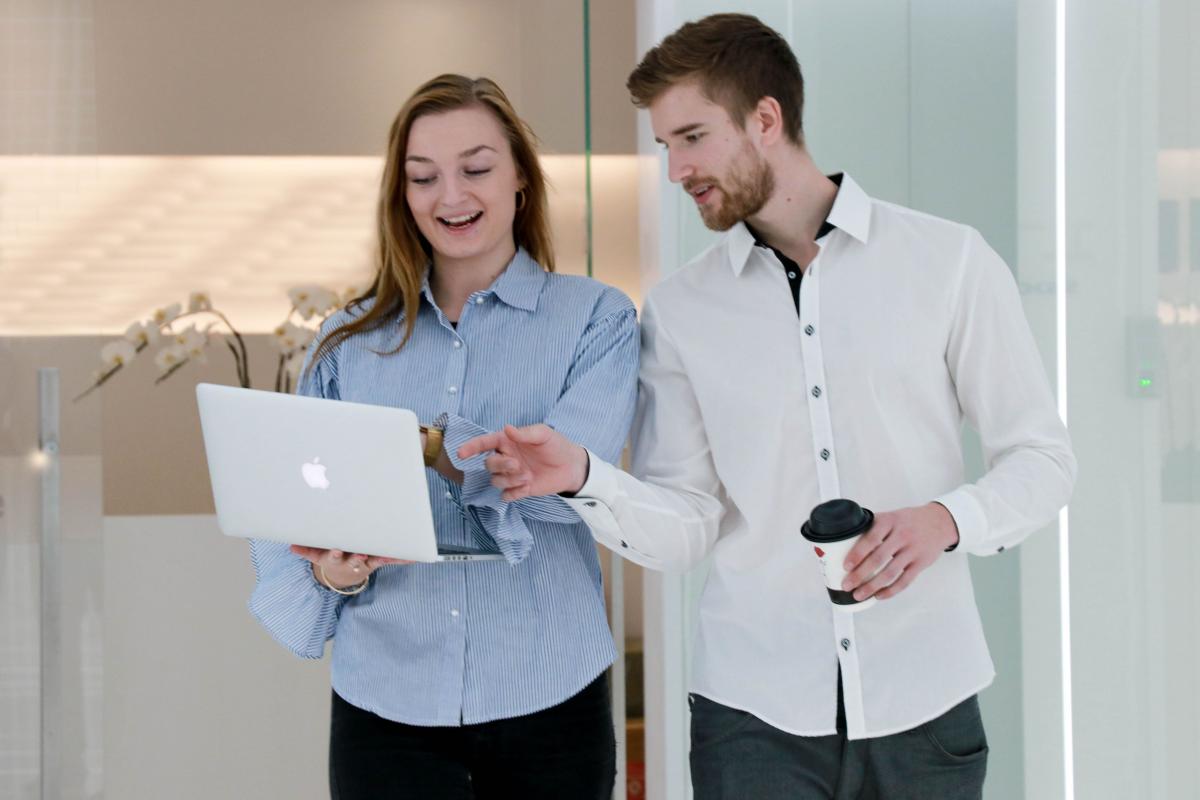 Business Chinese Classes
Our Business Chinese courses can be tailored to suit your needs. These fully flexible courses can be taken wherever and whenever you want. We use a one-on-one approach focusing on whichever area of business you require.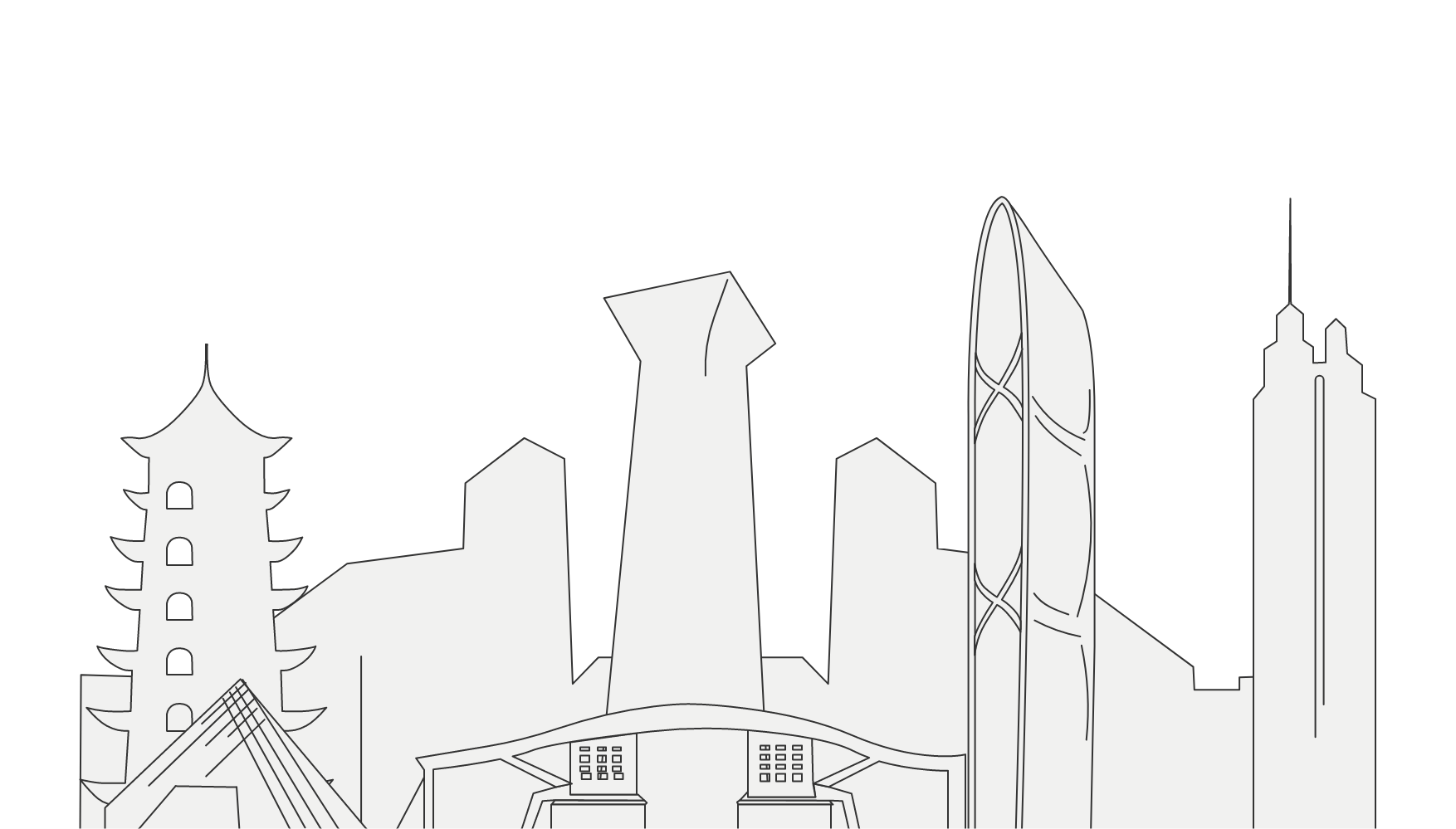 If you are interested in booking your Chinese courses with Hutong School Zhengzhou or if you have any further questions please get in touch with us at
info@hutongschool.com

!