Learn Chinese and Intern in Chongqing
Why Learn Chinese Or Do An Internship In Chongqng?
As one of southwest China's major metropolises, Chongqing forms an important part of the Chinese government's strategy to develop the region. As such, it has undergone rapid development over the past decade, transforming the city into an industrial center for processed food, automobile manufacturing, chemicals, textiles, machinery, and electronics.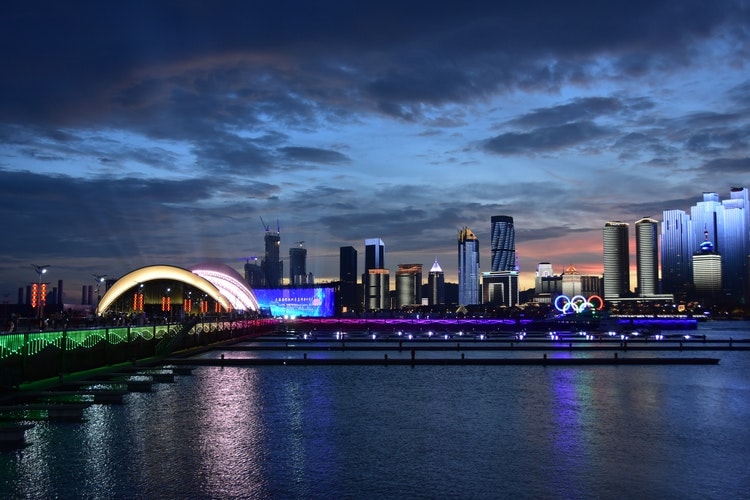 The city's thriving industry combine with a unique natural setting to form a fascinating window into a part of China little known to many outside its borders. If you're looking to get off the beaten track and explore somewhere like no other, Chongqing is the ideal place to do an internship or learn Chinese.
Hutong School Chongqing is conveniently located in two areas of the city; Yuzhong and Yubei Districts.
Learn Chinese And Intern In Chongqing
Our wide range of programs in Chongqing have been specially designed to help you gain professional experience and develop your language skills.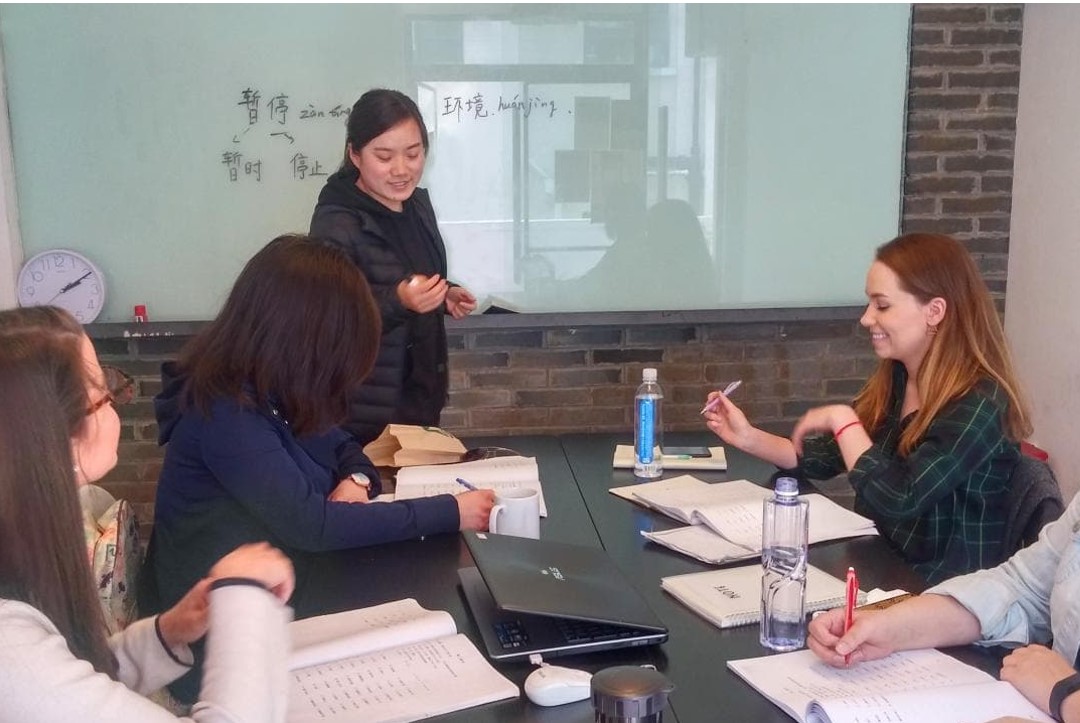 Intensive Chinese Program
Speed up your learning with our intensive course. Learn for 4 hours per day in small groups of up to 6 students with our highly-qualified Chinese teachers. Tailored to suit your aims, this personalized course is ideal for anyone wanting to immerse themselves in Chinese language and culture.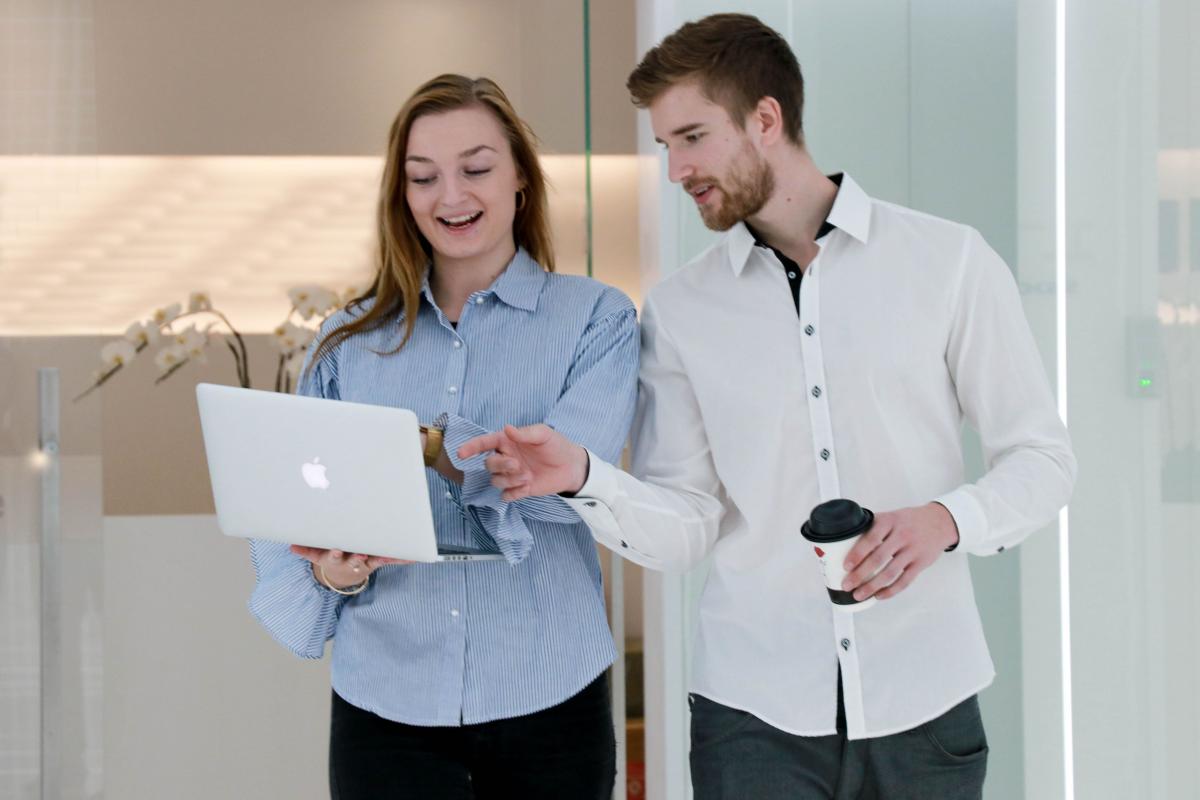 Internship Program
Enhance your resume and stand out from the crowd with an internship in Chongqing. Work for one of our 600+ partner companies in a sector of your choice and gain valuable international experience. In addition to your internship, join 4 hours of Chinese classes per week and various cultural activities.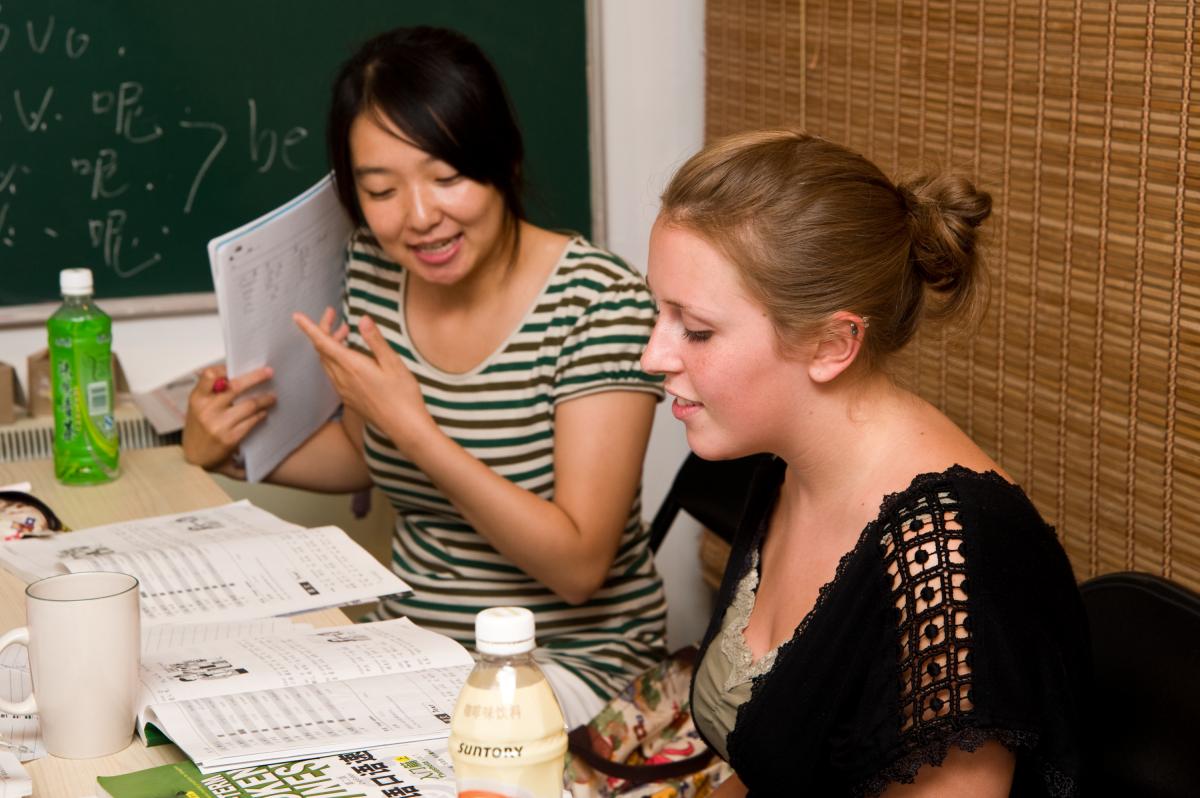 Chinese Classes
If you are already in Chongqing and looking to learn Chinese, you're in the right place. We offer a wide range of group and private courses at our two school locations that can be tailored to suit your level, aims and schedule.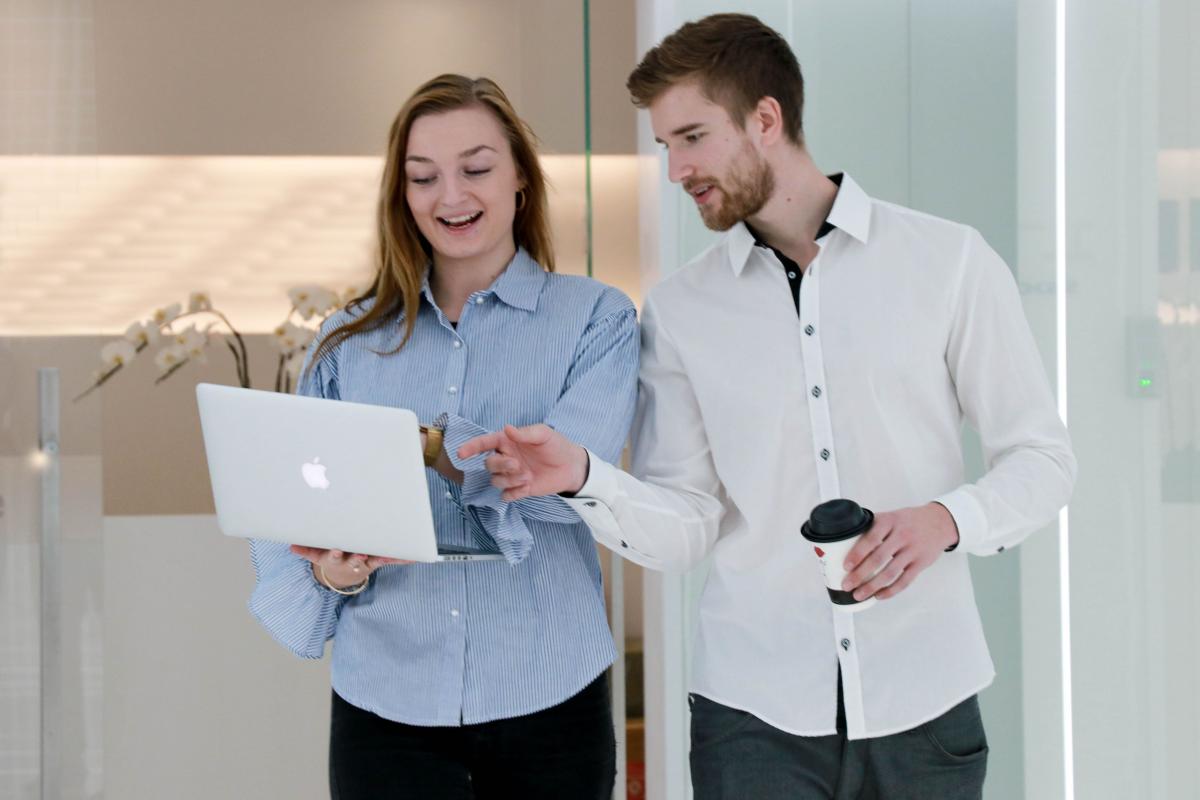 Business Chinese Classes
Our Business Chinese courses are all about flexibility. We offer classes wherever and whenever you want, with a one-on-one approach focusing on whichever area of business you need to learn.