Learn Chinese in Guadalajara
Chinese Classes In Guadalajara
Hutong School Guadalajara is based in the city of Zapopan and offers a wide range of Chinese courses to help you meet your goals. Our courses are tailored to suit your needs and level, whether you're a complete beginner or advanced learner. All of our teachers are highly-qualified native speakers with a minimum of two years' experience teaching Chinese as a foreign language. They have all been trained in Hutong School teaching methodology and can speak fluent Spanish.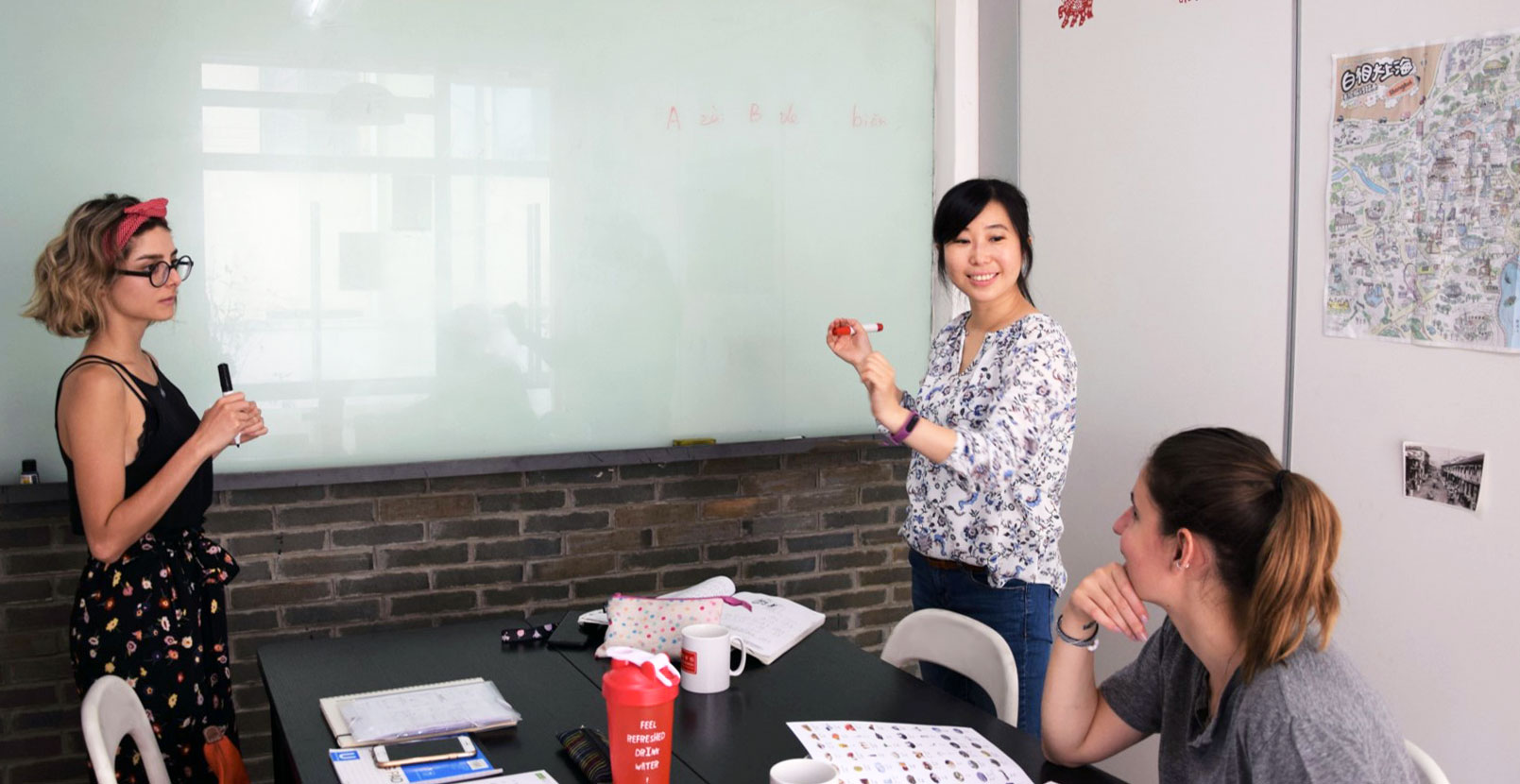 We offer the following Chinese courses in Guadalajara:
Group Chinese classes for all levels
Private Chinese classes for all levels
HSK preparation courses
Business Chinese
Chinese for Children
In addition, we also design tailor-made courses for individuals, groups or corporations, to fit your needs. Course timetables are flexible.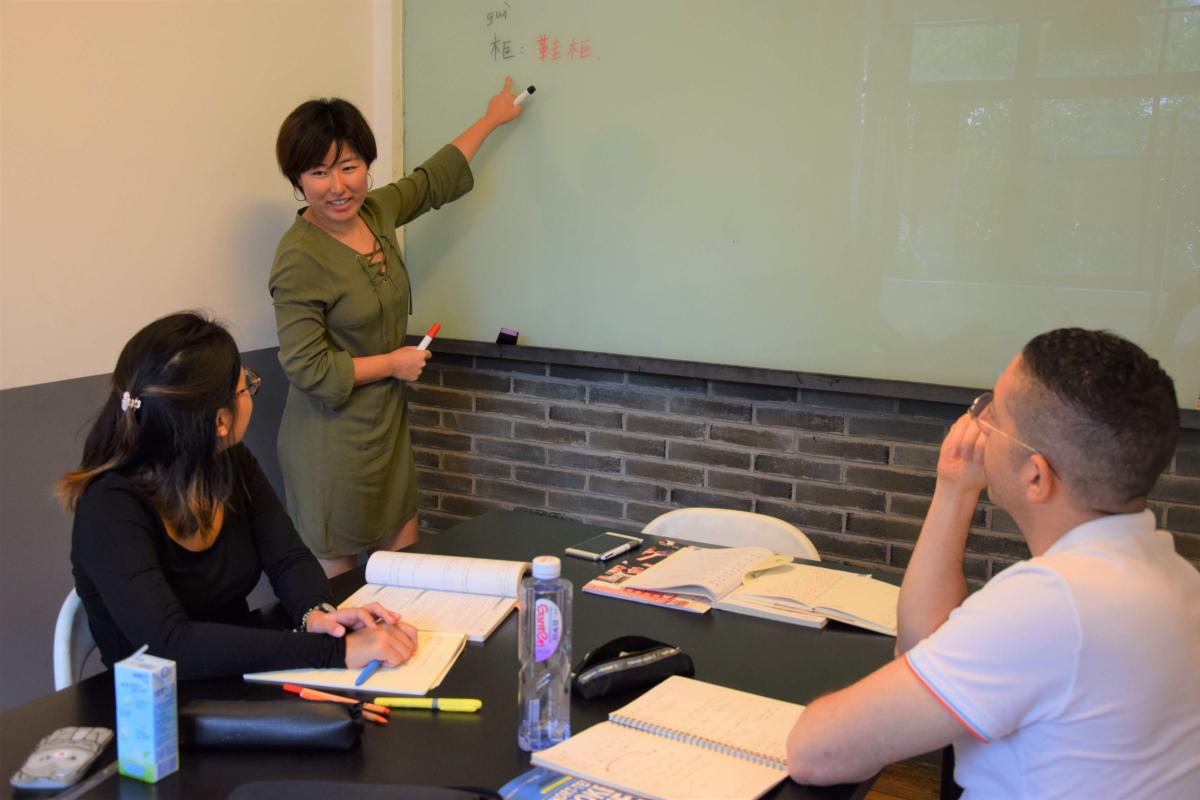 Group Classes
Learn alongside others at your level according to a weekly schedule. Join a beginner or elementary group and quickly improve your reading, writing, listening and speaking skills with our experienced teachers.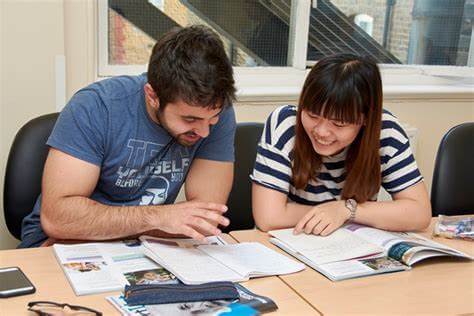 Private Classes
Learn at your own pace and on your own schedule with our private courses. Specially designed to suit your needs, these 1-on-1 sessions enable you to learn Chinese the way you want.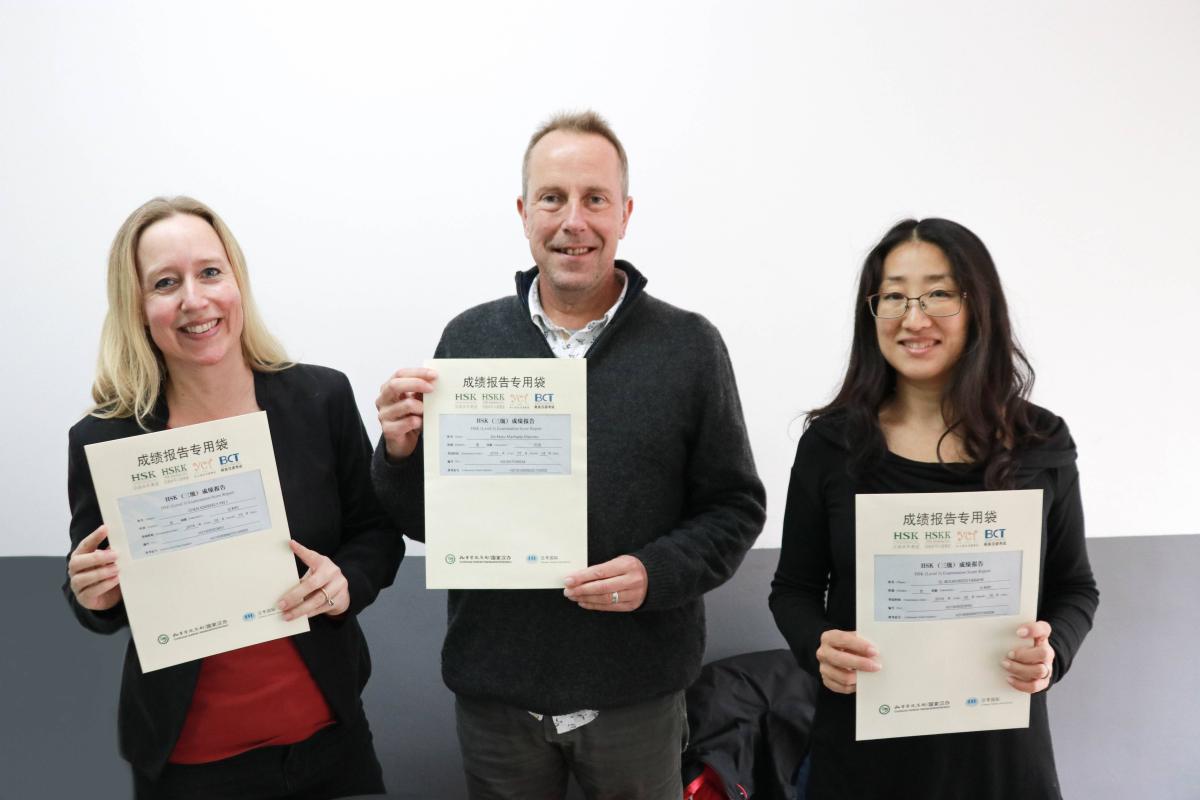 HSK Preparation
Gain an official certification of your Chinese level with our HSK Preparation Courses. Following the highly recommended HSK textbook syllabus, you'll quickly gain the skills needed to confidently pass HSK levels 1 to 6.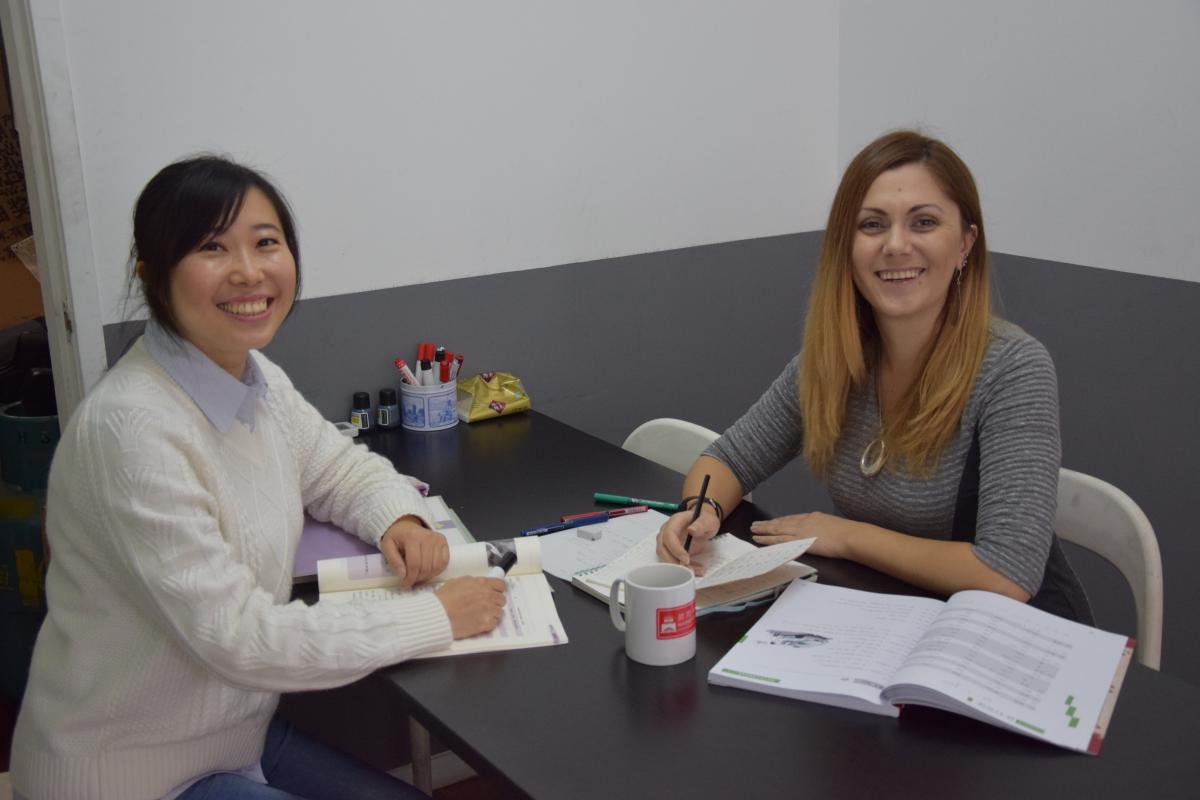 Business Chinese
Specially designed according to your company's needs, our corporate Chinese courses are ideal for anyone looking to break the Chinese market or learn sector specific vocabulary and grammar.
Teaching Quality
Our award-winning teaching methodology is based on over 12 years' experience teaching Chinese to foreign learners. All of our schools around the world follow our curriculum to ensure a high standard of teaching and guaranteed results for our students.