Learn Chinese and Intern in Hangzhou
Why Learn Chinese Or Do An Internship In Hangzhou?
Hangzhou is fast becoming one of China's most attractive business destinations, where many of the world's leading tech companies have set up. The city's reputation for innovation and research has helped create a thriving start-up scene, as well as drawing in major Chinese technology companies such as Alibaba, NetEase, Siemens and Motorola. Hangzhou's impressive development has helped it become known as the "Silicon Valley of China" and made it an exciting place to learn Chinese or do an internship.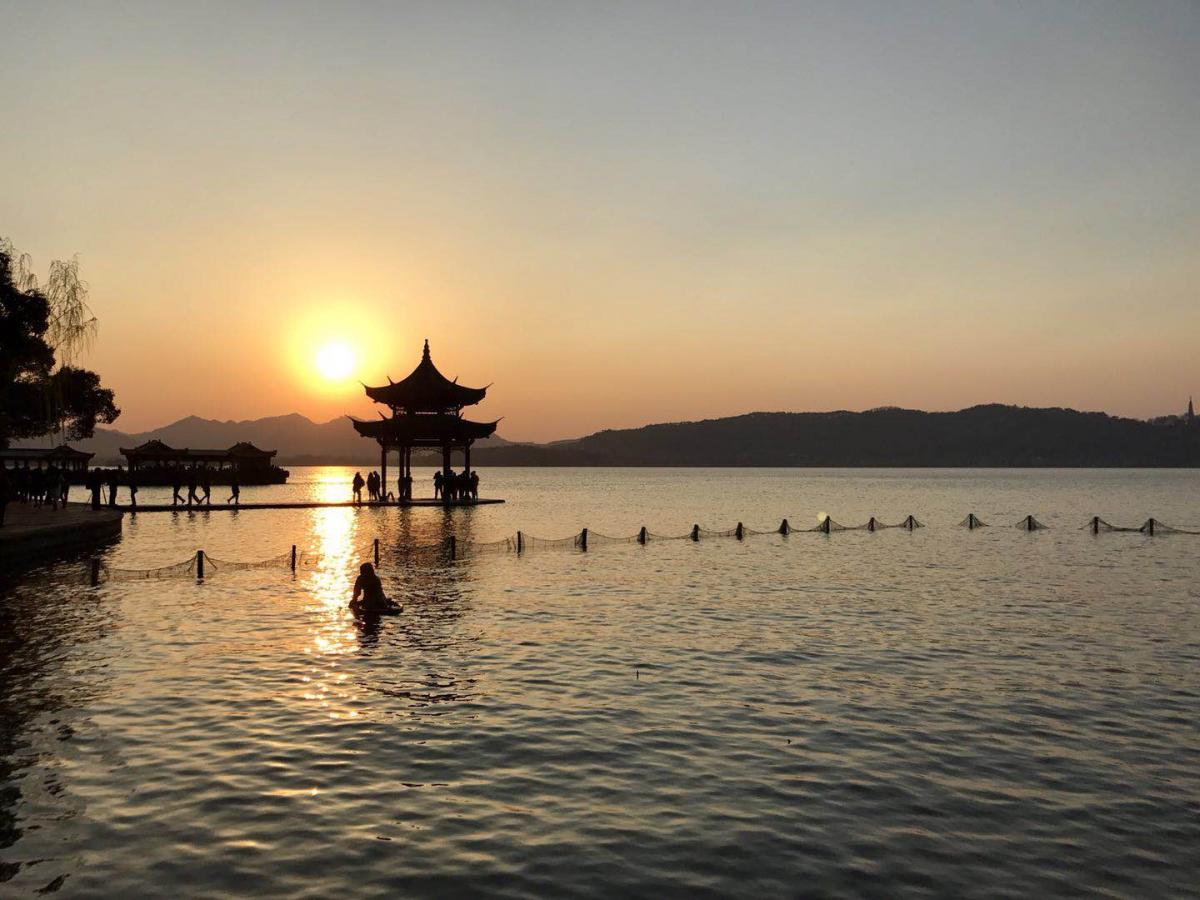 Hutong School Hangzhou is ideally located in the downtown area, just a short way from the famous West Lake. Equipped with modern classrooms and learning facilities, we offer students a comfortable environment in which to study, relax and catch up with friends.
Learn Chinese And Intern In Hangzhou
We offer a range of Chinese courses and services in Hangzhou that have been specially designed to help you gain professional experience and develop your language skills.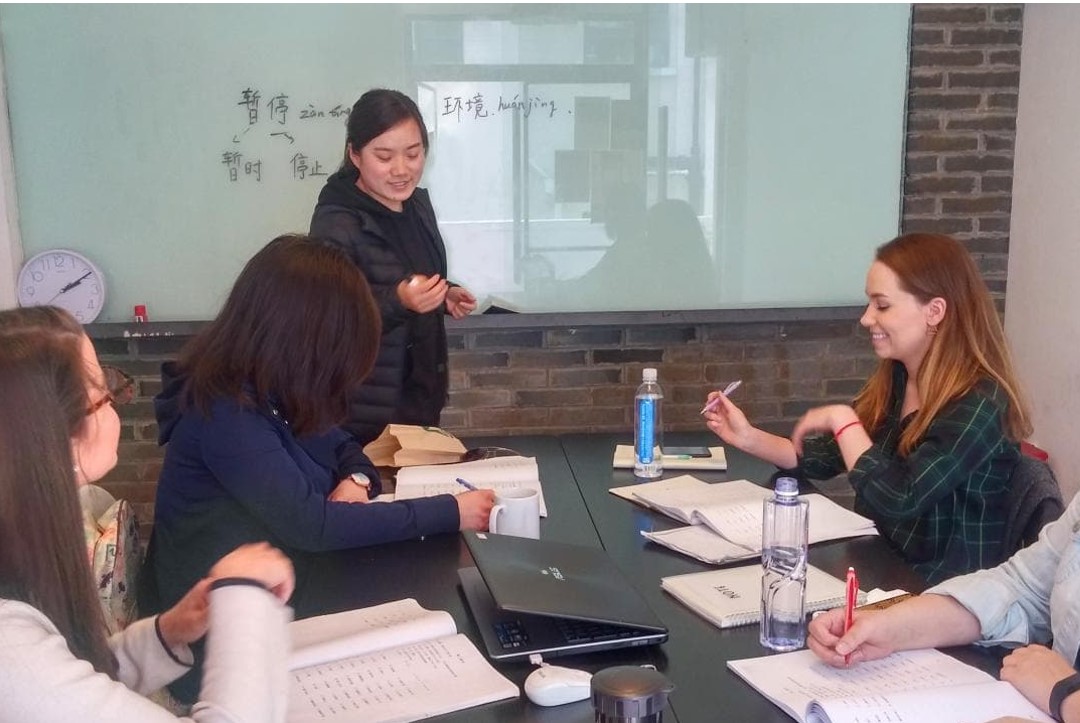 Intensive Chinese Program
Make Chinese study your focus with 4 hours per day of intensive classes. Learn in small groups of up to 6 students and quickly reach your goals. Taught by our highly-qualified Chinese teachers and tailored to suit your aims, this course is ideal for anyone wanting to immerse themselves in Chinese language and culture.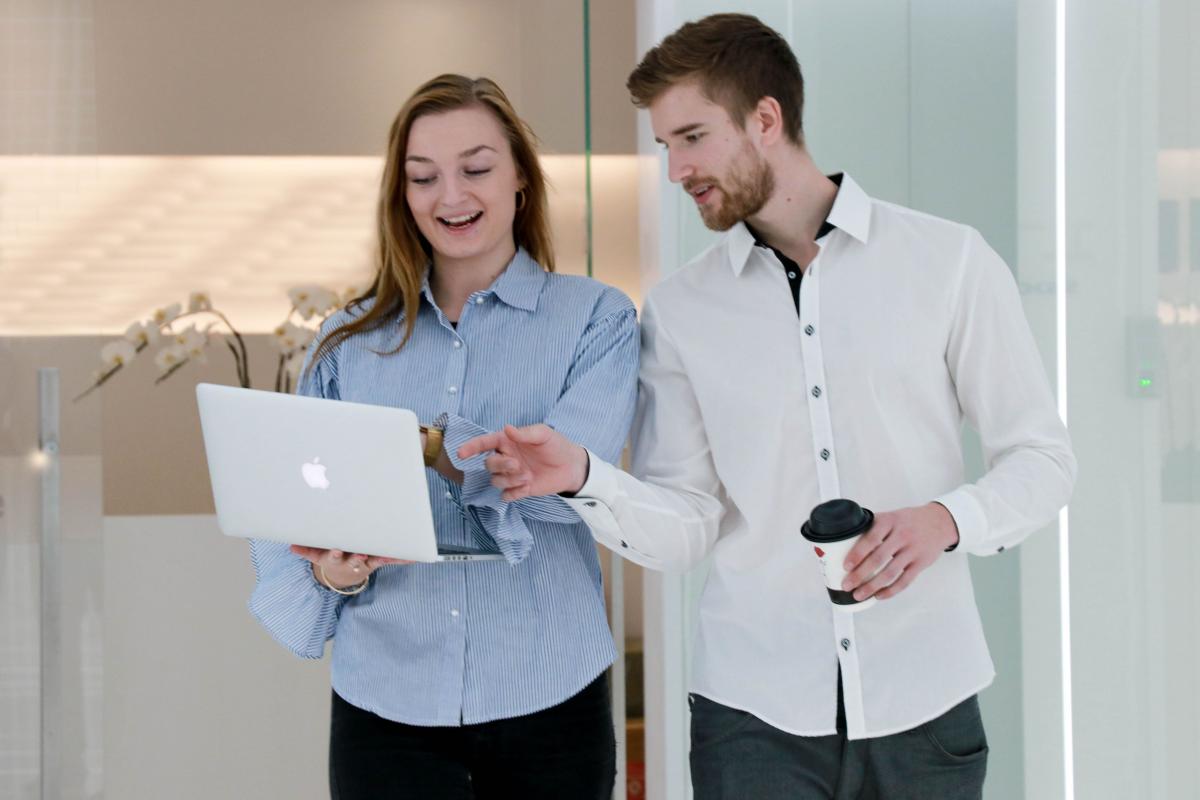 Internship Program
Stand out from the crowd with an internship in China's innovation capital; Hangzhou. Work for one of our hundreds of partner companies in a sector of your choice and gain valuable international experience. In addition to your internship, join 4 hours of Chinese classes per week and various cultural activities.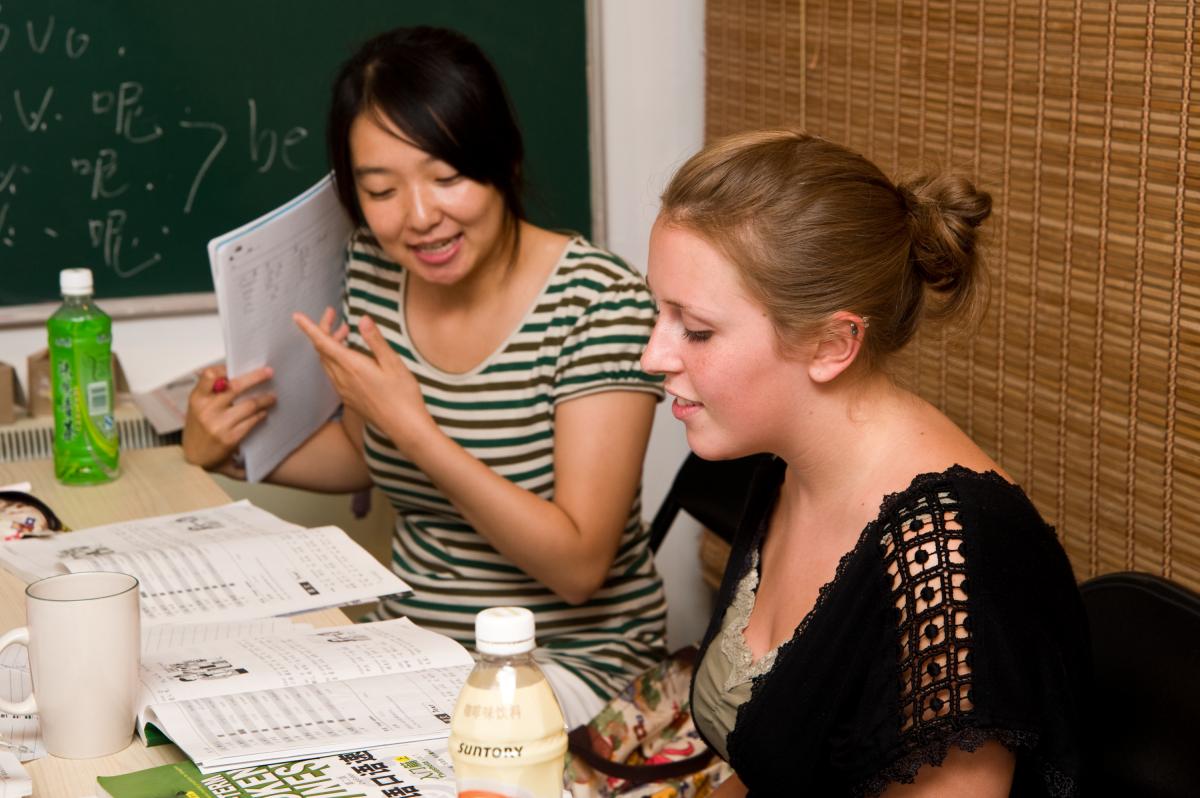 Chinese Classes
Are you already in Hangzhou and looking to learn Chinese? Get in touch now to arrange courses to suit your needs. We offer a wide range of group and private courses that can be tailored to suit your level, aims and schedule.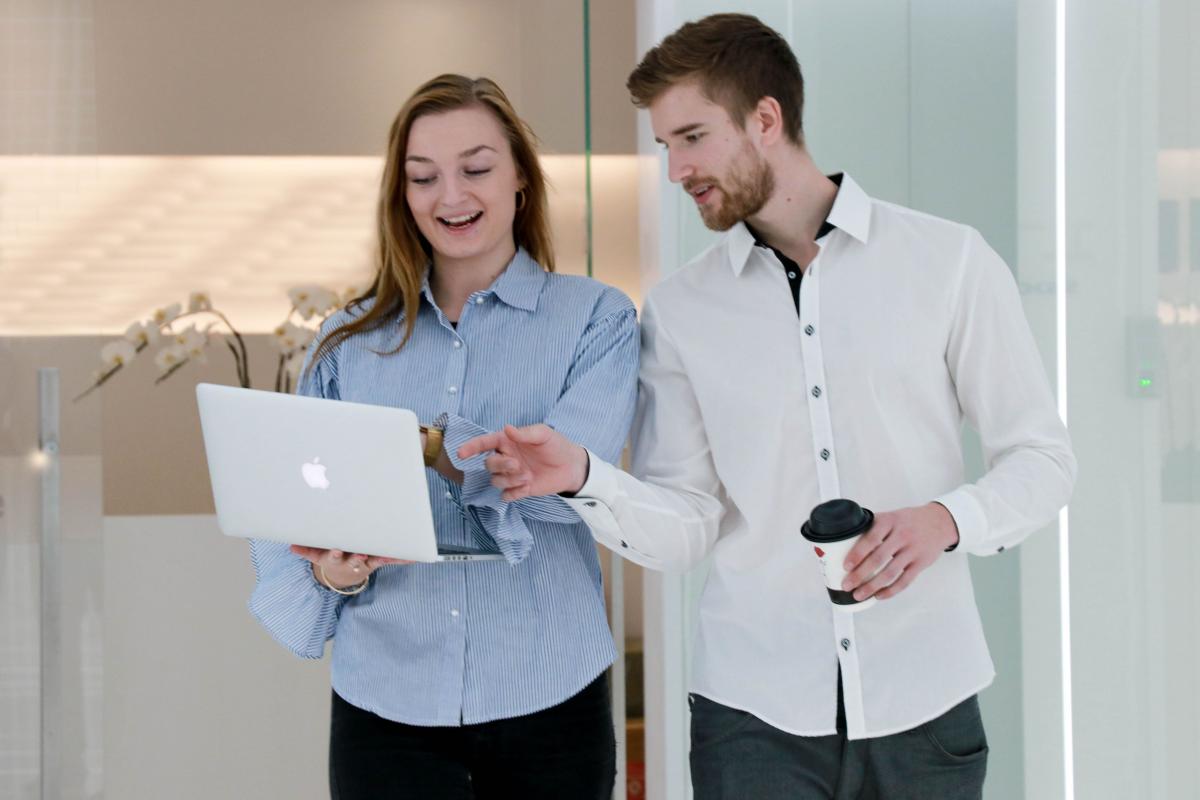 Business Chinese Classes
Our Business Chinese courses can be tailored to suit your needs. These fully flexible courses can be taken wherever and whenever you want. We use a one-on-one approach focusing on whichever area of business you require.
Come And Visit Us!
Hutong School Hangzhou is conveniently located in the downtown area, just a short way from the West Lake. Surrounded by a selection of both western and Chinese restaurants, bars and shops and easily accessible by public transport, we're in an ideal location for the many expats living in the city, as well as for students coming to learn Chinese or intern in Hangzhou.
Hutong School Hangzhou
(+86) 186 6801 6287
hangzhou@hutongschool.com
CAMPUS 1
292 Yanan Road, 7th floor, Shangcheng District, Hangzhou
杭州市上城区延安路292号7楼 WeWork
CAMPUS 2
G5 space, 24th floor, T5, EFC, No.1 Wenyi Road and Liangmu Road crossroad, Yuhang District, Hangzhou
杭州市余杭区文一西路与良睦路交叉路口(省委党校西侧)
Directions
You can reach us easily by metro; take Shanghai subway line 7 and get off at Changping Road. Leave from Exit 3, turn right and walk straight until you reach Wuding Lu on your right. Walk along the road until you reach 881 Wuding Lu, where you'll see the entrance of a inner court. Enter it, aim at the building in front of you, take the elevator up to the 5th floor and say "ni hao"!
Our Social Media
Hutong School Hangzhou is on Social Media as well!
Check out our Instagram and Facebook page to stay updated on our upcoming events, deals and activities: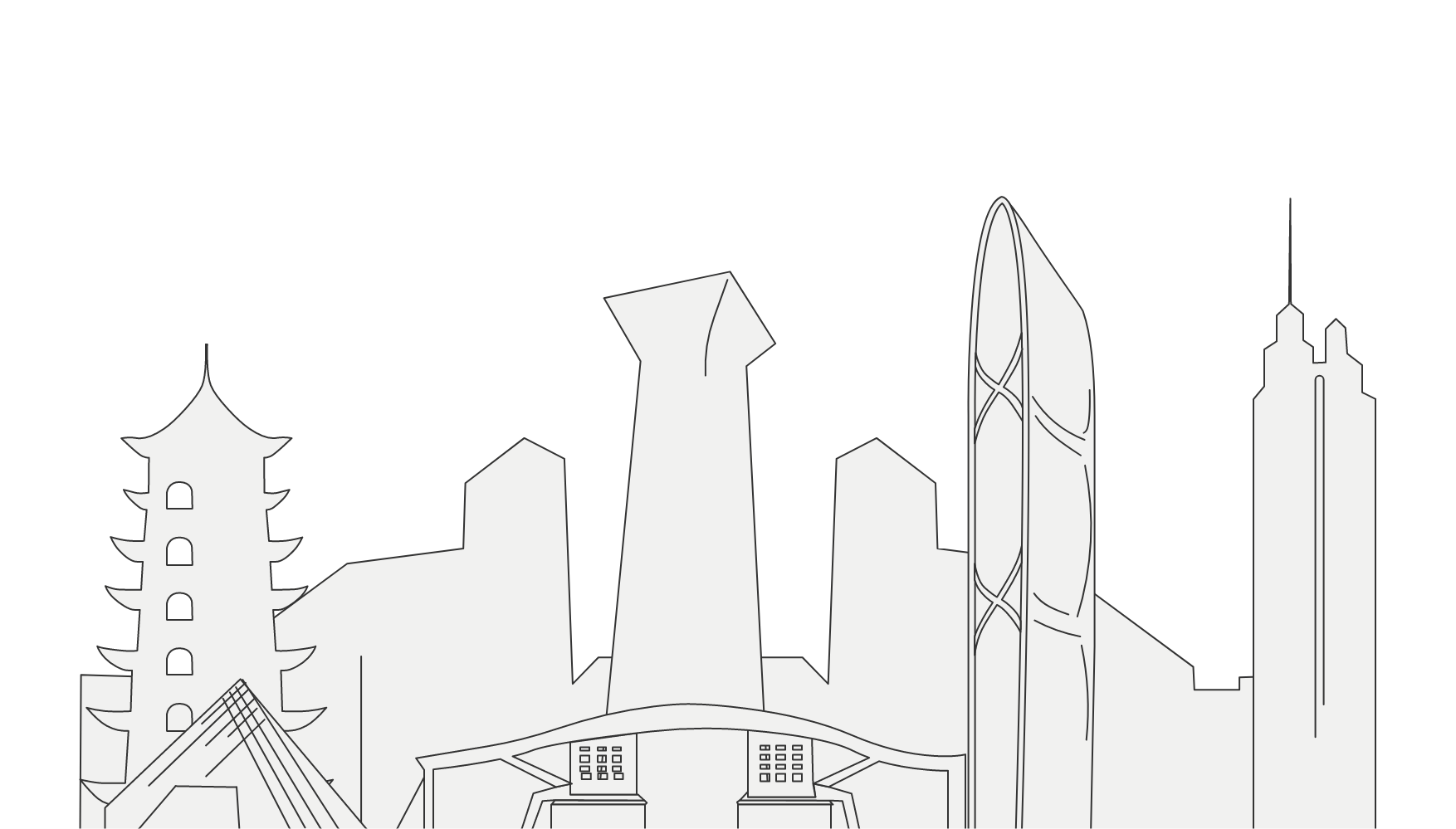 If you are interested in booking your Chinese courses with Hutong School Hangzhou or if you have any further questions please contact us
or call
(+86) 186 6801 6287